Five graphs showing coal use in Europe flatlining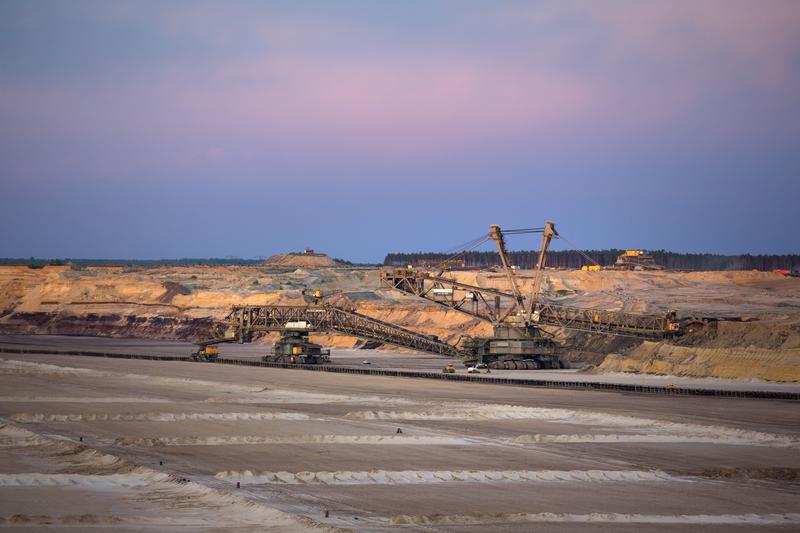 Coal use in Europe fell during the first half of this year, according to an analysis of the latest Eurostat figures for Unearthed.
Hard coal use  – including lignite – dropped by 8% during the first six months of  2013, compared to the same period last year. EU coal use remains higher than it was in 2008.
The latest data comes amidst reports of a further  'renaissance' in coal power prompted by the low cost of coal relative to gas and a flat carbon market. 
Although EU coal consumption in 2012 was higher than in 2011 the data suggests it had already peaked in the second half of 2011.
In the UK  where coal imports increased 8% in the second quarter of this year coal use fell 2.7%. The fall was led by the power sector with a drop of 4.1%. (Eurostat and DECC data).
The same data from the first half of the year also shows an increase in renewable generation – though it's market share still lags far behind coal.Total UK power supply was up 1.5 TWh in H1 of 2013 on H1 2012, while wind was up a massive 47% year on year in H1 of 2013 – an increase of 4.5 TWh.
Thermal, nuclear, imports, and hydro power were all down. Total
electricity consumption and net power exports increased slightly, and gas also won a bit of share from coal.
In Germany a  cold spring increased hard coal burning in the heating sector, but lignite consumption dropped.
Net exports of power increased, most likely as a result of a bad hydro conditions in Norway and Sweden. Increased exports and bad wind conditions resulted in a slight increase in total thermal generation and overall coal use.
Generation from other sources – including solar power – continued to increase over the period.
Changes in German power supply H1 of 2013 on H1 2012
But since 2009, fossil fuel use has decreased, overall, and wind and solar were up.
Change in power use in Germany 2009-2012