Data: Cabinet, marginals licensed for fracking exploration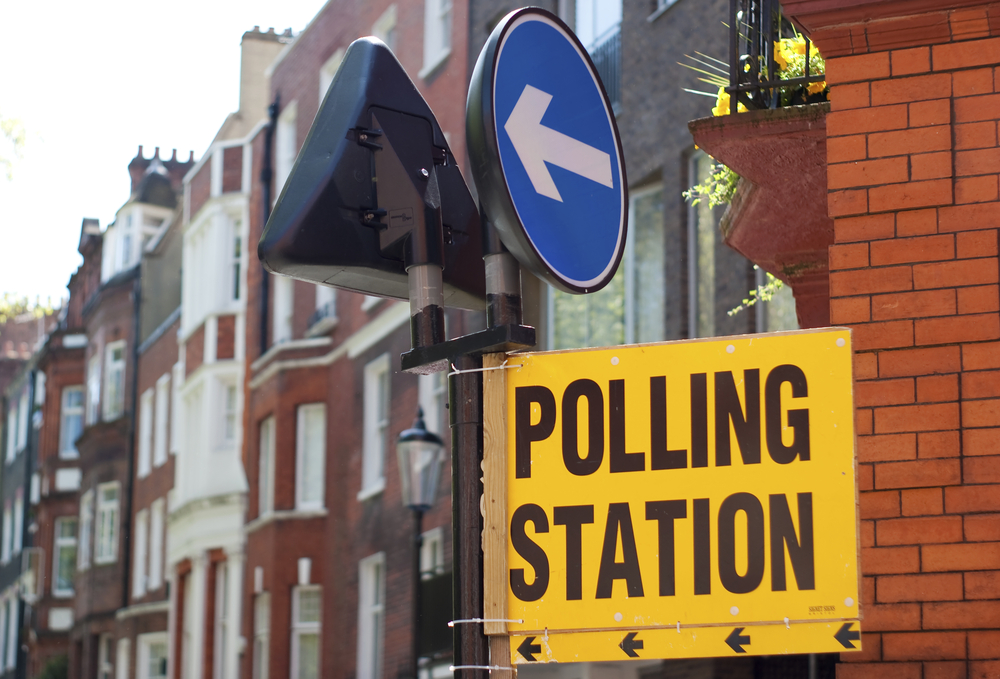 More than three quarters of the Conservative Party's target seats have been licensed for fracking exploration in the 14th round, Unearthed analysis has revealed.
The analysis also suggests that the constituencies of 24 of the 31 MPs that attend the cabinet could be substantially impacted by this latest licensing round.
Those orange areas are where 14th round licenses have been issued, the red cubes are territories licensed in previous rounds
31 out of the 40 marginal seats outlined in the Conservatives' 40-40 strategy fall into territories for which exploratory drilling has now been permitted.
The number of licensed marginal seats reflects the widespread impact of the 14th round on the country, with exploratory drilling now permitted in  505 constituencies – a little more than three quarters of the UK electorate.
Cabinet ministers are not spared, with licenses issued for the constituencies of more than three quarters of the cabinet.
Only 7 of the 31 constituencies served by MPs who attend Cabinet will remain largely untouched following the 14th round, most prominent among them is David Cameron's Witney, West Oxfordshire.
Labour, who have yet to take a formal party position on fracking, stand to be more impacted by the latest round of fracking licenses as exploratory drilling is permitted in more of their constituencies than the other parties.
This licensing round is especially politically significant for two reasons:
1) It's the first since the government announced their intention to introduce a law which will hold that drilling companies do not require the consent of land or property owners to frack. This means that where licenses have been issued, some form of drilling is likely to occur.
2) It's the last before next year's general election. As this round impacts more than three quarters of the electorate, the fracking issue promises to be a significant voter issue.
Although the general public are largely in favour of fracking, according to last year's YouGov survey, they don't want it happening in their own backyard. It is therefore unsurprising that 74 per cent oppose the proposed changes to the trespass law.
To find out if your constituency has been licensed for fracking, type its name into the table below and if it shows up then that's an affirmative.