Look at what the oil price crash has done to oil company profits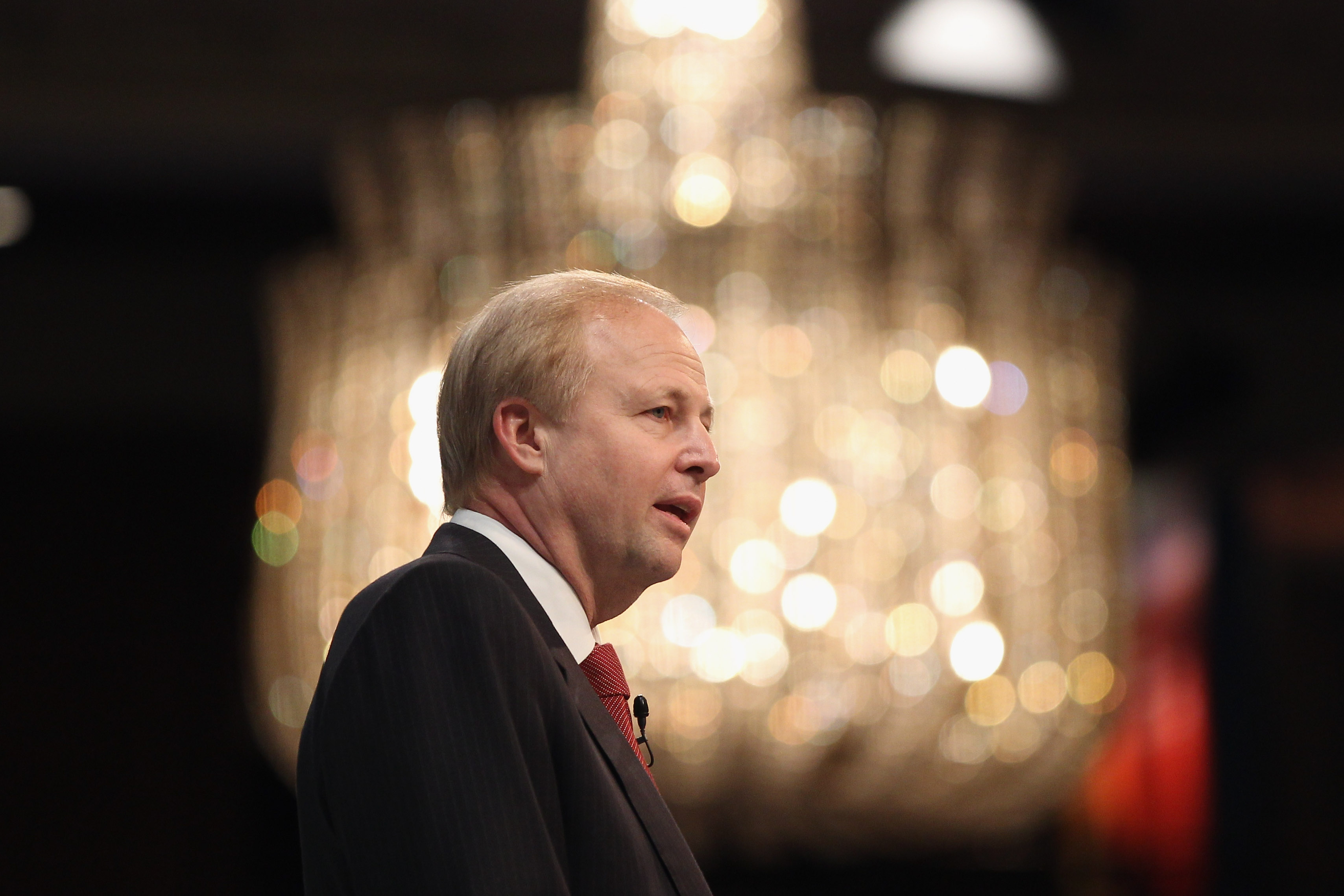 2015 was a very bad year for the oil industry.
As the cost of crude was nearly cut in half, the international oil giants saw their profits plummet.
This week Shell, BP and Exxon Mobil released their full-year earnings, and it wasn't pretty.
Shell, which is set to scrap 10,000 jobs as part of cost-cutting measures, saw its profits fall 80% — down to a measly $3.8 billion.
The Dutch driller last year wrote off its Arctic assets and pulled the plug on expansion plans in the Alberta tar sands.
BP, which is still paying for the Deepwater Horizon disaster, reported a profit drop of over 50%.
And Exxon, which as the graph below illustrates is much larger than the other two, saw its profits cut in half last year.