Look what's happening to the share price of the companies building Hinkley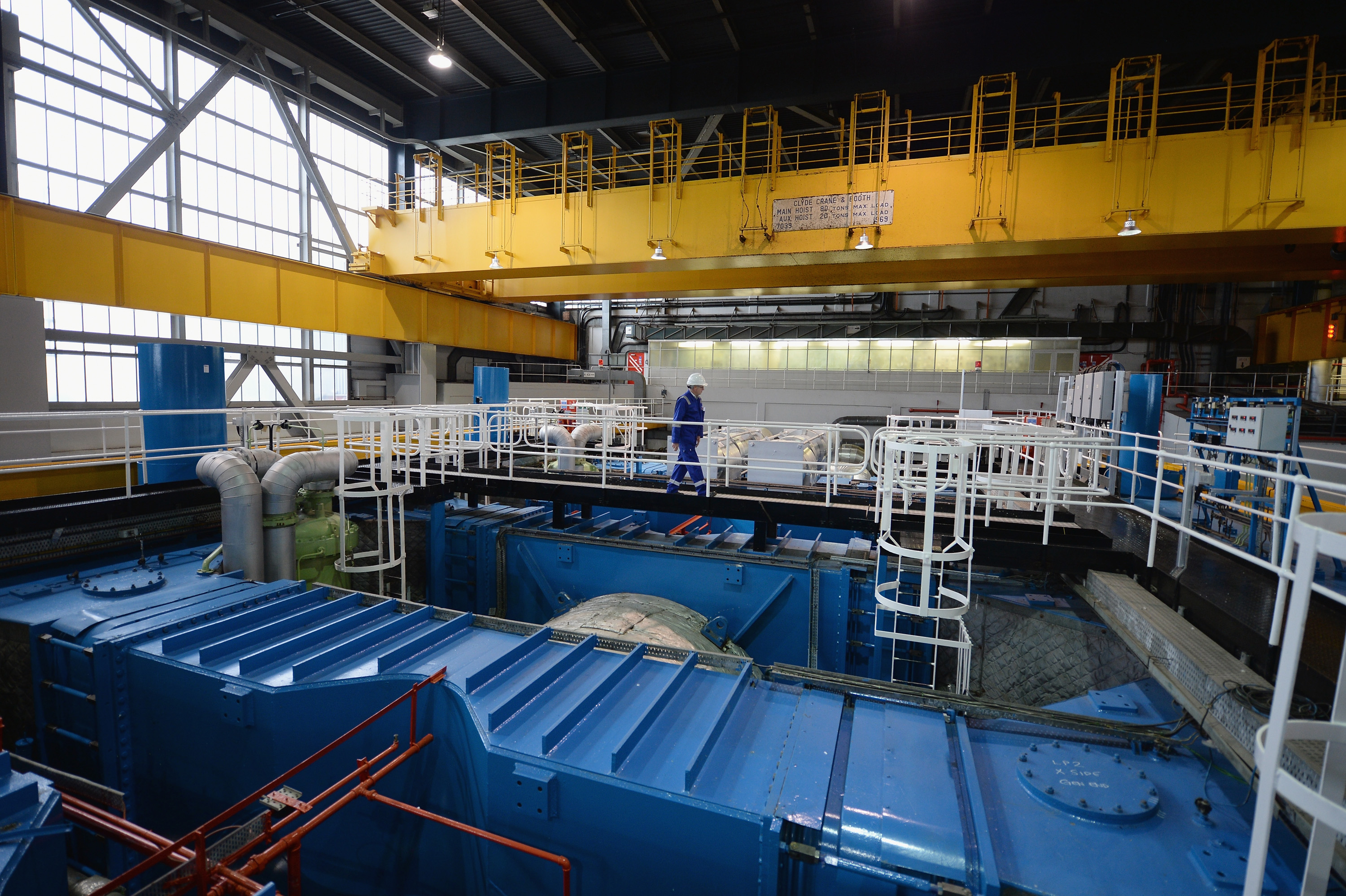 EDF still hasn't signed off on its flagship nuclear power plant at Hinkley Point in the UK.
For the second time in three weeks, the French utility's board has postponed a vote on the notoriously problematic project.
Considering the generous financing deal on offer from the British government, you have to wonder what's the hold up.
Well this might have something to do with it.
That's right, EDF stock is tanking.
Although shares jumped 9% upon news that it will extend the life of four of its existing UK nuclear power plants, the overall trend in unmistakeably downwards.
Over the past 12 months, the company has seen its share price cut in half and its annual net income drop by €1.2 billion.
An recent internal report circulated amongst the company's board warned that Hinkley could be financially ruinous.
But Hinkley isn't the only problem child on EDF's books — there's the troubled EPR reactor at Flamanville and the forced acquisition of fellow French nuclear firm Areva, not to mention the coal price crash.
The utility is also potentially facing a €100 billion bill to upgrade its older nuclear plants in France.
EDF isn't alone in this though.
China General Nuclear Power Company, better known as CGN, has a 33% stake in the Hinkley project.
The state-owned firm, which went public on the Hong Kong stock exchange in late 2014, has had a rough time of it lately; its share price has plummeted by more than 50% since June last year.
So, yeah, bad news all around.