Comment: Switched On London launch bid for new municipal energy company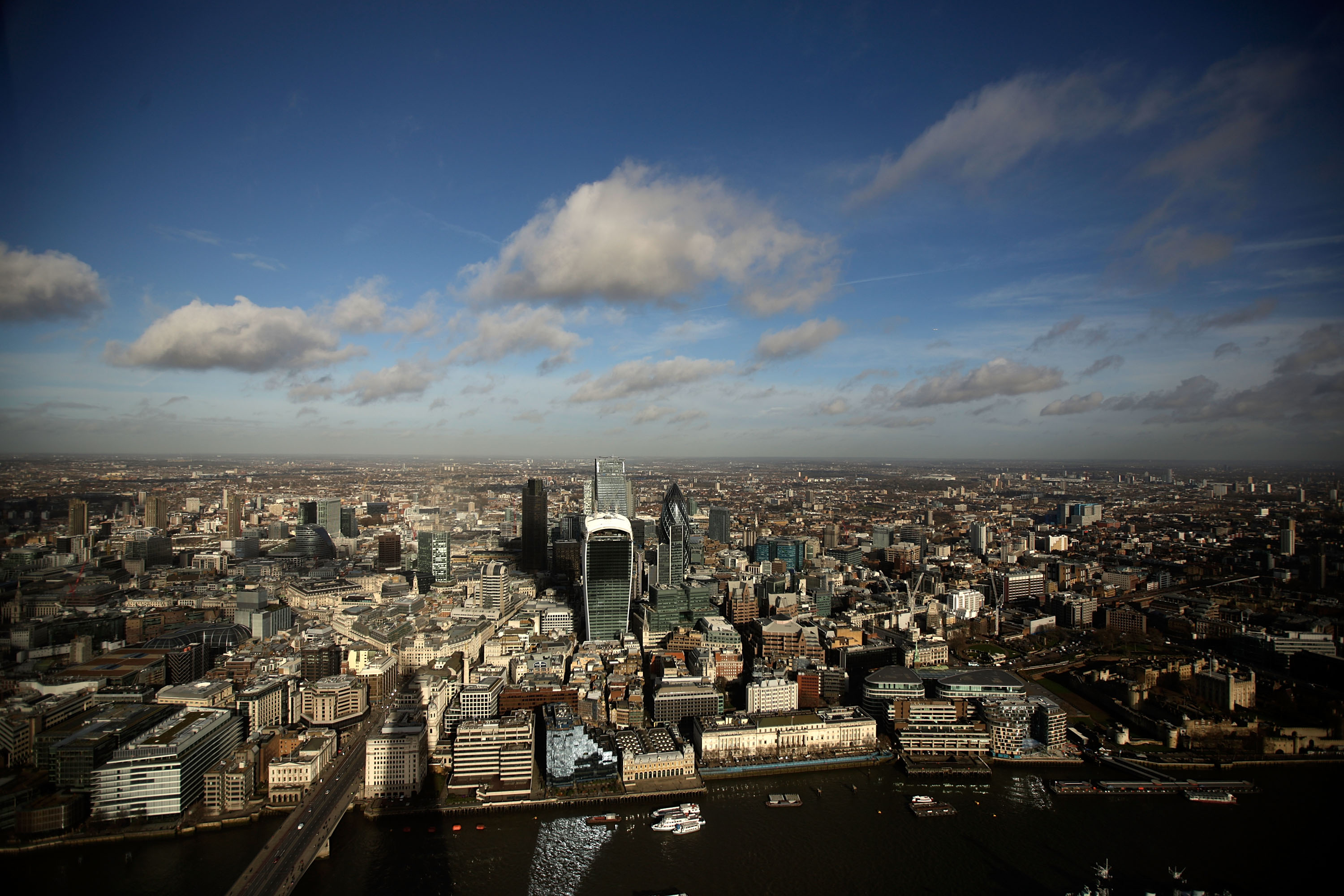 Saturday will see the official launch of a new campaign which has been bubbling away for months in London.
Switched on London – like the 77% of Londoners who think the capital needs a new municipal energy company to cut bills and emissions – have had enough of the city's broken energy system.
In Lambeth this weekend, Switched On London will be launching their proposal for a new, publicly owned energy supply company run for people, not for profit.
For too long the energy system in the UK and in London has been dominated by the oligopoly of the Big Six.
This failed experiment in privatisation has led to unnecessarily high bills and stubbornly high emissions. As Greenpeace powerfully highlighted earlier this week, the energy system also contributes to the city's chronically high air pollution levels.
The UK remains the Cold Man of Europe, ranking last out of sixteen countries for the affordability of keeping our homes warm. High fuel bills, bad practice and poor insulation continue to drive hundreds of thousands of people into fuel poverty every year.
The basic right to energy which is affordable, fair and democratic has been given up for the vast gain of the few in fossil fuel corporations whose profits and wages keep rising and Switched on London is campaigning to change this.
Across Europe and beyond cities have taken the energy system into their own hands. Municipal energy can challenge the dominance of the Big Six, securing lower prices, cleaner energy and democratic accountability.
New research by the New Economics Foundation has suggested that the public sector, if it took the lead by establishing a municipal energy company company, could deliver up to 25% reductions in bills to Londoners.
Owned by the people and run according to principles of social justice and equity, a public energy company could bring an end to the exploitative practices of private companies. A municipal company would provide an alternative committed to ending energy cut-offs and abandoning the forced installation of unwanted, expensive pre-payment meters.
Finally, by drawing on the wealth of the Greater London Authority's pension fund, and mechanisms such as the municipal bonds used to fund Crossrail, the company could drive a renewable energy surge in London.
There are plenty of examples already under way. Municipal utilities exist across Europe and the United States, from Hamburg to Sacramento.
The innovation has reached the UK, too. Nottingham City Council have established a publically owned electricity company – Robin Hood Energy – which is delivering lower bills and improved service for residents in and beyond the city. New models are being pursued in Bristol and Glasgow, motivated by commitments to renewable energy and a public alternative.
The transition to zero carbon energy can be a transition to democratic energy too. The new energy system does not need to be controlled by the same companies who have got us into so much trouble in the first place. A municipal energy company would not only have the power to invest in new productive capacity itself – as Copenhagen's municipal utility does – but would also give community and co-operative energy a boost. Those sectors need support following the crazy cuts the Tories made to subsidies, and a municipal energy company could provide that by having the heft to buy in bulk from local and small scale generators.
The numbers are clear: last winter, 66% of Londoners turned off or hesitated to use their heating because of worries about their energy bills. 73% of Londoners would be more likely to vote for a mayor with a credible plan to lower energy bills. 77% of Londoners think a public company is the answer. Sadiq Khan and Caroline Pidgeon have committed to exploring the idea, and Sian Berry has supported Switched on London's campaign. But the mayoral elections are just one hurdle: a truly democratic, clean energy system will need to be fought for. The launch of Switched on London this weekend marks the start of that fight.