America's biggest lobby group spends millions backing anti-climate candidates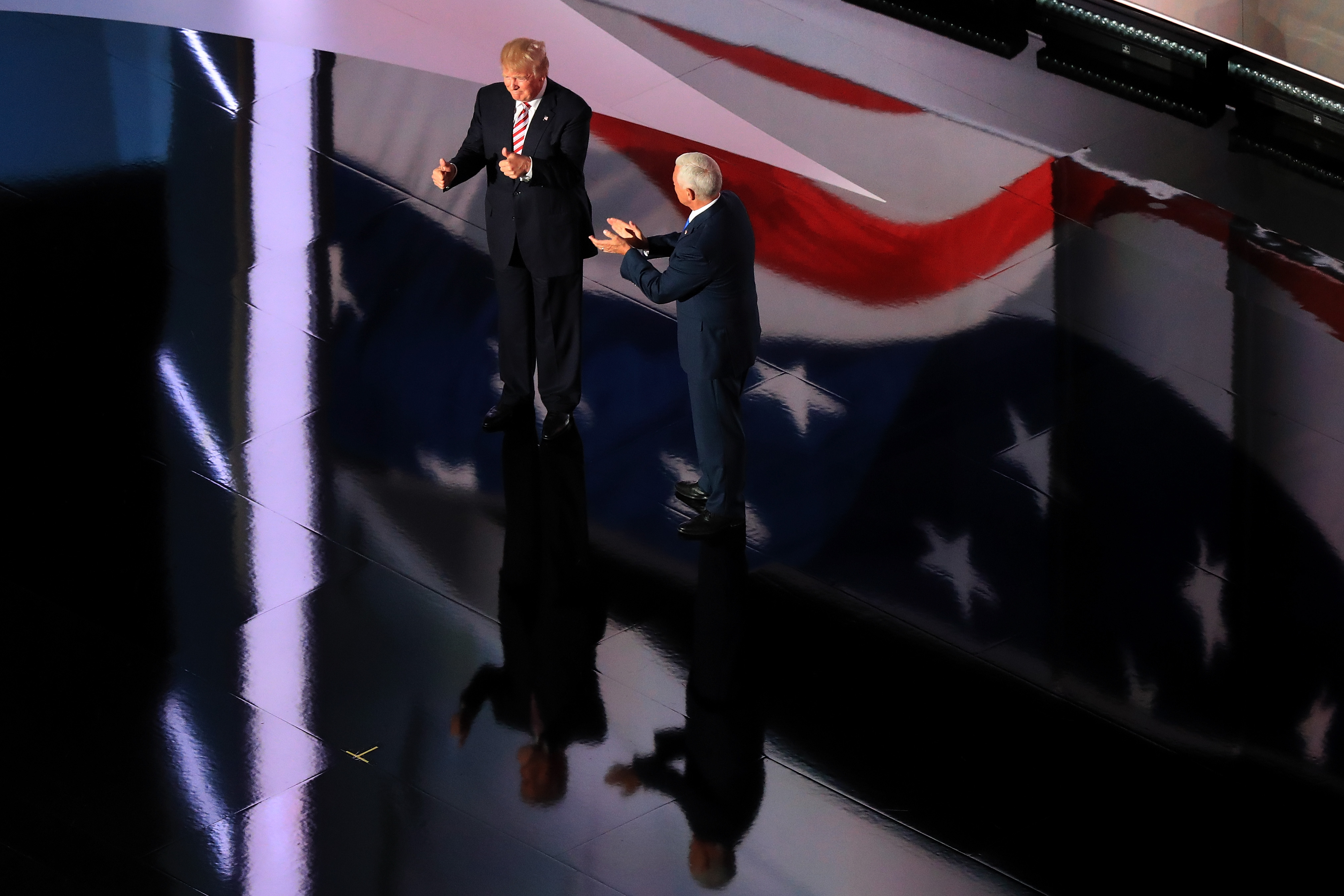 The US Chamber of Commerce has put climate and energy at the heart of its multi-million dollar campaign to 'save the Senate' from the Democratic Party.
According to newly updated figures from the Center of Responsive Politics, the most powerful lobby group in the country has spent more than $16 million spread across 12 congressional races this election cycle.
The group's PAC (political action committee) has been attacking Democrat candidates who favour action on climate change or are perceived as unsupportive of the US coal industry.
Ad blitz
The free-market group – whose members are kept secret – is at odds with the now official GOP presidential nominee Donald Trump over his antipathy to international trade deals like TTP, TTIP and NAFTA.
But it remains staunchly Republican, launching its Senate-focused spending in May with a $10 million ad blitz for vulnerable incumbents Pat Toomey (PA), John McCain (AZ), Rob Portman (OH) and Kelly Ayotte (NH).
It fears that Democrats could seize a slim majority in November, and pursue policies the Chamber opposes — such as President Obama's emissions-cutting Clean Power Plan.
Combating climate action
Climate and energy has featured prominently in the Chamber's latest batch of political ads.
The group is particularly targeting Pennsylvania candidate Katie McGinty, a former environmental aide to President Bill Clinton and staunch advocate for action on climate change.
In one bizarre spot, two women express fear that McGinty will tax their energetic children.
The Chamber is also using the GOP's 'war on coal' talking point to attack Ohio Democrat Ted Strickland.
According to pressure group Public Citizen, a third of the outside money spent in Nevada's open Senate seat race has been put forward by the Chamber.
It isn't just getting involved in the Senate though; the group has bought roughly $5 million of airtime in 4 key races for the House of Representatives.
Secret funders
Members of the Chamber of Commerce – mostly big businesses – are kept secret.
In this election cycle, only the anti-tax Club for Growth has spent more money and kept the origins of its money under-wraps via the 501c clause.
The Wall Street Journal reports that the group enjoyed an astonishing 90% success rate in the House and Senate seats it bankrolled in the 2014 midterms.
The $70 million it spent that time around went to 249 congressional victors, including 22 out of the 30 most hotly contested races.