Nearly half Europe's electricity could be produced by households by 2050, study shows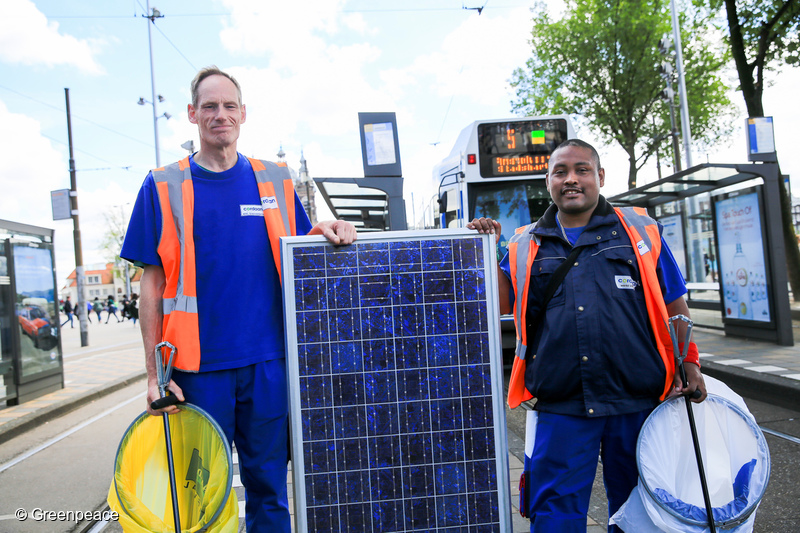 More than a quarter of a million Europeans could be producing their own energy by the middle of the century if certain policies are pursued, a new report has found.
According to calculations by Dutch consultancy CE Delft, households and businesses could meet 45% of the continent's power demand using their own solar panels and wind turbines.
The study, commissioned by Greenpeace, the European Renewable Energy Federation, Friends of the Earth and REScoop.eu, sees so-called 'energy citizens' producing 611 TWh of electricity by 2030 — a fifth of Europe's forecast demand.
That number could growth to 1,557TWh over the subsequent two decades, boosting energy independence and supporting countries' renewable energy and climate change targets.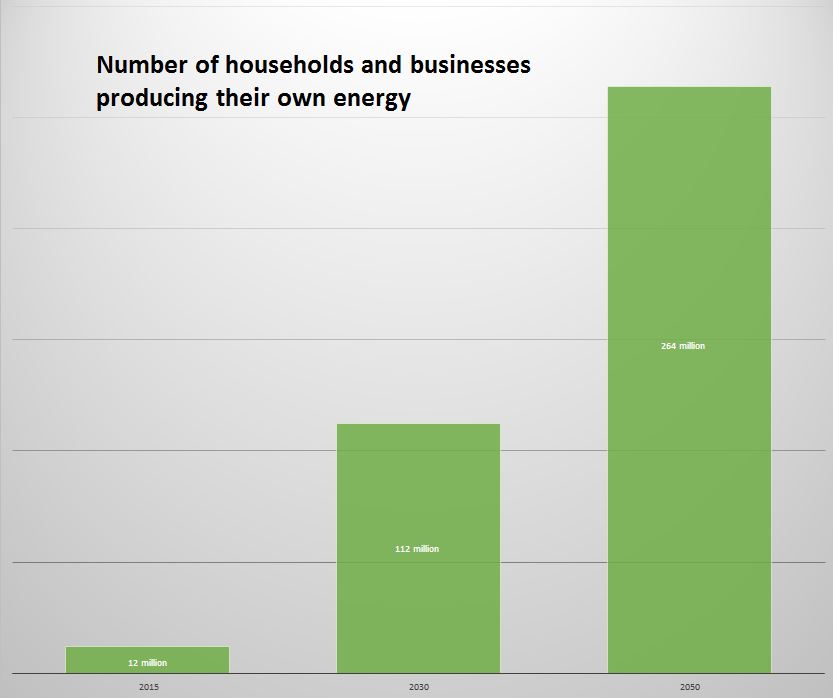 A more granular look at the data shows community projects representing 37% of this 2050 scenario, small businesses make up 39%, households produce 23% and public entities are behind that final 1%.
This same study also outlines the possible role demand-side response can play in this energy devolution, with seven in 10 Europeans able to use the smart energy technology by the middle of the decade.
As for storage, individuals and small businesses could be able to utilise up to 1,494 GWh of electric storage by 2030 and nearly 10 times that by 2050.
The potential of all this independently sourced energy, however, can only be reached if European policies such as the Renewable Energy Directive are revised to support energy citizens, the environmental groups argue.