Netflix and drill: Where do the tech giants get their power?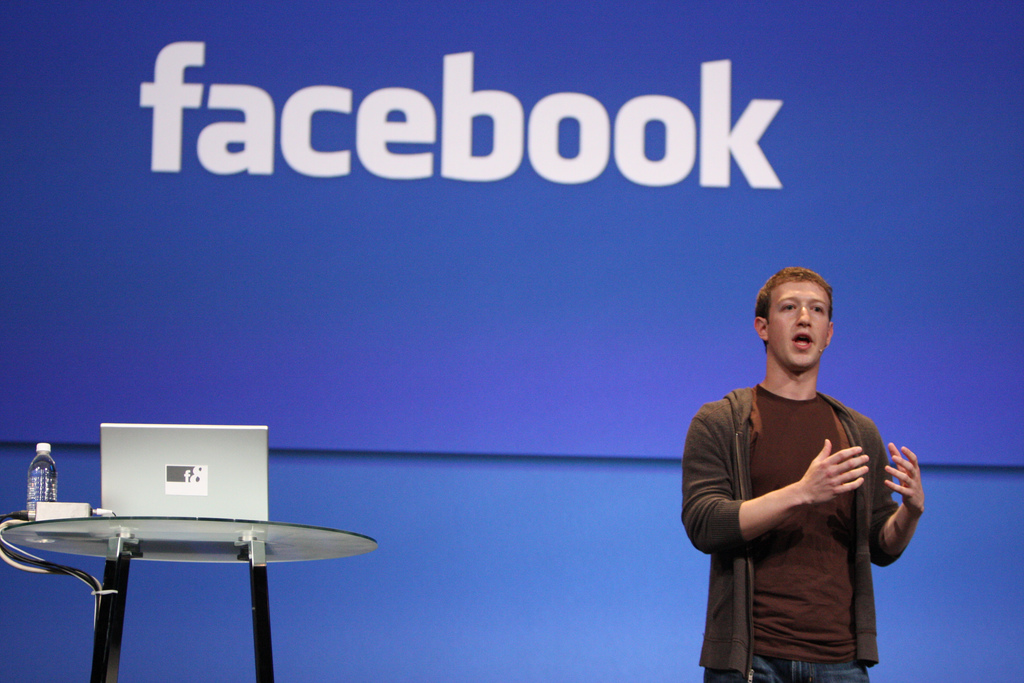 Silicon Valley talks the talk on clean energy, but does it walk the walk?
Yeah, pretty much.
The big US internet and tech companies are vocal advocates for renewables, and most of the household names get the majority of their power from green sources, according to the this year's Click Clean report from Greenpeace.
As the internet and technology industry continues to grow, so too does its energy needs.
Read how 'greenest company in America' Intel is a member of anti-climate lobby groups
The global IT sector – from its networks and datacentres down to its devices and manufacturing – accounted for roughly 7% of the world's electricity consumption in 2012, and that figure is expected to rise.
One growth area promises to be online video, with streaming services already making up more than half of internet traffic.
So it's worth flagging that internet TV giants Amazon and Netflix are failing to green their electricity supply like Apple, Facebook and Google.
By and large, the tech sector has been responsible for major gains for the US renewable energy industry, with IT companies making more than two thirds of the 3.4GW worth green deals signed in 2015.
Tech rankings
As the graph above shows, three of the biggest technology companies are primarily powered by renewables.
Shiny green Apple gets over ¾ of its electricity for the iCloud from green energy sources, can it make good on its pledge to power the iFactory with renewables too?
Facebook is keen on green since things got complicated with coal, with the social media giant hoping to hit 100% renewable in the coming years.
Google was one of the first engines behind a renewably powered internet, and is now searching for enough renewable energy that will meet their needs 24/7.
Despite all that, however, some tech majors are still majorly fossil fuelled, including a significant share from coal.
Amazon, for one, is certainly not Prime when it comes to renewable energy, and Netflix, which relies on the same data centers as Amazon, has yet to see that green is the new black.
I'll show myself out.
Read the full report here