Brexit: Scientists fear for future of environmental research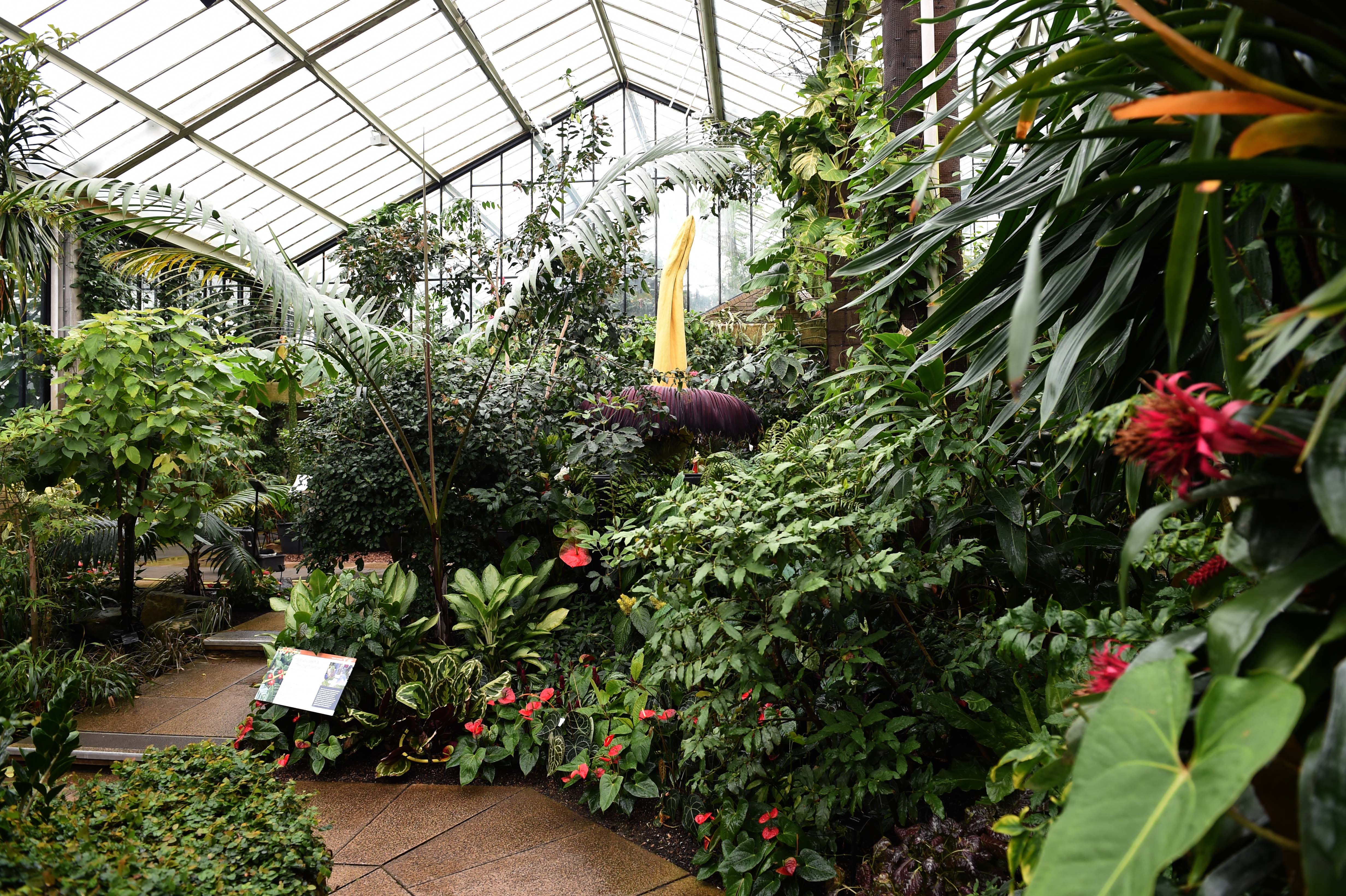 The UK's decision to leave the European Union is "an absolute disaster" for funding of environmental research, according to British scientists.
Speaking to Unearthed, professors and doctors reliant on EU backing expressed fears that Brexit will mean reduced spending for scientific studies at UK universities — describing cuts as "inevitable".
Despite government commitments to underwrite ongoing bids for funding before an exit, researchers are concerned that such applications may be undermined by prejudice.
It comes as an an Unearthed analysis reveals that more than £6.7 million in annual funding for environmental research could be at risk after the UK exits the European Union.
Sustainability research
Professor Rob Marrs at the School of Environmental Sciences at the University of Liverpool, which has received "significant" funding from the EU, such as for a decade-long series of projects on management of marine ecosystems, told Unearthed: 
"It is inevitable that there will be a reduction in funding available for science, including environmental work. There will be a reduction in the overall pot we can bid into and our ability to go for EU grants in the future will be as sub-partners, if at all."
His department is currently waiting on a pending bid to research green spaces and cities. Marrs said this is potentially now at risk "because of prejudice against Britain."
He added: "Even if the British government was to take all the money that Europe gives to science and puts it into science through a British scheme, the research councils are organised to mainly promote blue skies research so I suspect this will tend to favour more theoretical science rather than work on sustainability and applied environmental science."
Others fear that modern universities are also more vulnerable.
Dr Keith Baker is a researcher in sustainable urban environments at Glasgow Caledonian University. Historically, his work has been funded about 60% by the EU. He is currently working on a pan-European project that is developing best practice in renewable and recycled materials in architecture. It is 100% funded by the EU.
He told Unearthed: "Funding wise, it's been an absolute disaster. It has put a lot of uncertainty in everybody's heads. I'm at a post 92 [new university] so we only get UK council research funding very rarely. I'm worried I won't be able to compete for funding. Our work is directly applicable to meeting Scottish government climate objectives."
£67 million
Over the past decade, UK universities, businesses and NGOs have received £67 million for environmental sciences research according to data provided to Unearthed by consultancy Digital Science.
It accounted for about 0.8% of the EU's competitive research funding to the UK from 2006 to 2015. It is not yet clear where such funding would come from following a UK exit in 2019.
This funding represented around a third of the total competitive funding awarded to UK institutions for such disciplines; the remainder came from UK research councils and the UK government's innovation agency. 
Digital Science examined EU research funding over the past decade in a report called Examining Implications of Brexit for the UK Research Base.
This includes management of natural resources, soil and other ecological practices but not oceanography, zoology and other biological sciences.
Some disciplines are more exposed than others. Forestry sciences receives 53% of its non-governmental funding from the EU for example.
The biggest ongoing projects in environmental sciences include a €12 million effort to monitor deep-sea industrial exploitation, €11 million on the convergence of ecosystem management and human well-being and €10 million for the creation of a physical and online database for natural science research, which the Royal Botanic Gardens at Kew are one of the primary recipients of.
What now?
The UK receives around 15% of Horizon 2020 funding – the EU's current €80 billion research and innovation funding programme – second only to Germany.
The UK had received around £1.6 billion of this money as of February this year.
The government has promised to underwrite all such EU funded research projects while the UK remains a member.
But funding after that date, and the UK's future participation in European science projects will be up for negotiation.
Co-author of the report Martin Szomsor warned that the UK research sector could shrink dramatically if access to EU funding is stopped.
"If we aren't able to access the EU funds at all, it's not clear who would fill the void. There is also the question as to whether we could fill the void. There could be a huge shrinkage in the UK research base," he told Unearthed.
But it is unlikely the UK wouldn't be able to access any of these funds, he added.
The UK may still be able to benefit from research funding, because a number of associated countries, which are members of the European Free Trade Association or candidate states, are still able to apply for Horizon 2020.
This includes Norway, Switzerland and Israel. But they are unable to influence negotiations on research decisions.
Jo Johnson MP, minister for universities, science, research and innovation, tried to address concerns on Wednesday.
He told a cross party group of MPs that he was leading a "constant drumbeat" of engagement with the science and innovation sector about Brexit.
The government would not "dip into the ringfence" of its science budget in order to underwrite EU funding, he said.
He framed the referendum result as an "opportunity to think from first principles" about how the UK funded its scientific collaborations.
Freedom of movement
It isn't just about the money – if the UK cannot access the funds it could also lose key networks and facilities.
Within weeks of the referendum, reports emerged of scientists being asked to leave or resign from key roles on EU-funded projects.
Meanwhile RBG Kew told Unearthed that the result has introduced "a number of areas of uncertainty", including freedom of movement. The majority of their 100 staff and students from overseas are from the EU and are "naturally concerned" about their future, they said in a statement.
Professor Kathy Willis, Director of Science added: "biodiversity and the natural world knows no borders. International scientific partnership and collaboration is essential if Kew's globally significant collections are to be used to their full potential to address some of the most critical challenges facing humanity today. Science cannot be constrained by passports."
The government's own briefings acknowledge that it could trigger "the movement of high caliber staff and researchers….which could detrimentally affect the quality of research projects."
Johnson said that while he recognised concerns, the issue of freedom of movement will be "bound up in the broader negotiations" of Brexit.
On top of Horizon 2020, the UK's share of the EU's current structural and investment budget includes around €1.6 billion for research and innovation, some of which is for the environment. The UK government has promised to back these projects, but only if they are signed off while we remain a member of the EU and if they meet criteria regarding "value for money" and "domestic strategic priorities".
Universities hope the pledge will stand them in better stead with European projects.
"It provides much needed stability for British universities during the transition period", said Alistair Jarvis, deputy chief executive of Universities UK, which represents university heads across the country.