Comment: China's falling coal use shows what the world can achieve in Paris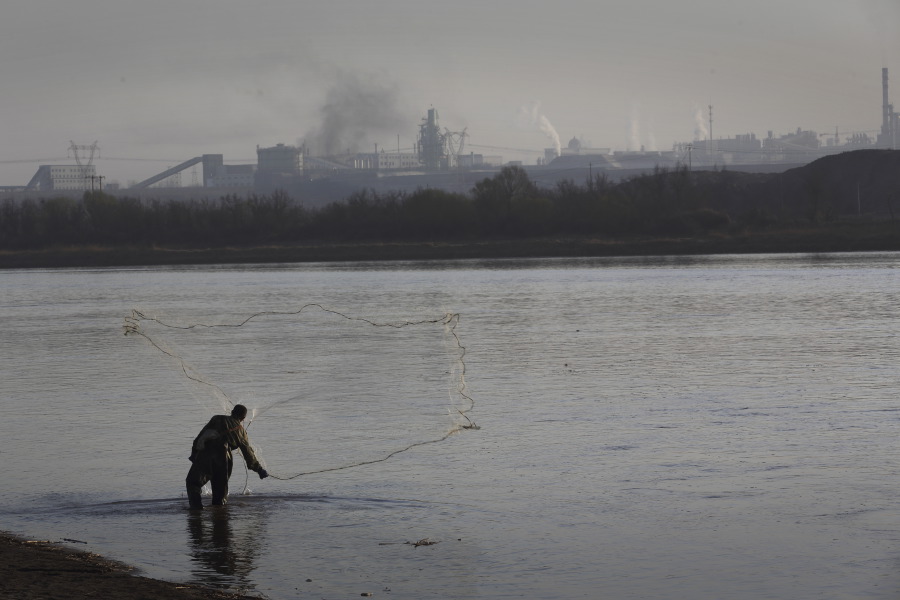 China's coal consumption decline in 2014 marks the first time in memory that the burning of coal waned in absolute terms.
The news, which went against the international conventional wisdom that China would continue to burn more and more coal, shocked the world — hardly anyone saw it coming.
Yet it is this dramatic U-turn that presents the global community a golden opportunity to leverage a new grand climate deal at the Paris climate-change summit at the end of the year.
The speed at which everyone can adjust to the new norm will largely determine the legacy politicians will leave in the French capital.
In China, the recent decline – a sizeable 2.9% – is significant in a number of ways.
1) Coal cutting did not hamper economic growth
While reducing its coal appetite, China managed to maintain robust GDP growth at 7.4%.
This proves it possible to decouple energy consumption from economic development. It also debunks the so-called 'low-hanging fruit' theory which holds that China's efforts to improve efficiency will come at the expense of GDP.
According to figures from the National Bureau of Statistics suggests, energy intensity in 2014 dropped 4.8%, falling at a faster rate than the 3.7% drop in 2013. Altogether, the results from the first four years of the country's 12th five-year plan has put energy and CO2 intensity targets well within reach.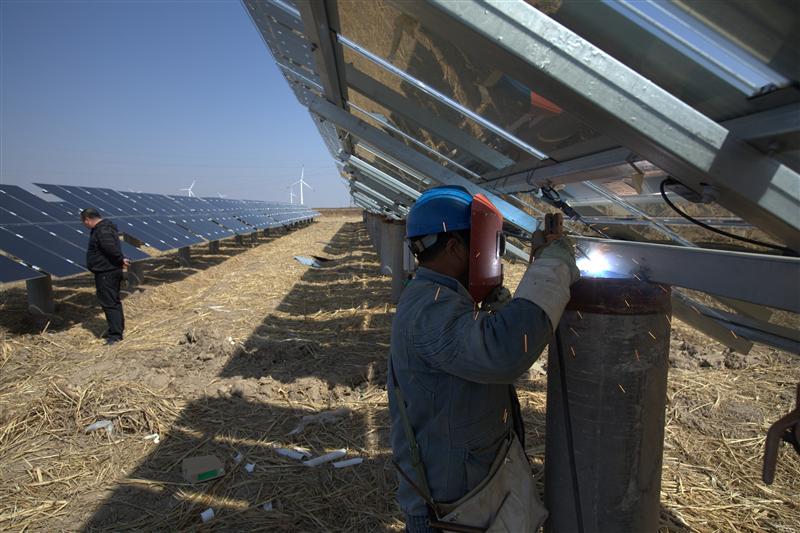 2) This is just the beginning
The 2014 coal decline will prove itself far from a flash in the pan.
China's bearish coal market is likely here to stay, supported by recent economic restructuring efforts.
The country is reducing energy intensity, introducing more stringent air pollution policies – which have already required three key regions to bring down coal consumption – and rapidly adopting clean energy technologies.
Read more:

3) Nobody predicted this much this fast
Third and perhaps most importantly, the coal turnaround happened in such an astonishing manner — defying almost all mainstream domestic and international forecasts.
The drastic subversion of conventional wisdom could not be highlighted better than by the International Energy Agency (IEA) World Energy Outlook and the US-China climate announcement — both were released as late as November 2014 when the coal consumption decline in the first 11 months had already become so clear that it was safe to record an absolute consumption decline for the entire year.
In contrast, the IEA report still projects an annual coal growth of 1.3% from 2012 to 2020 whilst the US-China joint statement foresees CO2 peaking around 2030, which seems to be based on projections that imply continuous coal consumption growth for at least the rest of the decade.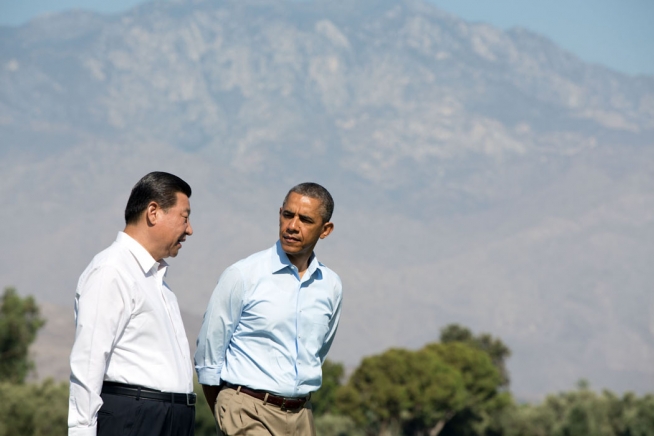 'A once-in-a-decade opportunity on the eve of the Paris climate summit'
This last point brings us to the international level.
With China's coal burning responsible for over half of global CO2 growth for the past decade, the coal turnaround could and should be translated into a responsive and forward looking climate agreement in Paris.
What the recent news leaves to the world is a valuable but limited opportunity to engage China ahead of its submission for post-2020 climate targets.
For China, it presents a once in a decade opportunity on the eve of the Paris climate summit to extend the high note delivered last year by the US-China leadership summit and back up their initial announcement with real and tangible ambition.
As virtually no previous modelling exercise could foresee a coal decline as early as in 2014, it is in China's self interest to factor in these latest development to highlight the domestic progress.
What this means is to venture out from the scope of commitments made five years ago in Copenhagen. In particular, a future emissions target that addresses CO2 only on intensity basis will be seemingly insufficient given the absolute decline of coal.
In fact, as China's coal reduction continues, an intensity target might not be able to stand up with the test of time and will look way too short-sighted in just a few years' time.