Fleet managers could save 28bn euros and 53 mt of emissions through fuel efficiency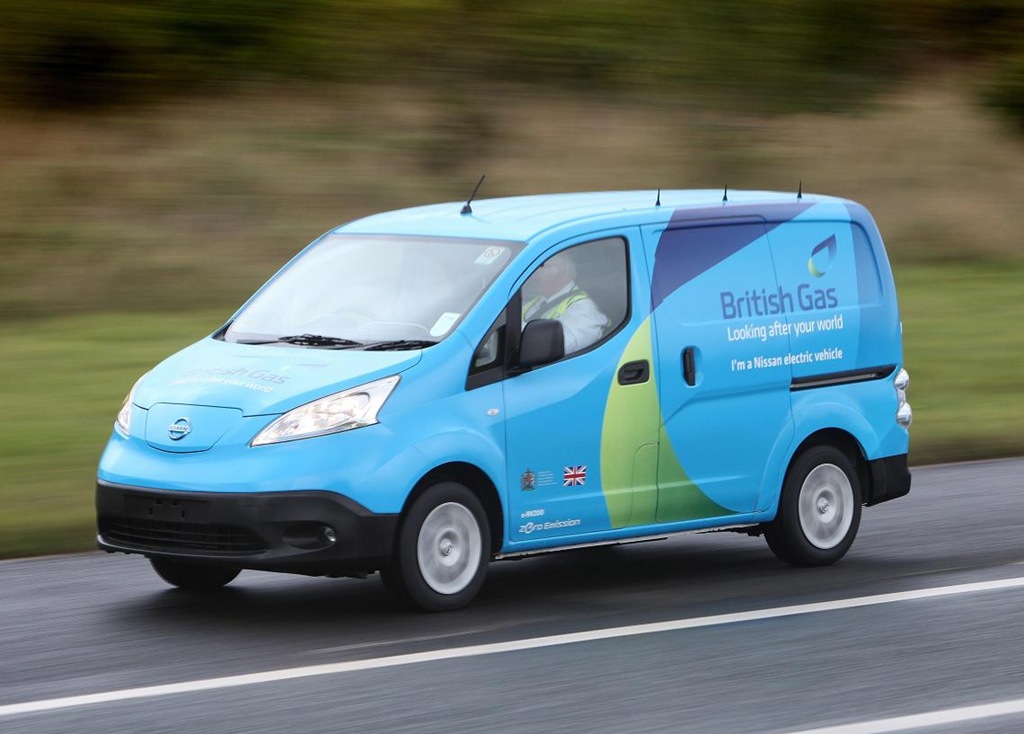 Corporate car and truck fleet managers in Europe could cut their petrol and diesel costs by around 14%  – and save around 53 million tonnes of CO2 equivalent in emissions – if they switched to low-carbon vehicles and took other steps to reduce fuel use.
The analysis by think-tank CE Delft found fuel consumption represents 32% of the cost of fleet ownership in the bloc with the majority of fleet emissions coming from lorries and trucks.
Fleet managers could save around 28 billion euros on fuel compared to 2012's bill of around 200 billion euros for an estimated 123 billion litres of fuel, the research suggested.
The Greenpeace commissioned study comes as Londoners were advised not to jog in the centre of the city because of potential damage to their health from air pollution.
Corporate fleets in Europe  – which include large supermarkets such as Tesco – currently emit around 380 million tonnes of CO2 equivalent. This is just over Spain's annual emissions.
Corporate fleet managers are responsible for buying 50% of new cars in Europe – that figure rising to 54% in the UK.
Road transport emissions make up a significant chunk of the EU's total emissions –  72 – 81% of emissions from transport as a whole, which makes up 20% of CO2 emissions.
"Company cars are often sold on to private buyers after a few years and remain on the road for many more, so the influence of the corporate fleet on emissions is greater than these figures suggest," the report states.
Fuel efficiency measures
The report argues that fuel savings – as well as CO2 and health savings – could be created if fleet managers take a range of actions including:
purchasing smaller cars, cars with higher fuel efficiency such as hybrids;
purchasing electric or semi-electric vehicles;
enacting cultural changes such as eco-driving and teleconferencing;
adjustments to HGVs such as tyre retrofits or tweaks to increase aerodynamics;
or even using rail or barge instead of roads to transport their goods.
Just training staff in eco-driving can improve fuel efficiency by around 20%, according to the analysis.
This all could add up to a saving of 850 euros per car by 2020, the report's authors say – depending on the oil price, which is low at the moment at about $60 per barrel, but volatile.
In 2014, almost all (93%) of transport energy demand was met by oil products – such as petrol or diesel – while only 2% is met by biofuels and 1% by electricity.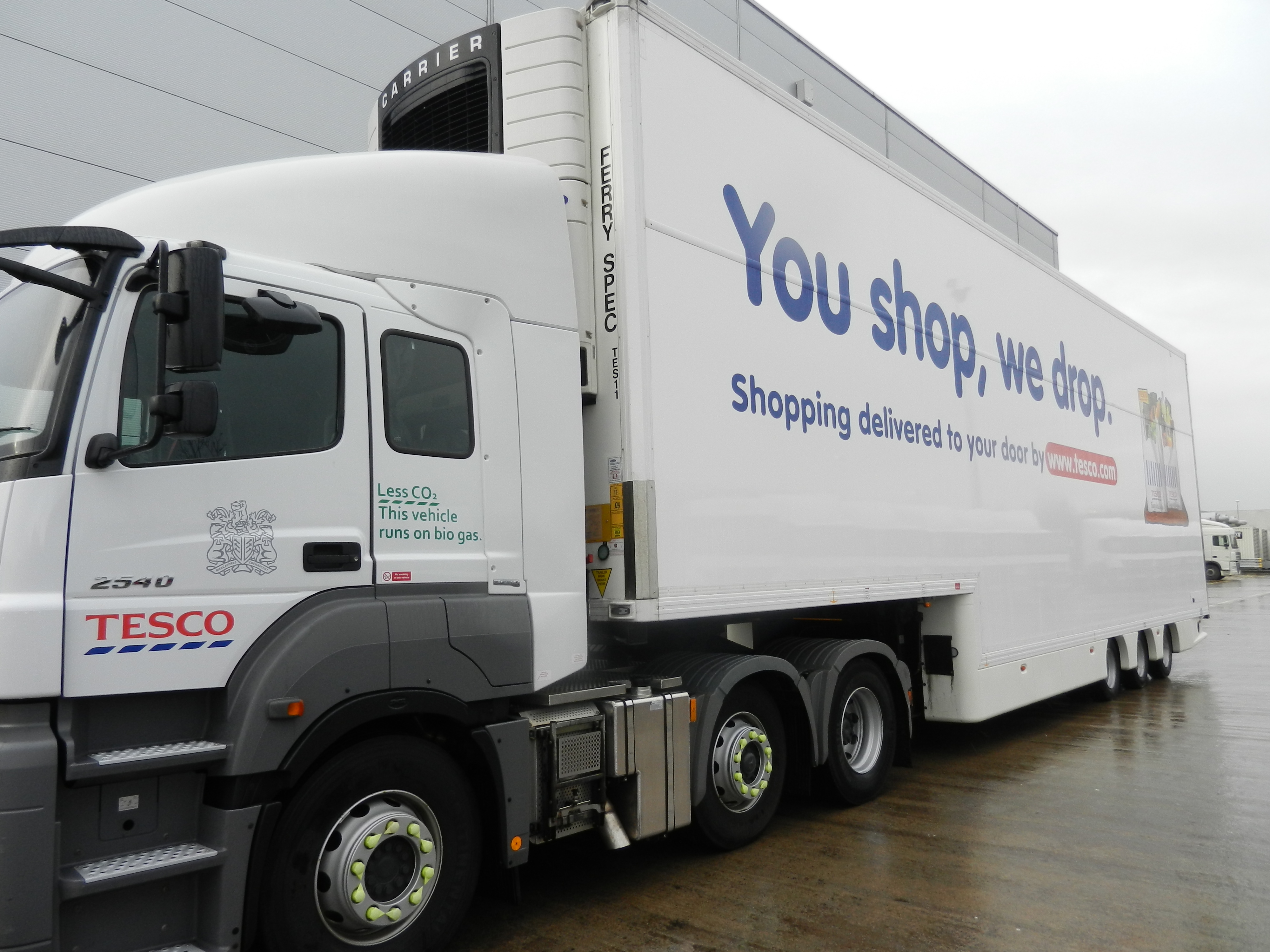 CE Delft estimate that teleworking one day a week could reduce transport CO2 emissions by 14% on average and save 2,000 per employee per year.
For HGVs, full hybridisation can reduce emissions by 8-30%; a single measure to reduce aerodynamics could reduce emissions by 4%.
And, where logistics permit, changing transport to barge or rail from HGV can see a CO2 reduction of 4 – 20%.
Tesco and British Gas are among the British companies that have taken some action to reduce their reliance on oil-based fuels. Tesco has a fleet of biogas/LNG HGVs, and has replaced some of its road traffic with train and barge journeys on certain European and UK routes.
Meanwhile, British Gas bought 100 electric vehicles at the end of last year, and has promised to make 10% of their 13,000 van fleet electric by 2017.
Health costs from transport air pollution 
Apart from global warming, high fuel usage also raises concerns about generating demand for unconventional and destructive oil extraction – such as Arctic oil and tar sands.
Transport fuel only takes a fraction of crude oil, but it's the valuable part that drives extraction.
Air pollution is also a concern, with over 90% of the EU's urban dwellers exposed to particulate levels above WHO guidelines – to which transport is a significant contributor.
In London the Supreme Court recently ordered the UK to tackle air pollution that have been in breach of EU standards for years. Transport emissions from diesel cars are principally the source of nitrogen dioxide that can cause respiratory illnesses.
Around 29,000 people die prematurely every year in the UK because of air pollution.