Conservatives keep heat on Russian energy giant over North Sea oil and gas rights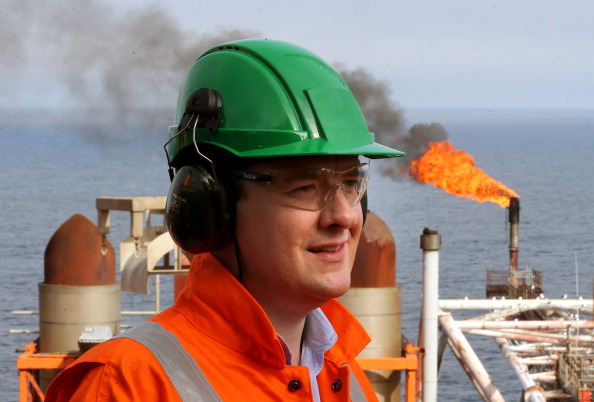 The Conservatives will push ahead with plans to force a Russian oil company to sell off gas fields in the North Sea – according to a spokesperson from the Department of Energy and Climate change.
The move means the firm could see its licenses revoked just as UK gas demand rises heading into winter.
Just before the election, former environment secretary Ed Davey gave LetterOne, the company owned by Russian tycoon Mikhail Fridman, six months to sell off its assets in the North Sea as part of western government sanctions designed to punish the Russian government for the invasion of Ukraine.
However the move – by the Liberal Democrat minister – had not yet been confirmed by the new majority conservative administration.
A spokesperson from the Department of Energy and Climate Change (Decc) informed Unearthed that its policy has not changed since Davey's departure. The government will remove the firm's license to operate 12 gas fields in the North Sea, if a sell off cannot be agreed.
It is hard to predict the impact of revoking the firms licenses in October if the firm does not agree to sell the fields.
In March, former Liberal Democrat MP Davey wrote to LetterOne's owner Fridman to publicly object to the Russian billionaire's plans to buy the dozen gas fields.
Fridman now has a matter of months to sell-off his stake North Sea gas, which he acquired in April 2015, when LetterOne subsidiary L1 Energy bought German oil firm RWE Dea in a deal worth just under £4 billion.
Lord Browne, a former BP executive and the man who recommended the government raise university tuition fees to £9,000 in 2010, became an executive chairman of L1 Energy in April this year.