Comment: Is this the final showdown between China's old economy and its new one?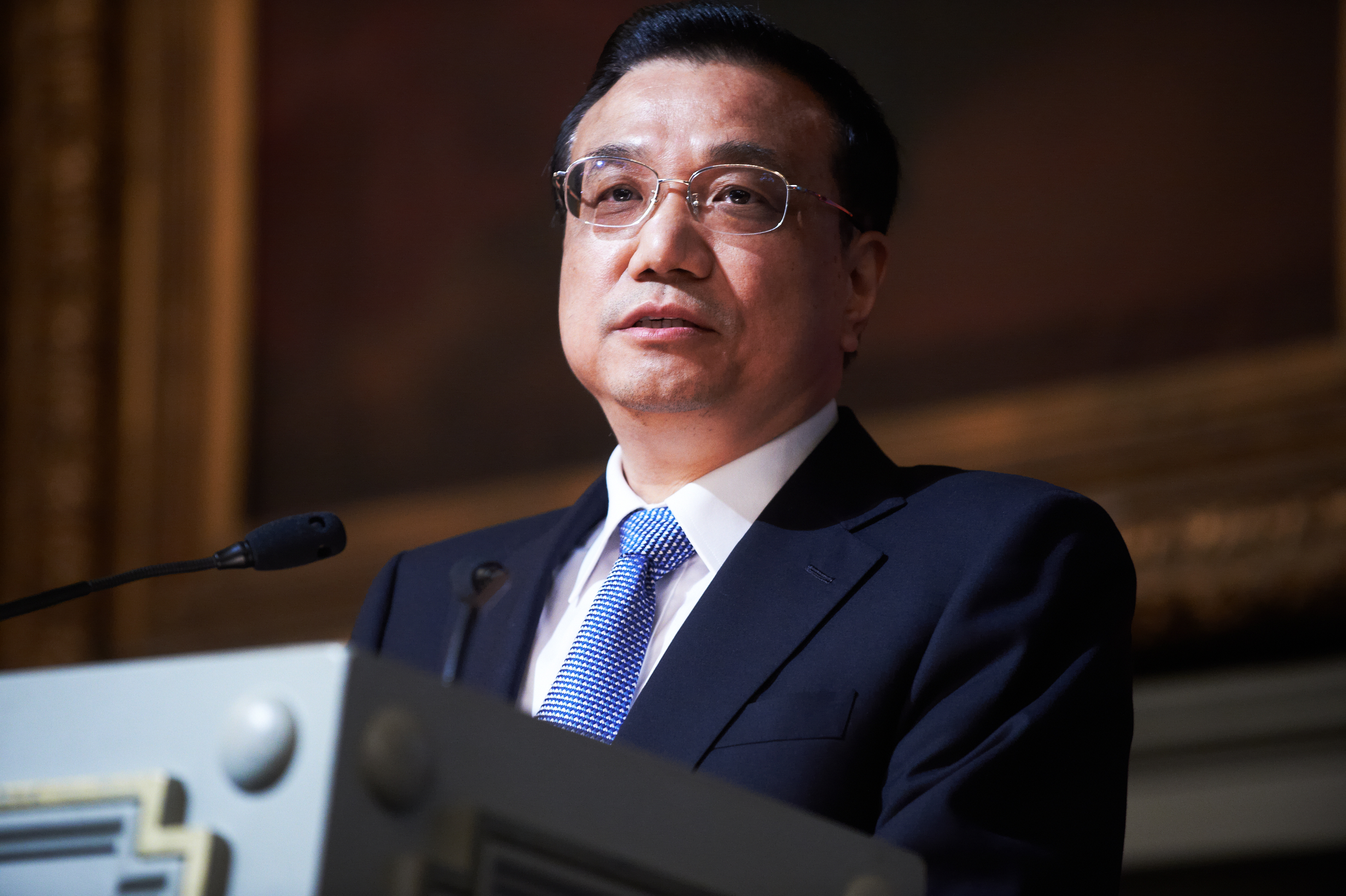 There is an economic battle going on in China, but it's not quite the one you're reading about in the business pages.
China's industrial data for the first eight months of the year, released on Sunday, showed dramatic falls in coal output (5%) thermal power generation (2.2%), cement production (5%) and crude steel output (2%). Coal imports were down a whopping 31%.
Slower investment meant domestic steel demand fell even more than output, resulting in a surge in exports. The good economic news is that retail sales, an indicator of household spending, grew 11% — well above forecasts.
Together with coal imports and inventory data, the output numbers indicate that China's coal consumption is on track for a 6-8% reduction this year, which would mean a fall in China's CO2 emissions equal to the UK total, as we wrote in May.
Follow our series on China's energy challenge
With financial markets panicking over the slowdown in manufacturing and investment, the government has been busy stimulating credit-fuelled economic activity like infrastructure projects and real estate development.
The government is working on a 3 trillion yuan ($500 billion) debt-to-bonds swap to clean up local government ledgers and a 1.2-1.5 trillion yuan ($190-240 billion) stimulus package that it hopes to leverage into 5-7 trillion yuan for investment projects.
The reaction of the financial markets to the weak manufacturing data on one hand (panic) and to the stimulus measures on the other (relief) is either short-sighted or irrational.
China's medium and long-term growth depends on the success of efforts to rebalance the economy away from debt-fuelled construction and heavy industry.
Slow growth or contraction in basic manufacturing is a natural result of this rebalancing. Increasingly aggressive attempts to force up investments and credit, in contrast, represent wealth transfers from households and the SME sector to the state-controlled part of the economy, which undermines the rebalancing efforts.
A surge of debt-fuelled growth might make investors feel good for a few years, but it wouldn't just just hide the problems of overcapacity in industry, coal power and other key sectors, it would exacerbate them.
There is no sustainable demand for more coal-fired power plants or other traditional industrial projects in the Chinese economy, but there is enormous potential for growth in private consumption and services — and simply delaying the transition would be wasteful and risky.
In an address to the World Economic Forum last week, Chinese Premier Li Keqiang said in no uncertain terms that the senior leadership will continue to push through economic reforms, but financial markets screaming for the return of the old, industrial economy isn't helping.