Poland: Government minister says opposition's destructive climate change policy would 'marginalise' the country in Europe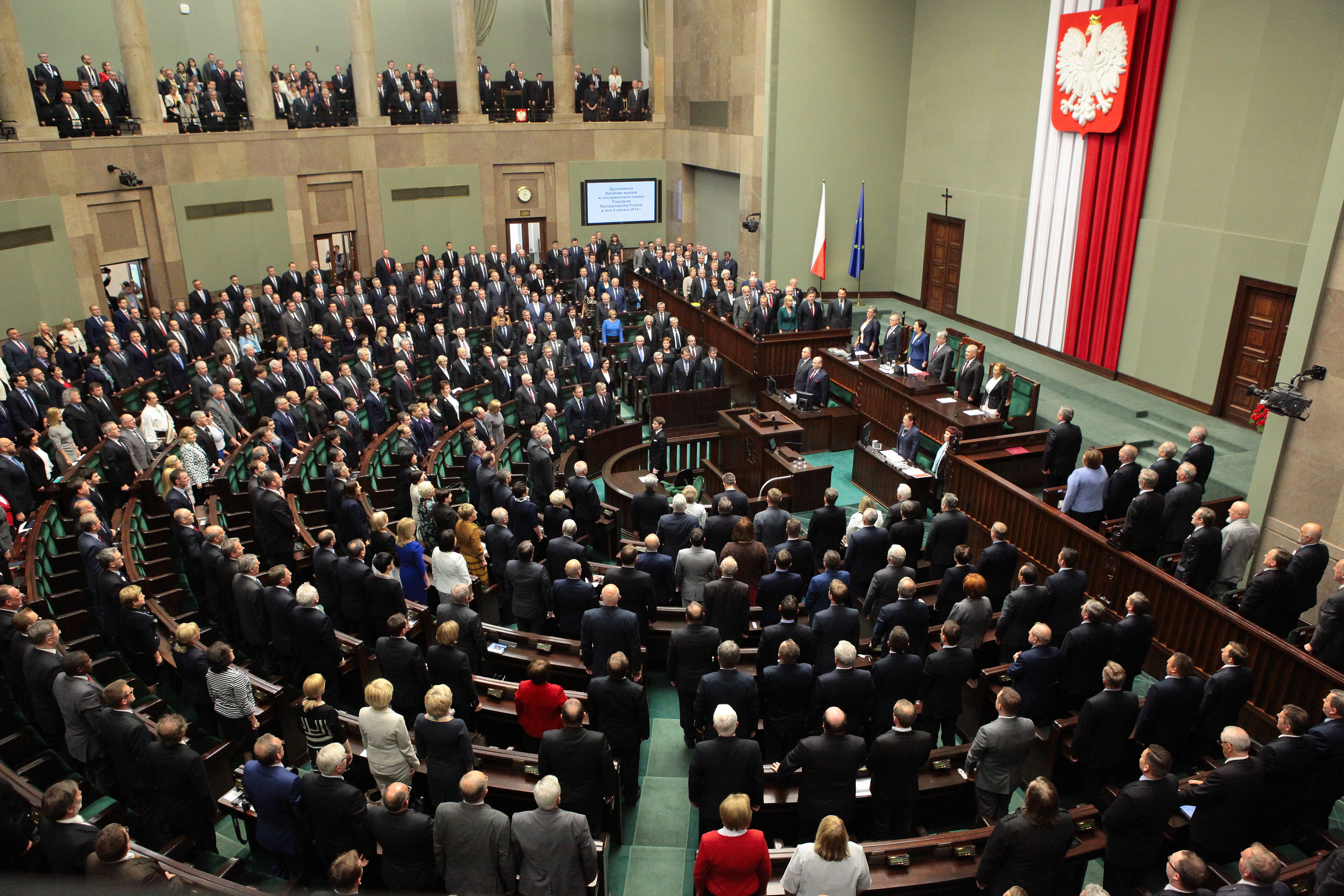 Poland is holding a general election on October 25, and it's a massively significant one for energy and climate across Europe. In the coming weeks, we'll be covering the key energy issues.
Poland's nationalist Law and Justice party intends on disrupting negotiations at the UN climate conference in Paris later this year, an MEP said this week.
At a televised political debate on Wednesday, Konrad Szymański of the far right party said: "If there is anything in the EU we should struggle with, it's the climate package because the ability to develop our economy is what's at stake."
He warned that Poland would pay too high a price if the EU's "ambitious climate policy" goes ahead, and suggested the country should have interests in Europe instead of allies.
This isn't the first time Law and Justice has spoken out against a global climate deal; MP Piotr Naimski this month said: "It will be better for Poland if the climate summit in Paris fails."
The opponent at the Polityka Insight debate, Rafał Trzaskowski from the ruling Civic Platform party, suggested cooperation on climate policy is essential if Poland is to remain an equal partner in the EU — and get funding for economic reforms.
"We negotiated the absolute maximum from the European Commission before the climate talks in Paris. The only alternative solution would be to leave the discussion completely. But then how could we stay effective?"
He concluded: "If the ideas of the Law and Justice party on climate policy were implemented, Poland would become marginalised in Europe."
.@trzaskowski_ pomysly PiS na polityke klimatyczna skonczylyby sie marginalizacja Polski

— Polityka Insight (@PolitykaInsight) October 7, 2015
Though the parties are split on Europe, they tend to agree on other aspects of energy policy. Both, for instance, claim to recognise the need to modernise the energy system.
But where Law and Justice sees the solution as coming from within Poland and is deeply sceptical of any climate legislation, Civic Platform thinks the EU can support its modernisation.
Trzaskowski said: "The energy sector will be modernised for real. We can't pretend that the Polish economy should not adapt to climate requirements. "
That's not to say the more liberal party is pro-climate. Both sides are jostling for the significant coal miner vote.
The crisis surrounding mining giant Kompania Weglowa, one of the key election issues, has both centre and right trying to figure out a way to rescue the increasingly unprofitable company (and industry).
Earlier this year the government attempted to close four of Weglowa's 14 most unprofitable mines, but changed course when the powerful miners union organised mass strikes.
MORE ON POLAND: