Energy & industry lobbyists plot to undo water pollution protections while US government debates Syrian refugee influx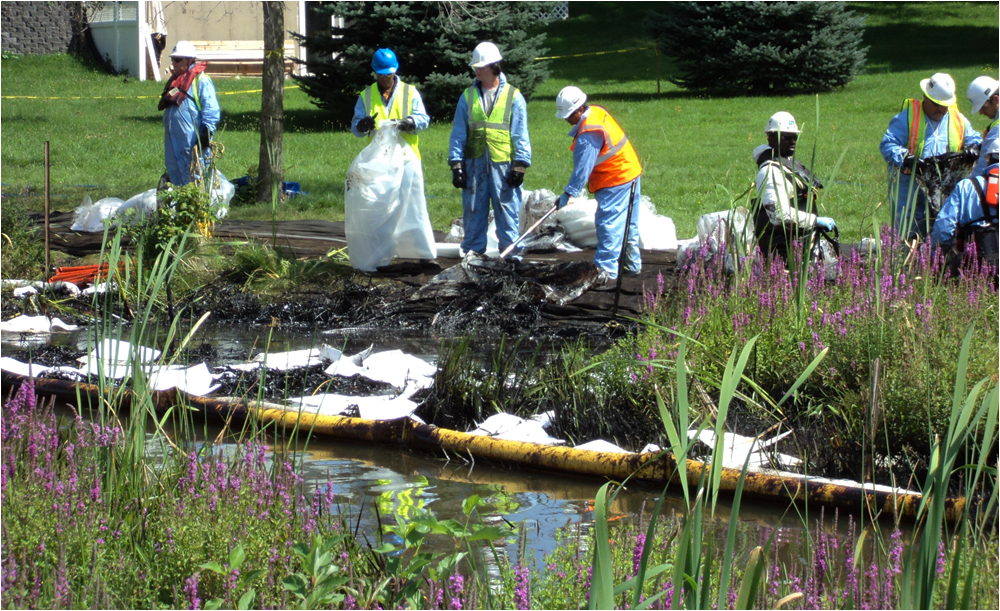 US energy and industry lobbyists have said a Republican move to block Syrian refugee settlement could be politically advantageous to them – as it would distract from their attempt to overturn the extension of clean water protections.
According to an audio recording of a conference call hosted by the Edison Electric Institute and obtained by The Intercept, one lobbyist said: "We're suddenly not the big issue. I mean, this is all going to turn on refugees." Another said, "I think that probably helps us".
The lobbyists – including representatives from energy utilities, farming, and pulp and paper – said last week that they could now sneak through a rider (an addition) to overturn new water regulations in the upcoming omnibus budget bill, which has to be passed by 11 December.
Epic spending bills hide dodgy laws
These omnibus spending bills are seen as urgent to push through for the US government not to shut down and are thousands of pages long – perfect for concealing legislation that wouldn't normally pass.
Last year's omnibus budget bill was 1,600 pages long and included several pieces of legislation that weren't backed by the Obama administration, including millions cut from a nutritional supplement program for children and women and millions for warplanes, as well as a law rolling back protection for taxpayer money from derivatives trading.
The Syrian refugee crisis has sparked a fight between Obama, who wants to to resettle 10,000 refugees in the US in 2016 and Republicans, who demanded he drop the plans. Lawmakers want to add language to the omnibus bill that will choke the plans, and it is likely to be the key government shutdown issue.
Battleground over small waterways
The water protection law that the lobbyists were referring to is called WOTUS (Waters of the United States), which is is intended to broaden out the Clean Water Act to protect small streams and wetlands.
The rule has been a major battleground between Obama and the Republican Congress – alongside climate change legislation, which Republicans are also trying to face down.
WOTUS covers two million miles of streams and 20 million acres of wetlands.These waterways provide drinking water for one third of Americans.
Since WOTUS was announced earlier this year there has been a strong pushback from industry, including oil and coal firms, as it expands the amount of small waterways that are covered by the anti-pollution law – by only 3% the EPA says.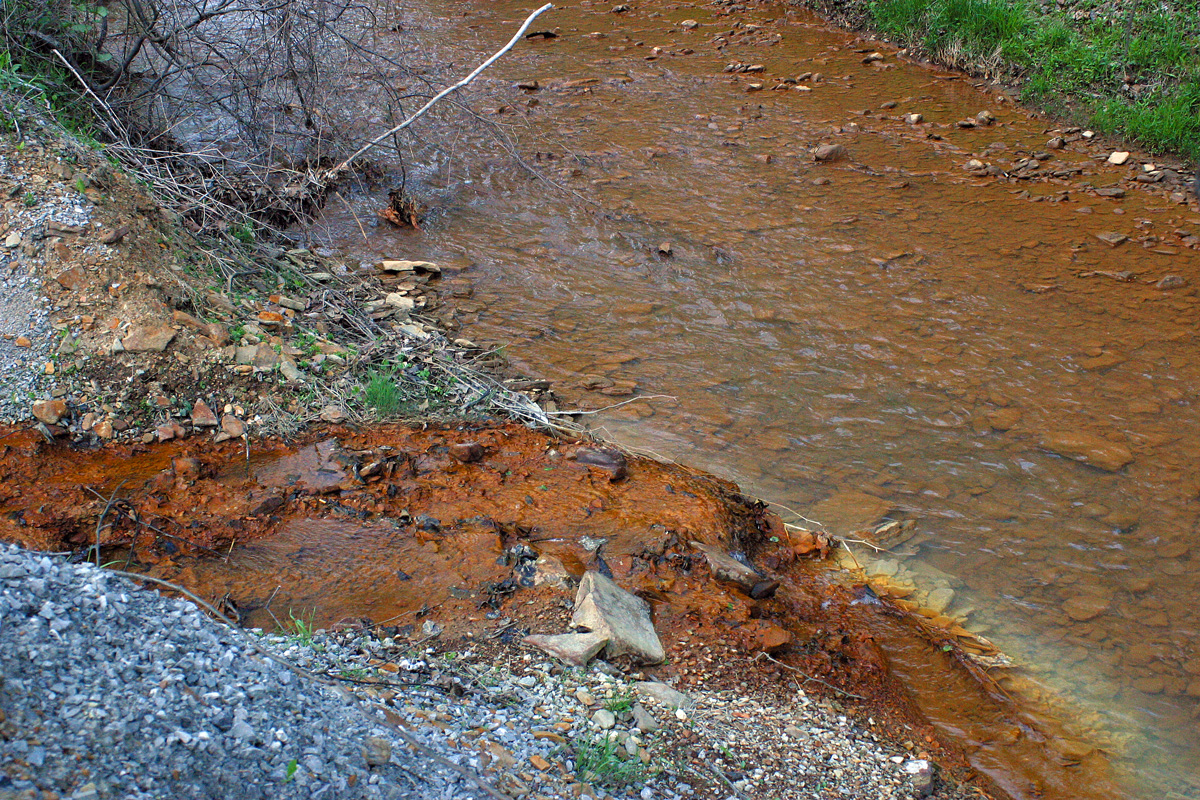 Earlier this month, the Senate voted to register its disapproval of WOTUS. And Republican presidential hopefuls – including Jeb Bush and Marco Rubio – have spoken out against the rule.
The White House has previously said it would defend WOTUS by its powers of veto. Once these omnibus bills are passed, though, there is no recourse to veto parts of it without rejecting the whole.
WOTUS lobbying
The fossil fuel industry has stood beside farmers and property developers – and Republicans – in opposing the rule, which is aimed at holding polluters of water accountable.
The fossil fuel industry has a track record of spilling oil and runoff and wastes from the coal, oil and gas industries into water. High profile cases include Duke Energy spilling coal ash into a river, coal mining runoff acidifying streams in the Appalachian mountains and Exxon spilling oil into Yellowstone river.
There has been a concerted lobbying effort, including by the oil industry, against WOTUS for months.
There have also been dozens of legal challenges from business and at the state level. The rule came into power in late August but a federal court challenge by 18 states led to a temporary block on the implementation of the rule in those areas.
"The only people with reason to oppose the rule are polluters who threaten our clean water," senior White House adviser Brian Deese told Politico.