COP21: How have the world's fossil fuel giants reacted?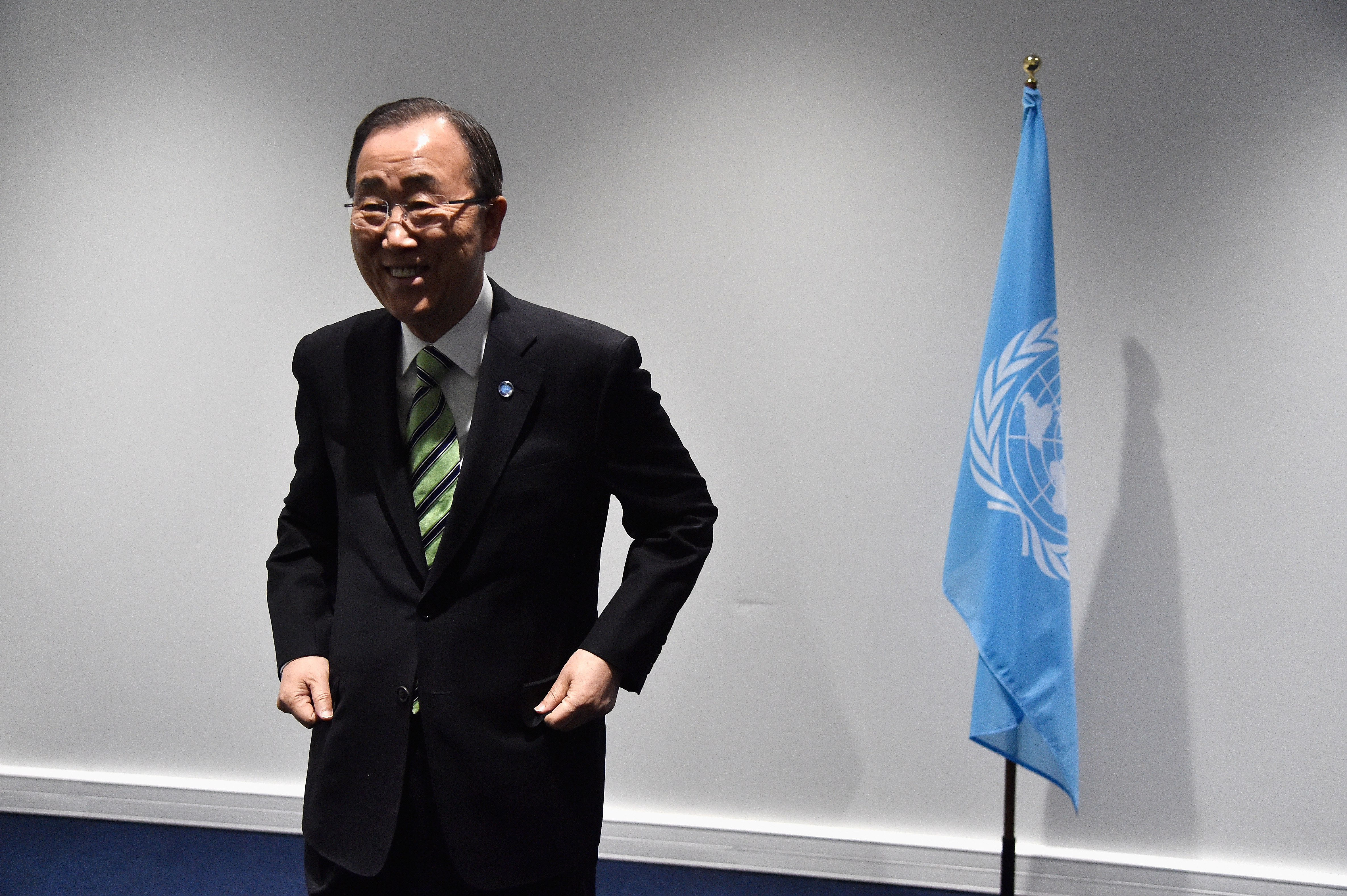 "The coal industry will be hated and vilified, in the same way that slave traders were once hated and vilified," said Brian Ricketts, Secretary-General of the European Association for Coal and Lignite (Euracoal), when reacting to the Paris climate deal.
In a letter addressed to Euracoal members, Ricketts warned that the climate movement was out of control, with the agreement based on "mob rule" and built on a "UN lie". "'Keep it in the ground' campaigns will morph into campaigns to 'put it back in the ground', watched with growing incredulity," he wrote.
Outside Rickett's fevered imagination, reaction to the end of COP21 has been calm.
The world's biggest polluters have shrugged off the historic agreement at COP21 , claiming it is unlikely to have much of an impact on business. At the same time, green campaigners, like Bill McKibben, have been at best cautiously optimistic about the plans.
Something everyone should know about #COP21 climate deal: the words "fossil fuels" do not appear. Neither do the words "oil" or "coal."

— Naomi Klein (@NaomiAKlein) December 12, 2015
But the continued low price of crude and the global commodities crisis means it's been another tough day on the markets for fossil fuel companies in the aftermath of the deal.
Shell, BP, Total, Eni and other major producers have seen their shares drop today, not helped by the news that the price of a barrel of crude has slipped to its lowest level in seven years at just $36.33. ExxonMobil's shares have rallied slightly, up 0.5% today, but overall the picture is bleak.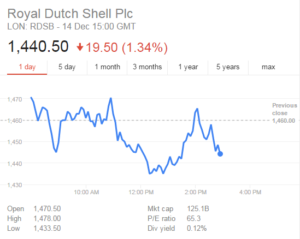 Mining giants have been hit particularly hard by a global drop in the price of commodities. Share prices in Peabody, Anglo American and BHP Billiton are all down, post-COP.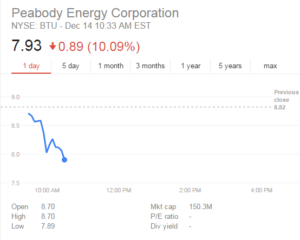 You might think the picture for renewables would be rosier after the agreement. Bloomberg has even spoken of the energy market shifting from "big oil" to "big solar" after Paris. But as the solar sector is far more fragmented than oil, it's hard to make that case. For example, shares in SunEdison were up only slightly this morning, at less than 1%.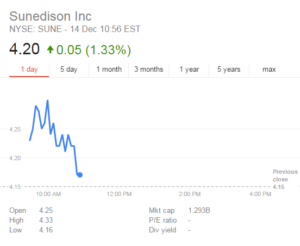 At the conclusion of the climate talks in the French capital, Jonathan Grant, a director in PwC's climate change made the position of fossil fuels on Paris plain: "The immediate implications for business have not changed over the weekend," he told the FT. "The sharp end of the agreement is in the national plans."
What happens next then could be dictated by states. Creating enticing incentives for companies to invest in renewables and go green could begin to transform the energy market and the global economy.
Right now though, it looks like business as usual with no one, either governments or major companies, looking to make the first move.
"[The agreement] is sending a critical message to the global market place," US Secretary of State John Kerry said in a meeting with business leaders over the weekend. "I do not believe that governments are going to end up making the fundamental decisions that affect changes to get the world on a low-carbon economy."