Breaking: Oil and gas company says the future is oil and gas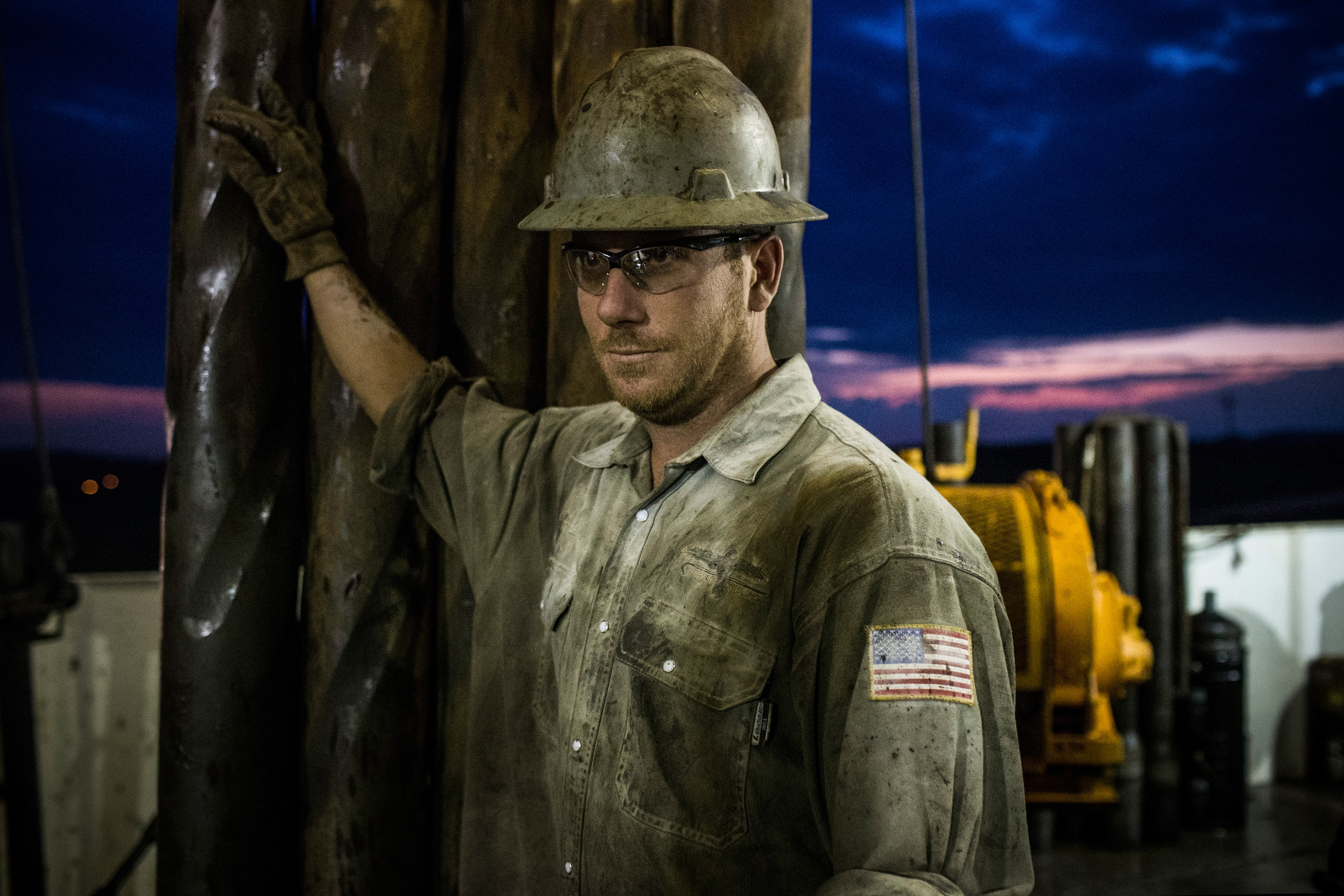 Oil giant BP has released its annual energy outlook.
With oil falling to a fraction of its former value and BP itself forced to announce thousands of job losses some had expected a bleak outlook for the industry.
It also comes in the wake of a global deal to cut fossil fuel use in order to limit climate change to between 1.5 and 2 degrees.
The well-regarded study, however, suggests none of these issues are likely to have any significant impact.
Having spent months carefully analysing the latest data, BP's chief economist Spencer Dale forecast that we are in fact on the brink of a new oil & gas boom led by US shale.
According to BP's analysts, tales of the rise of battery or hydrogen powered vehicles are also misleading — we will instead see a huge increase in car petrol demand.
Non-oil transport will increase, but by just 5% over 20 years with the fastest rate of growth in gas cars, not electric.
Despite noting that he is 'not a climate scientist,' Dale still suggested that "the mapping between carbon emissions and temperatures itself is highly ill-defined and uncertain thing" and their main scenario assumes pretty serious climate change.
What if BP is wrong and the world does take drastic action to tackle emissions? No worries, oil and gas demand will continue to grow.
He also noted that even in this scenario emissions would not fall fast enough to meet the objectives outlined in the global climate change deal finalised late last year.
BP's forecasts are renowned in the industry, but it has been observed that they failed to predict the US shale gas boom, the rise of renewables, the demise of coal in China, the fall in the oil price, and pretty much any other major change in the energy landscape.