Comment: The CMA investigation is small fry — but big things are changing in the energy market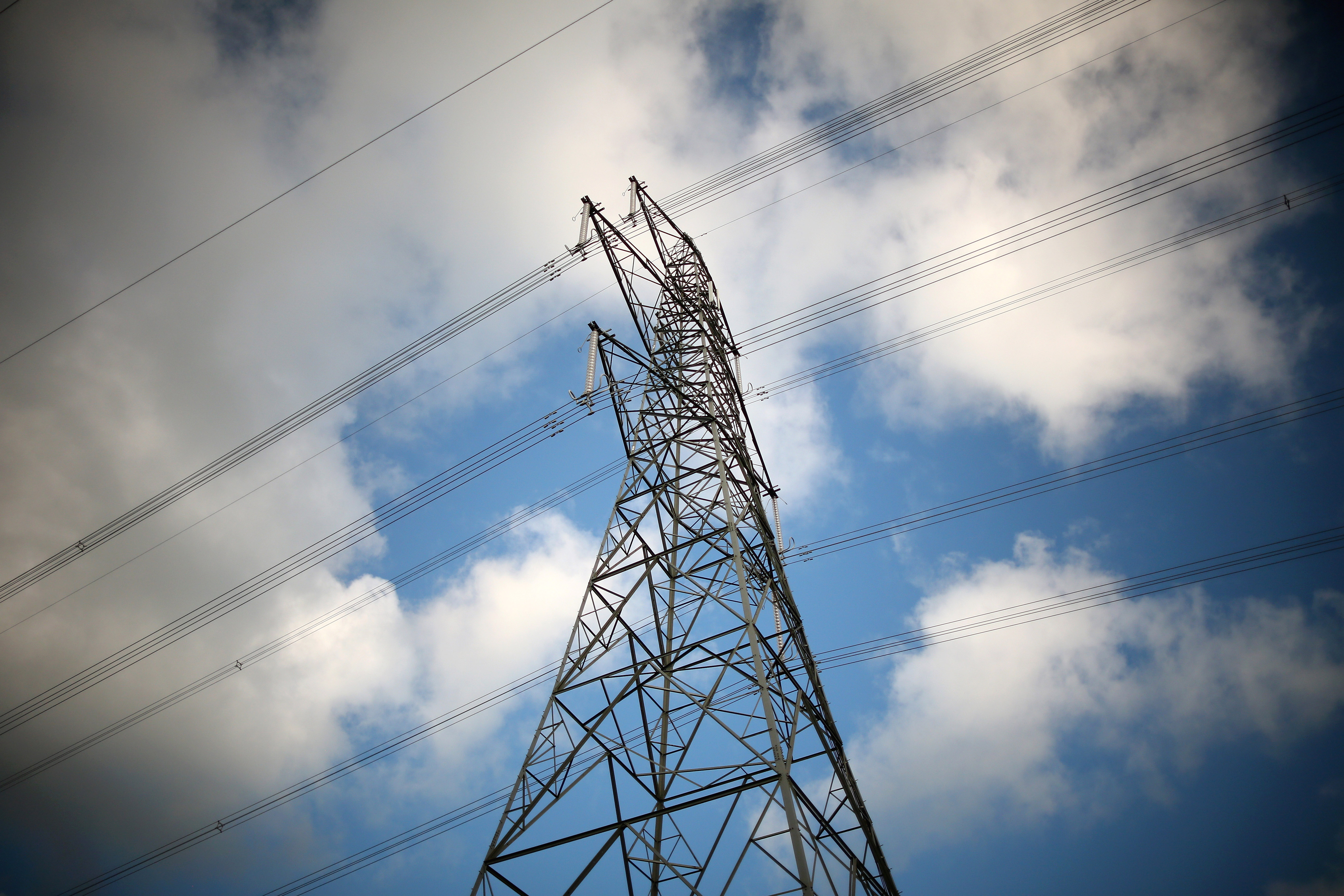 Phil Levermore is the CEO and founder of Ebico, a UK not-for-profit energy provider focused on reducing fuel poverty with energy supplied by SSE.
After over a year and a half of deliberations, the CMA has announced its initial 'remedies' for the energy retail market.
This investigation was seen by many at the time as a means of kicking the politically charged issue of energy bills into the long grass – at least until safely after the general election.
Unsurprisingly then, ample leaks now suggest that the review will go out with a whimper rather than a bang.
We've seen a temporary price control mechanism for the 15% of customers who use prepay meters, and some requirements for customer data sharing placed on suppliers mediated by Ofgem (yet another role for the Regulator).
The CMA's investigation has, largely, been a waste of time and money
So far, so what? The outcome of these remedies will be modest and we shouldn't really be surprised, but what are the main forces in the energy market that the investigation should have addressed?
1) The Big Herd being challenged
It's important that, for the Big Six companies, their standard variable prices don't become more expensive than their peer group.
The biggest single element in a consumer's energy bill is wholesale energy (~50%), so to prevent the risk of their price becoming uncompetitive, a company will want to ensure that their energy purchasing strategy doesn't get out of kilter with their Big Six competitors.
Whilst this 'herd' behaviour is rational it does cause a good deal of cynicism amongst customers and politicians alike.
Interestingly, wholesale energy purchasing strategy is one of the few areas where new entrant challenger supply companies have an opportunity to achieve a real competitive edge over their behemoth rivals. New suppliers can step-out from conventional energy purchasing behaviour by, for instance, buying energy much closer to the time they will need it.
With wholesale prices falling steadily over the past couple of years this has meant that they've been able to offer keener prices to potential customers.
Challenger supply companies only need to beat the Big Six energy purchasing strategy by 10% – and they will be able to undercut them on retail price by 5%.
With wholesale energy prices not predicted to rise any time soon, challengers need to exploit their shorter-term purchasing freedom and see their market share grow at the expense of the Big Six.   
2) Big Six under big pressure
The Big Six have a large problem with 'legacy' systems.
Having grown through acquisition, they've also acquired staff, processes, administrative infrastructure and customers.
They're finding it tough to rationalise and cut costs without customers noticing, and up until now they have avoided addressing these legacy costs as competitive pressures have been modest.
However, with the number of active switchers rising by 20% each year and the Big 6 market share now at 85% and falling, shareholders will be putting pressure on executives to start wielding the knife.
This will reduce their costs and satisfy the investor but will surely provide no comfort to individual employees who will be made redundant.
Npower's cut of 2,500 jobs over the past few weeks is probably just the start of the process of rationalisation for the Big Six.
3) Consumer indifference towards switching
Finally, the biggest issue in the industry at the moment is that the 'demand-side' of the market (us as consumers) is not acting rationally.
We should be shopping around, and we're not – this is not a market failure; it's just human nature. Home energy is, for most people, just too boring.
By contrast, switching mobile phone contracts are something consumers will find the time to do because they can get the latest cool phone.
The lesson the energy market can learn from this? Get people engaged.
The typical £275 saving figure that is bandied around is evidently not enough to spur on a switch – energy suppliers need to appeal to more than just consumers' inner accountant.
They need to create more emotional connection. As a not-for-profit, all Ebico's surpluses are channelled to fight fuel poverty in sustainable ways.
This is something that is resonating with our customer base who have a strong social conscience and feel empowered to make a difference to those in fuel poverty.
The CMA's investigation has, largely, been a waste of time and money. The competitive market is working.
A third of a million customers switch supplier each month and, within the next five years, one in three of us will change supplier every year.
However, the challenge for suppliers will always be how to engage those customers for whom energy is just too boring. I believe that offering other, values-based, features in energy supply will be key in achieving this.
Guest posts are designed to encourage open discussion and debate on key issues from relevant actors. They do not reflect the editorial position of Unearthed or the views of Greenpeace UK.