Investigation: Fears of illegal timber imports from African rainforest prompts Dutch action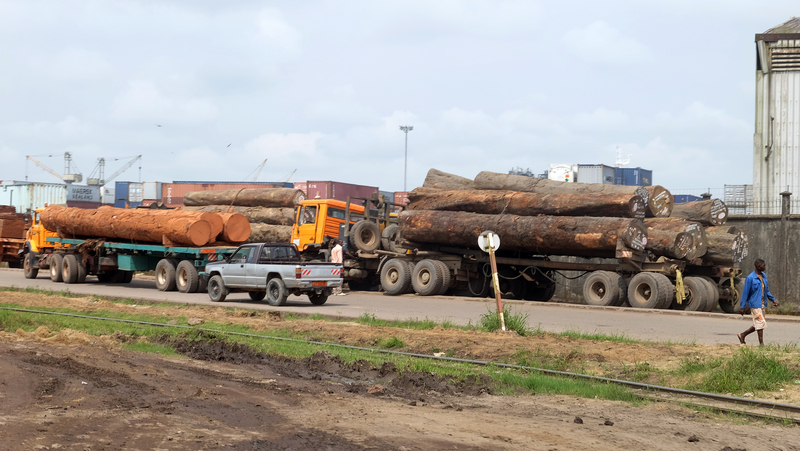 European firms may be importing illegally cut wood from Africa, according to Dutch prosecutors following up on a Greenpeace investigation.
The Netherlands food and consumer product safety authority (NVWA) has filed a report with the public prosecutor against a Dutch firm for breaching the EU timber regulation and failing to execute proper diligence to prevent illegally logged timber from reaching the EU market.
The timber comes from Cameroon's rainforest, part of the second largest intact rainforest on the planet and home to endangered wildlife including gorillas and bonobos.
The move comes after Dutch authorities were sent a Greenpeace investigation into Cameroonian timber trader, CCT — a supplier to the Dutch firm.
Authorities were not convinced that the Dutch importer – and by extension CCT – had taken sufficient steps to ensure the timber is not illegally logged.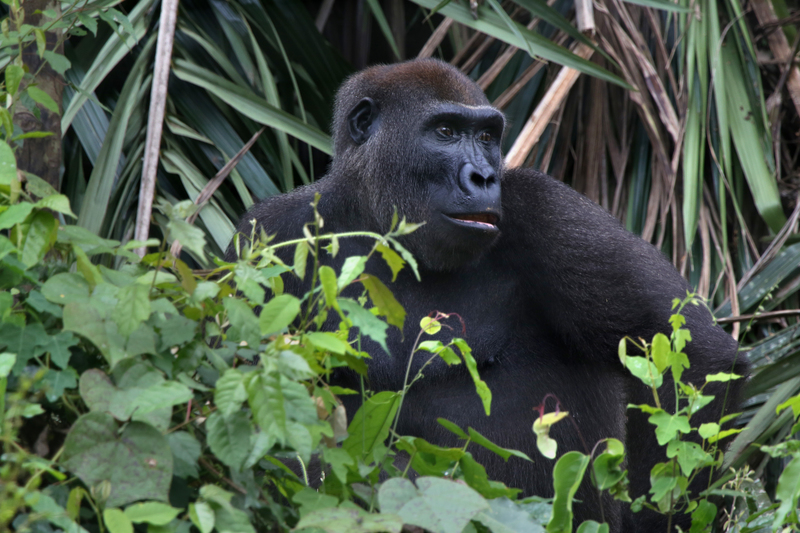 Possible further action
New EU rules designed to ban the import of illegally logged timber oblige suppliers bringing wood in from 'high risk' areas to verify that the wood is legitimately logged.
CCT also provides wood to importers in Belgium, Germany and Spain — opening up the possibility of further action.
"Because of the political situation in the Congo Basin timber from Cameroon may only be placed on the market if the importer had taken sufficient mitigating measures to make sure the risk that the timber is illegal harvested is negligible," said the NVWA in a statement.
"The NVWA had given the importer a warning because the company had not taken mitigating measures. The NVWA used information provided by Greenpeace," it added.
The Greenpeace investigation alleged that CCT sourced timber from highly destructive logging operations, several of which were exposed to be involved in illegal logging.