Comment: US coal subsidies are even bigger than you thought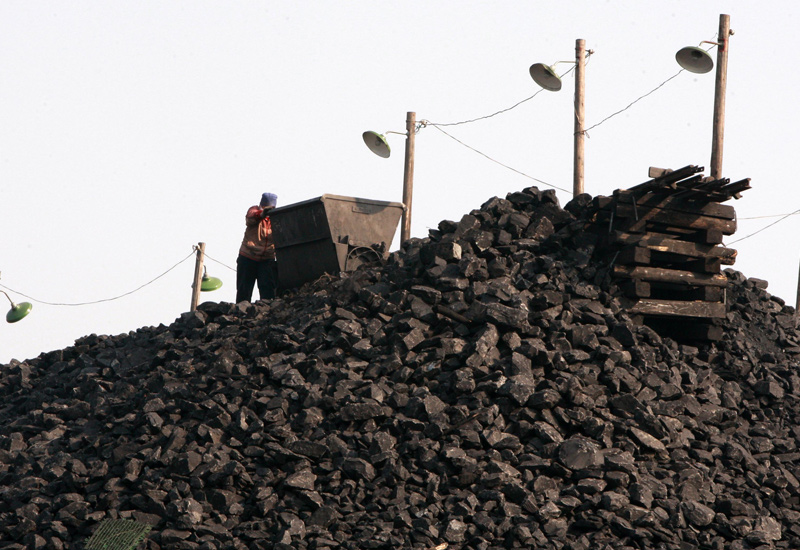 This is an edited version of a blog posted by the Institute for Energy Economics and Financial Analysis
So it turns out the US coal industry is way more subsidised than anyone knew.
A new Greenpeace report reveals that the federal government just trusts coal companies to tell them how much coal they're leasing — and they aren't exactly telling the truth.
The amount of coal identified in federal lease documents, for example, was around 35% less than was actually mined.
That means coal companies extracted 70 million tonnes more than what they paid for across 15 federal leases.
They've basically been underreporting the value of the coal they've been mining.
'How much coal have you mined?'
Let's start in 2013, when an Inspector General Review called for a rethink of the coal-lease program after 30 years of regulatory nonchalance.
In layman's terms, the review revealed that the government accepted the size of coal-reserve calculations – no questions asked – even though though they came from the coal companies themselves.
The 'Corporate Welfare for Coal' report builds on that finding, and does so with a careful methodology informed by obscure coal company reporting documents obtained through various Freedom of Information requests.
Further research by the Inspector General would have produced evidence of both unreported risk and a material loss of revenue to the federal government
While the Inspector General review reported no misrepresentations to the Bureau of Land Management (which oversees the federal lease program), the Greenpeace report indicates that further research by the Inspector General would have produced evidence of both unreported risk and a material loss of revenue to the federal government.
'How much money have we lost?'
When IEEFA published a study into US federal coal leases in 2012, it assumed the coal-reserve estimates in question were accurate.
We calculated the public's loss from the BLM's failure to set an accurate fair market value for those holdings at $7 billion.
The truth is that number is more like $10 to $12 billion.
Add to that the $30 billion in royalty-payment loopholes described in 'The Great Giveaway', and the total loss to taxpayers on federal coal leases in the Powder River basin is well north of $40 billion.
And it's growing as those companies continue to do business as usual.
The US taxpayer has lost more than $40 billion on a single coal basin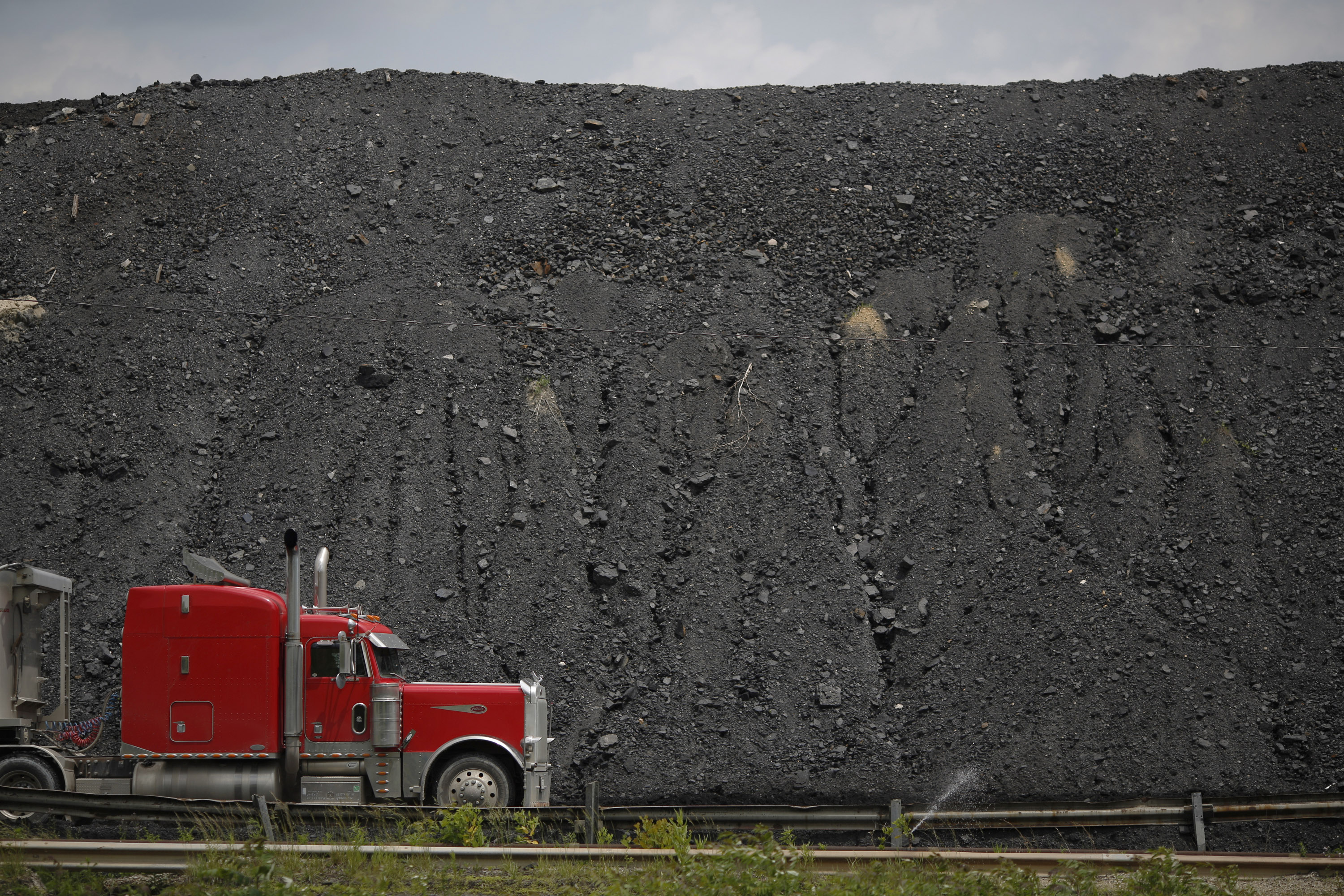 'How did we fail to notice it?'
Research by IEEFA and Greenpeace is essentially filling a void that should have been covered by proper government oversight.
Despite the paucity of publicly available data and the institutional recalcitrance of the BLM, IEEFA and Greenpeace hewed to methodology rooted in fact.
We mined audits of the program from the the 1970s and 1980s (a bygone era in which there were 25 formal General Accounting Office reviews, a multi-volume congressional commission report, and a number of useful nonprofit and coal industry reports).
We studied BLM practices from the time and investigated whether appropriate updates in program management or relevant policy had occurred.
They hadn't.
The conclusion is inescapable: US taxpayers have been ripped off.
Tom Sanzillo is IEEFA's director of finance
READ MORE
3 reasons why Obama's coal mine moratorium matters
The coal CEO who doubled his pay as his company went bust