Oil firms give up more than 2 million acres of Arctic drilling leases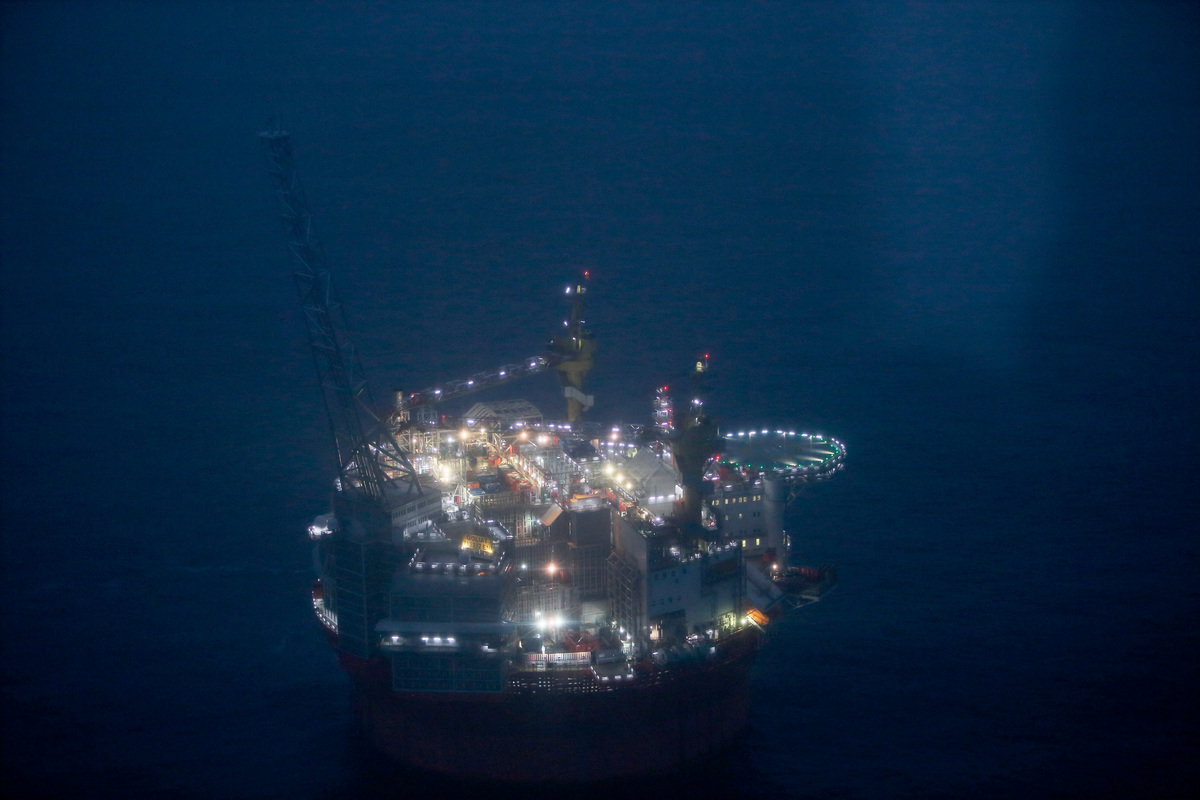 Shell, Eni, ConocoPhillips and Iona Energy have surrendered a total of 350 oil drilling leases covering more than 2 million acres of the Arctic Ocean, documents obtained by Oceana have revealed.
The only company remaining with significant leases is Repsol, which still holds 93 leases.
Shell has retained the lease for the tract on which it drilled an unsuccessful well in 2015. It is retaining this license as the data gathered is of potential value, Shell spokesperson Curtis Smith told Bloomberg.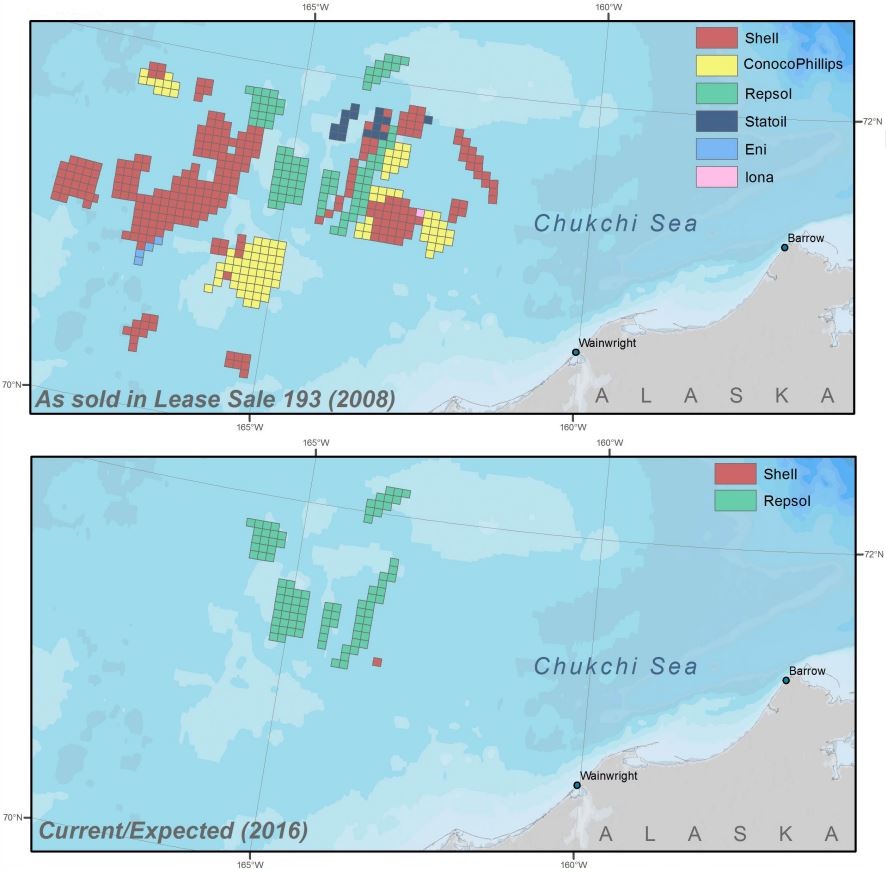 In 2008, more than 480 leases covering more than 2.7 million acres in the Chukchi Sea were sold to these firms.
Economic and environmental risks are cited as the reasons for forfeiting the rights which cost more than $2.5 billion to purchase.
Shell last year abandoned their $8 billion project to drill for Arctic oil, and exploration in the area is on hold – primarily due to the low oil price, the high costs involved in Arctic oil drilling and the environmental risks.