China coal imports increase for first time in 26 months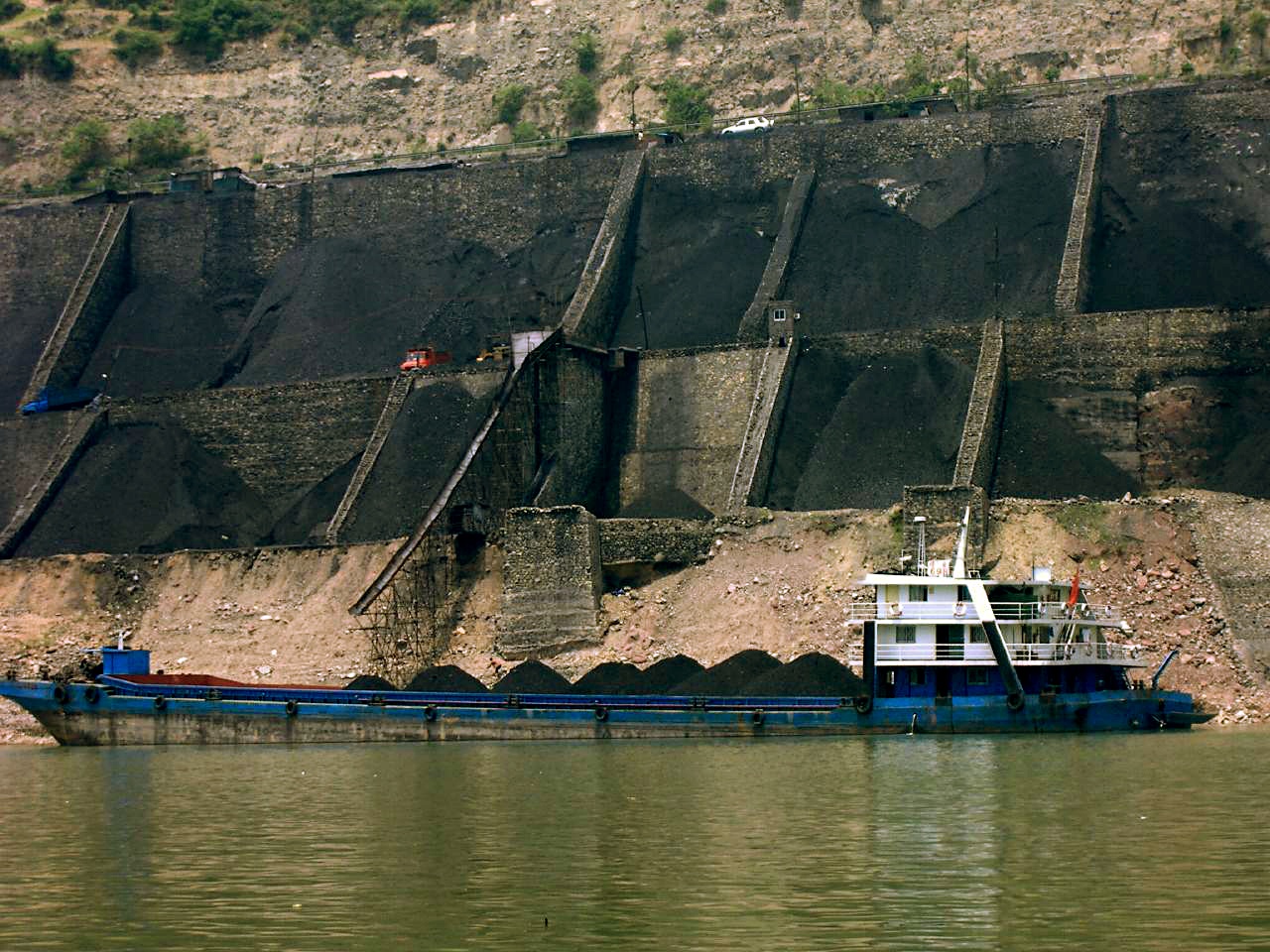 China posted today the first increase in coal imports in March-May after a 26-month slide.
There is no breakdown of coal imports into thermal and metallurgical in today's statistics, but we know that in Jan-Apr, thermal coal imports fell 14% compared with the same time last year, while total coal imports were flat.
This means it's very likely that thermal coal imports in Jan-May are well below 2015 levels (which in turn were well below 2014 levels).
The increase in metallurgical coal imports is driven by increasing steel production.
A lot of steel mills that had suspended operations last year were opened in March as the Chinese government flooded the economy with unprecedented amounts of credit, leading to a price bubble in steel futures (that has already burst) and an increase in construction activity (that is still inflating domestic demand).
However, the indications are that output and new orders softened in the past week of May and in June, so the steel boom is probably wearing off.
Beijingers can hope; the air quality has not been great since the steel mills opened.