How the UK government earned £26m for a sanctioned Iranian oil firm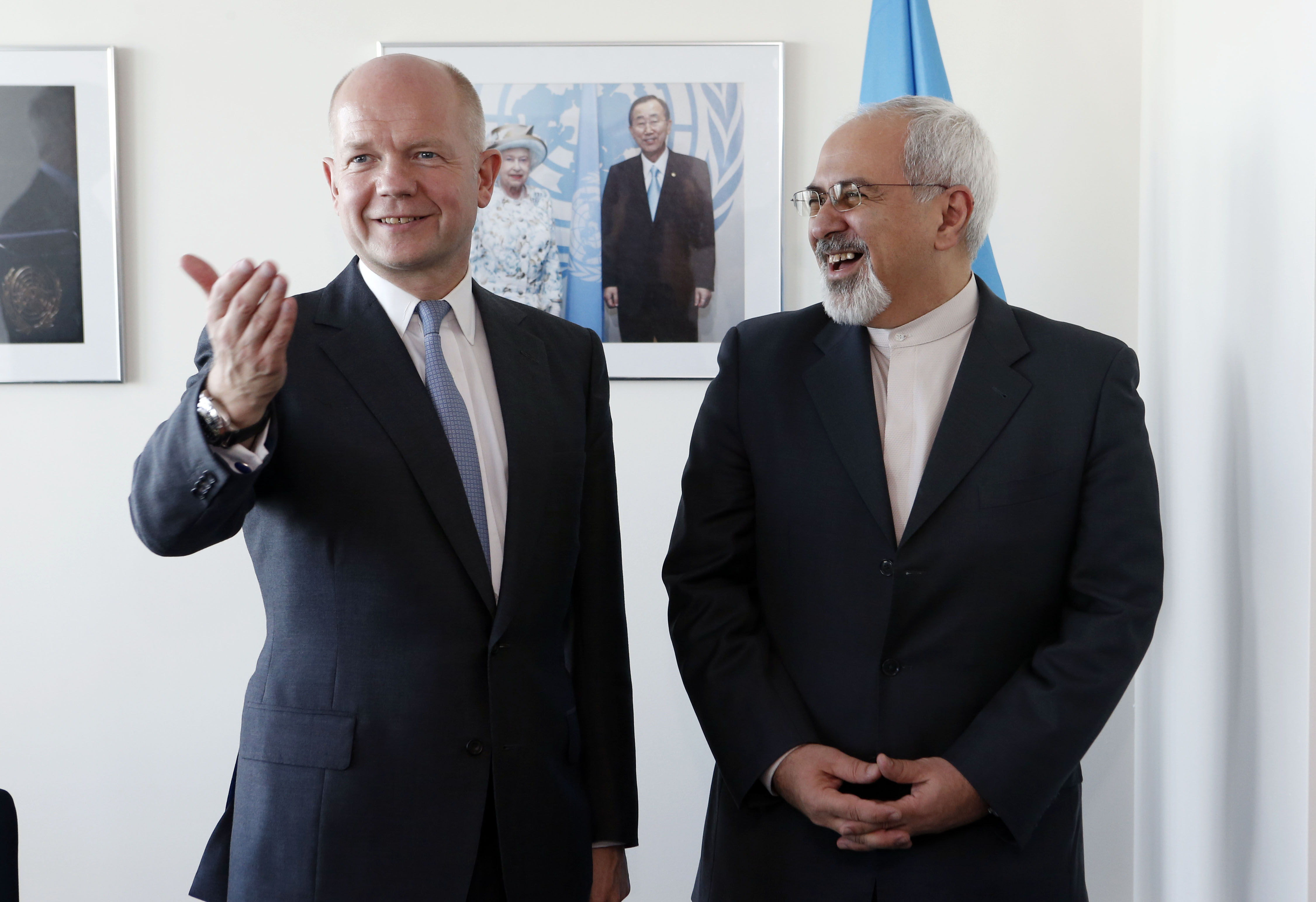 Newly published accounts show that the British government has earned nearly £26 million on behalf of an Iranian oil company — after taking over management of stake in a UK gas field that had been shut down under international sanctions.
It can be traced back to 2010, when production at the Rhum gas field in the North Sea ceased following the imposition of EU sanctions related to Iran's nuclear programme.
Rhum is jointly owned by oil major BP and the Iranian Oil Company UK Ltd.
Years passed, and in October 2013 the Department of Energy and Climate Change (DECC) took over "temporary management" of the IOC's stake in the gas field.
This allowed BP to restart production at the site the following October, more than a year before sanctions were lifted.
DECC collected the IOC's share of the gas sales income in a frozen account, to be handed over after the sanctions were lifted.
The Department's latest accounts show that by 31 March of this year there was £25.9m sitting in the account.
From these funds, the Department said it would charge the IOC £1.1m for the costs government had incurred managing the gas field while sanctions were in place.
It added that BP was also entitled to recover costs it had funded on behalf of the IOC.
A government source told Unearthed that all work related to DECC's temporary control of the Rhum interest – which would include including the transfer of all outstanding money to the IOC – was now complete.
The sanctions affecting the IOC were lifted on 16 January, and the Department "completed an orderly handover of the Rhum gas field management to the IOC by the agreed deadline of 16 March".
The government began moves to take over management of the IOC's Rhum interest in July 2013, just days after bringing into force new regulations allowing it to do so.
The Hydrocarbons (Temporary Management Scheme) Regulations 2013 allowed the secretary of state to take over temporary control of a sanctioned company's 'hydrocarbons interests' where necessary to avoid environmental damage or to prevent "permanent destruction of the value of the relevant licence".
DECC argued that both these reasons applied to its temporary takeover of the Rhum stake, and that its actions were in the interests of both the IOC and the public.
The IOC declined to comment