India's coal plans go awry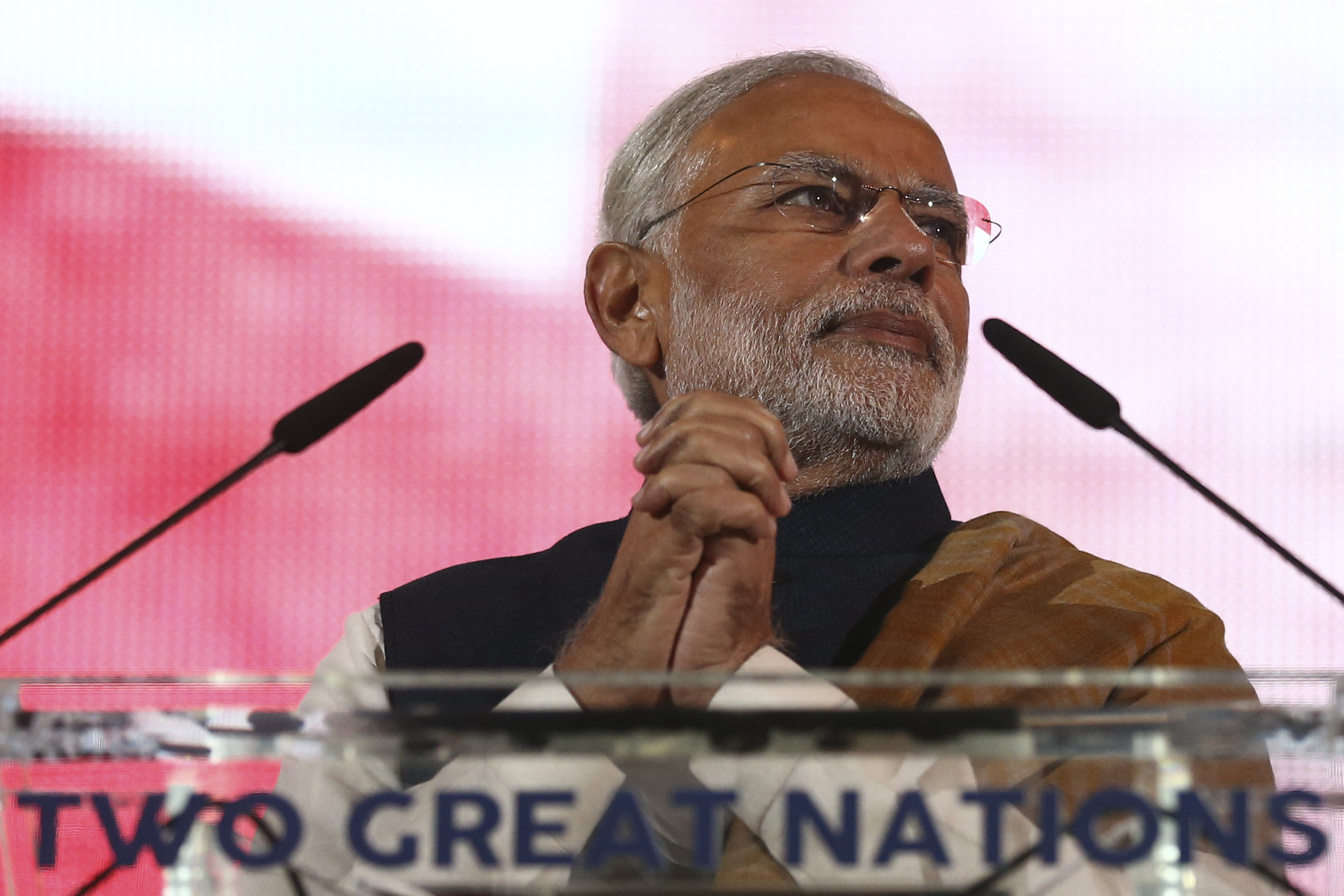 This is an edited version of an articled published by CoalWire
The Indian government's plans to dramatically expand coal production is under-fire as sluggish power demand has forced dozens of coal plants to switch off and sent coal stockpiles skyrocketing.
Currently about one-third of India's 211 gigawatts of installed thermal power capacity is lying idle — more than the entire German coal fleet, though the India figure includes some gas capacity.
And if the prospects for existing coal-fired generators look grim, they are even worse for those planning to build, with government officials warning against development in the coming years.
And then there's the country's worsening air pollution problem, which the President of the US-based Heath Effect Institute (HEI) claims "is getting worse at a much faster speed than China" — because the government has failed to act.
Both the unused power plants and deteriorating air quality are seriously undermining Prime Minister Modi's goal to triple domestic coal production by 2020.
The great coal switch-off
The reasons for India's vast amount of idle capacity are varied.
Some plants have long been shut because of a lack of cooling water; others have been shut because of technical problems requiring maintenance or idled because they are uneconomic.
In certain cases power plants have coal supply agreements but not power purchase agreements, while others have the exact opposite issue.
Compounding the thermal power generators' problems has been sluggish power demand and debt-laden distribution utilities preferring to buy limited power because of their dire financial circumstances.
After two years of brutal drought conditions, reasonable monsoonal rains have boosted hydro generation which has further undermined high-cost thermal power generation.
"Falling capacity utilisation translates into losses and inability of new power plants to service interest costs, leading to non-performing assets at banks," an anonymous analyst told the Economic Times.
If the prospects for existing coal-fired generators look grim, they are even worse for those planning to build as much as a further 243 GW of coal plants.
Behind the scenes Indian government officials have begun to issue warnings against developers proceeding with new plants in the next three years.
Busted coal boom
When it came to office in May 2014 the Modi Government launched a crash-through campaign to boost coal production.
Planning and environmental laws were weakened and massive mine expansions waved through with minimal review.
While Coal India – a government-owned company which produces about 80 per cent of India's coal – dramatically expanded coal production, it soon found that its biggest problem was a lack of customers.
India's Coal Secretary, Anil Swarup, recently bemoaned that "Coal India is today running after the client to take coal," claiming it "doesn't know what to do" and pointing out that it "had to cut down the production in order to save the coal from burning".
Bad for producers, good for burners
One of the beneficiaries of the glut is the government-owned power generator, NTPC.
Back in 2014-15 financial year NTPC imported about 16 million tonnes of thermal coal.
Last year it pared this back to 9.5 million tonnes but expects to import only 1 million tonnes this year from a pre-existing contract.
With an estimated 45 million tonnes of coal stockpiled at Coal India mines, NTPC is under increased pressure to use only domestic coal.
"With power demand remaining flat, the situation would not warrant any more coal imports this year," an anonymous government official stated.
NTPC, which generates almost one-quarter of India's electricity and estimates it will use almost 170 million tonnes of coal this year, is likely to end coal imports next year and rely on coal supplied from Coal India as well as new mines of its own it is commissioning.
Increased use of domestic coal will deliver yet another shock to the global coal market but will only make India's air quality worse.
But even NTPC, India's largest coal power company, has seen the writing on the wall as far as growth prospects for India is concerned.
The Economic Times has indicated that NTPC will alter its expansion plans to focus more on renewables and away from coal, and revise upwards its existing target of 10GW of renewables by 2020.
This will make NTPC India's largest renewable energy company.
Bob Burton is the Editor of CoalWire, a weekly bulletin on the global coal industry (You can sign up for it here)