Hinkley builder gets agricultural subsidies for nuclear sites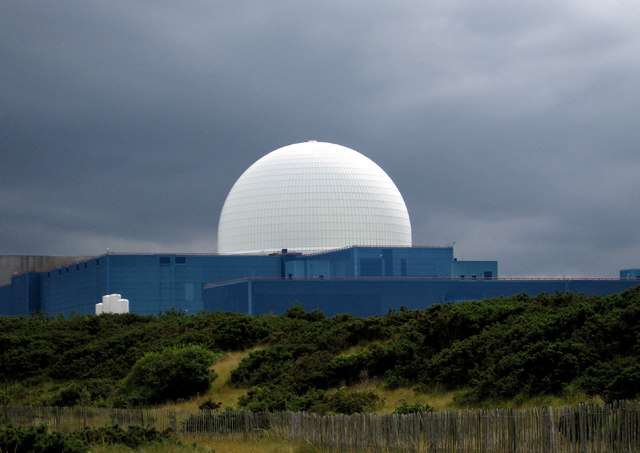 The energy giant bidding to build the Hinkley Point C nuclear plant in Somerset gets tens of thousands of pounds a year from the UK government via the controversial common agricultural policy (CAP).
Last year EDF received £68,000 for land beside its nuclear sites Sizewell B and and Hinkley Point B.
The money ultimately comes from EU taxpayers, though that arrangement may change in light of Brexit.
The land, which is not in use, holds the Wildlife Trusts' Biodiversity Benchmark accreditation.
Marshes
In a statement to Unearthed, EDF said: "The basic payment that we receive for the eligible land on our agricultural holding is the same payment as every other farmer in England and Wales receives, as part of the CAP."
Roughly £33,000 of that money is earned as part of the single area payment scheme, meaning it covers land EDF owns that is essentially agricultural.
The other £35,000 is classified as agri-environment measures, which means the 'rural development' EDF undertakes brings defined environmental benefits.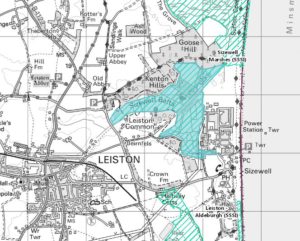 EDF said these payments are made within schemes administered by Natural England.
They said are using the subsidy and grant payments to "make a contribution towards the cost of carrying out important work such as managing the grazing land on the Sizewell Marshes SSSI in partnership with the Suffolk Wildlife Trust."
Which I guess means there are animals munching on grass down the road from a nuclear reactor.
EDF does not receive CAP payments for Hinkley Point C, which is likely to receive at least £24 billion in subsidies instead.