Thousands of UK drivers seek claim against Volkswagen on dieselgate anniversary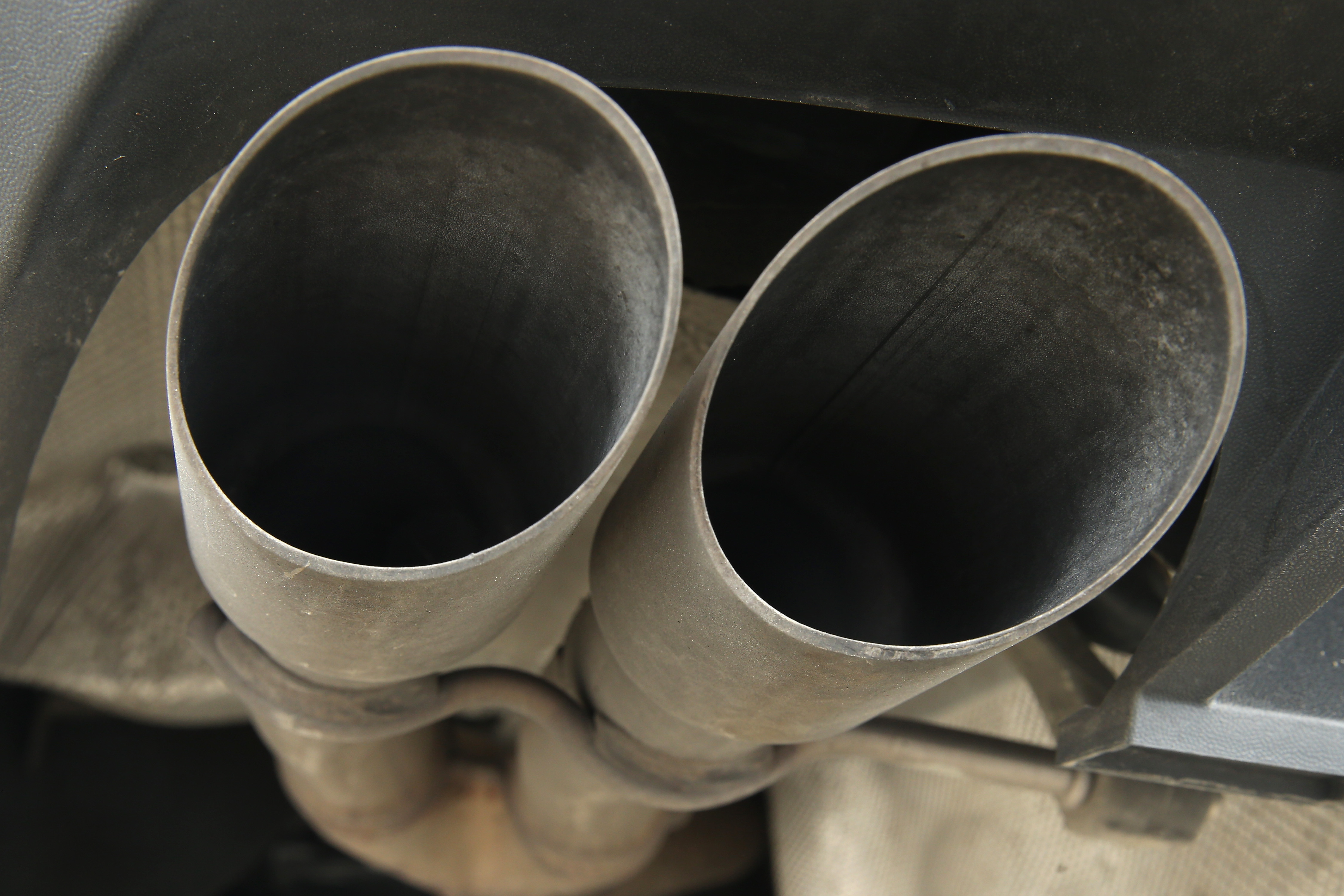 Thousands of British Volkswagen drivers have expressed an interest in making a claim against Volkswagen, on the first anniversary of the diesel emissions scandal.
Leigh Day, the firm famous for winning a £55million class action lawsuit against Shell on behalf of Nigerian farmers in 2015, have been approached by 10,000 car owners affected by dieselgate.
But lawyers have warned that UK consumers face a struggle to get compensation for their dodgy diesel cars, even as American consumers receive thousands from the company, due to a gap between US and European law which is being exploited by the German car giant.
VW are offering to buy back affected diesel cars in the US and pay owners between $5,000 and $10,000 in compensation. But in the UK and EU, the company has only offered to repair affected vehicles.
The company admitted last year that 482,000 of its diesel vehicles in the US were fitted with the controversial defeat device software and said that 1.2 million vehicles were affected in the UK.
Leigh Day suggest that 11 million vehicles were caught up in the emissions scandal with about 600,000 sold in the US, compared to eight million in the EU.
Shazia Yamin, a lawyer with Leigh Day, told Unearthed "that less than 10% of the vehicles affected in the UK have been repaired and vehicle owners have been provided with little or no information about what the 'repair' involves."
Government inaction
MPs on the transport select committee said earlier this summer that VW's failure to compensate UK drivers caught up in the scandal was "deeply unfair".
The committee members also called on the government to do more to address the scandal.
Labour MP Louise Ellman warned at the time: "There is a real danger that VW will be able to get away with cheating emissions tests in Europe if regulators do not act."
More recently, members of environmental audit committee were heavily critical of the government's failure to get tough with VW over the scandal.
No legal action has been taken by the UK government against VW, despite cases being brought across the globe.
The committee report alleges that transport secretary Chris Grayling, together with the Competition and Markets Authority (CMA) and Serious Fraud Office (SFO) have failed British VW owners "by letting slide the opportunity to investigate VW's behaviour and, potentially, to take legal action."
For its part, the government has announced that it will introduce a more robust vehicle emissions testing programme called the "real driving emission test" next year.
Yamin said: "VW continue to deny that the software fitted to vehicles sold in the EU was illegal under the applicable law  and insist that they will be able to repair the vehicles."