Climate: World ratifies Paris, UK approves fracking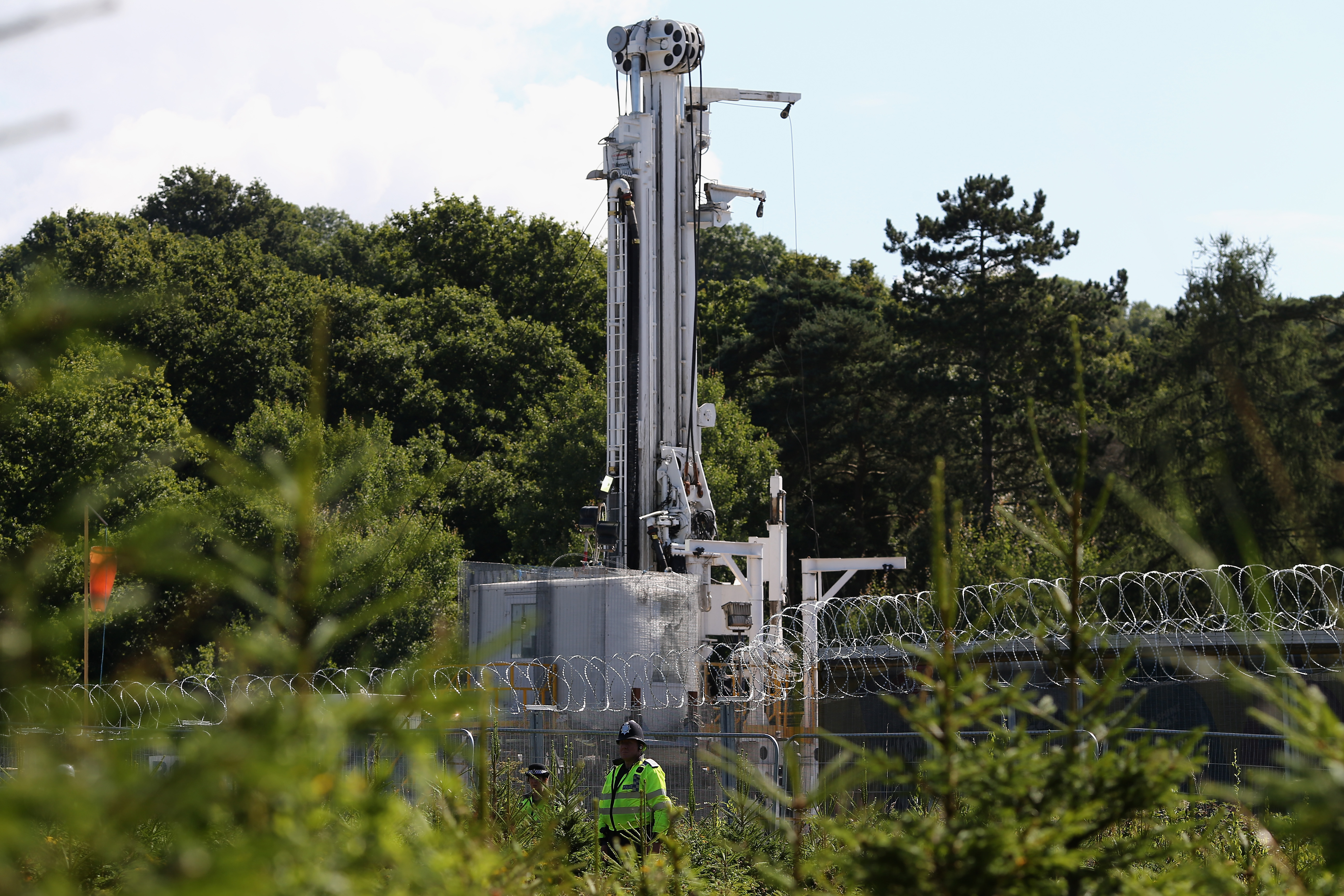 The new UK government has granted permission to frack in the North of England after a ministerial ruling that policy on climate change was not relevant to the decision.
The move follows the announcement that the Paris deal on climate change would enter into force in a month's time following ratification of the deal by countries accounting for more than 55% of world emissions.
The Paris deal sets an ambition on signatories to limit any rise in emissions from burning fossil fuels to 1.5 degrees.
However in the planning decision UK Secretary of State for Communities and Local Government (DCLG) Sajid Javid ruled that the UK's commitments to limiting climate change "are a matter for future government policy and not for these appeals".
Climate controversy
The move comes after the Government's independent advisers – The Committee on Climate Change – advised that fracking would be incompatible with meeting the UK's climate targets under the Paris treaty unless it can meet tough new standards on emissions.
These included limiting emissions from the fracking process, limiting emissions from overall gas use – for example through carbon capture – and limiting emissions elsewhere in the economy to allow for increased emissions from fracking.
However in his decision Mr Javid not only suggested that tackling climate change overall be left to the future, he also ruled out considering fracking alongside other measures to tackle emissions such as carbon capture and storage.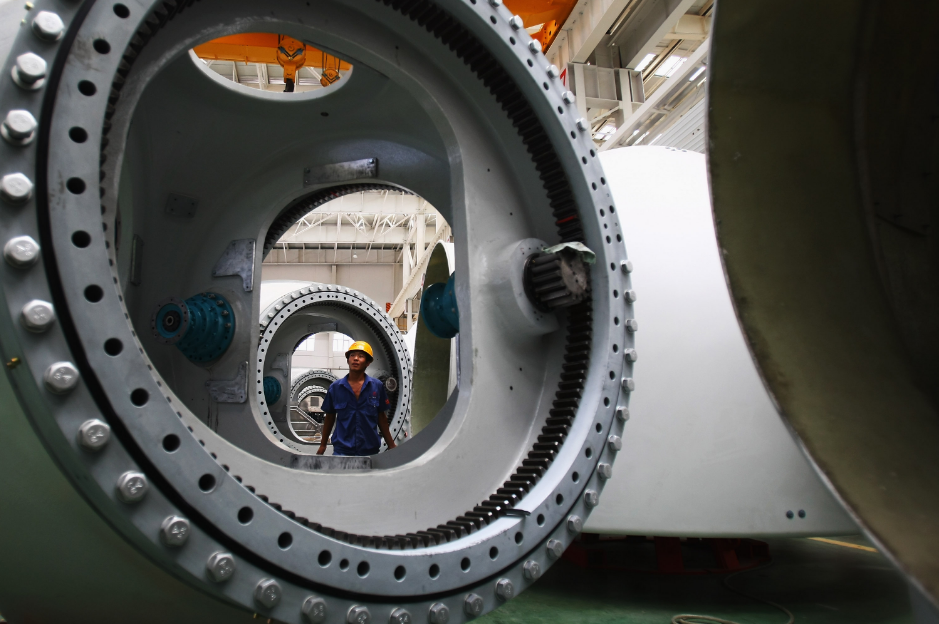 Instead, Mr Javid suggested, the decision should be made in light of the impact of the individual project treated in isolation and goes so far as to suggest that the projects "represent a positive contribution to reducing carbon".
Planning fight
The decision is the latest stage in a two and a half year battle by fracking firm Cuadrilla which is seeking permission to drill horizontally at two sites in the North of England.
The applications to drill near Preston New Road and Roseacre wood were rejected by Lancashire Council but then called in by DCLG.
The latest move means Cuadrilla will be allowed to drill up to four wells in Preston New Road but planning permission to frack has not yet been granted for Roseacre wood.
There the firm will be allowed to undertake further monitoring and seismic testing in preparation for a further application to drill.