Factcheck: World's biggest oil firms announce miniscule climate change fund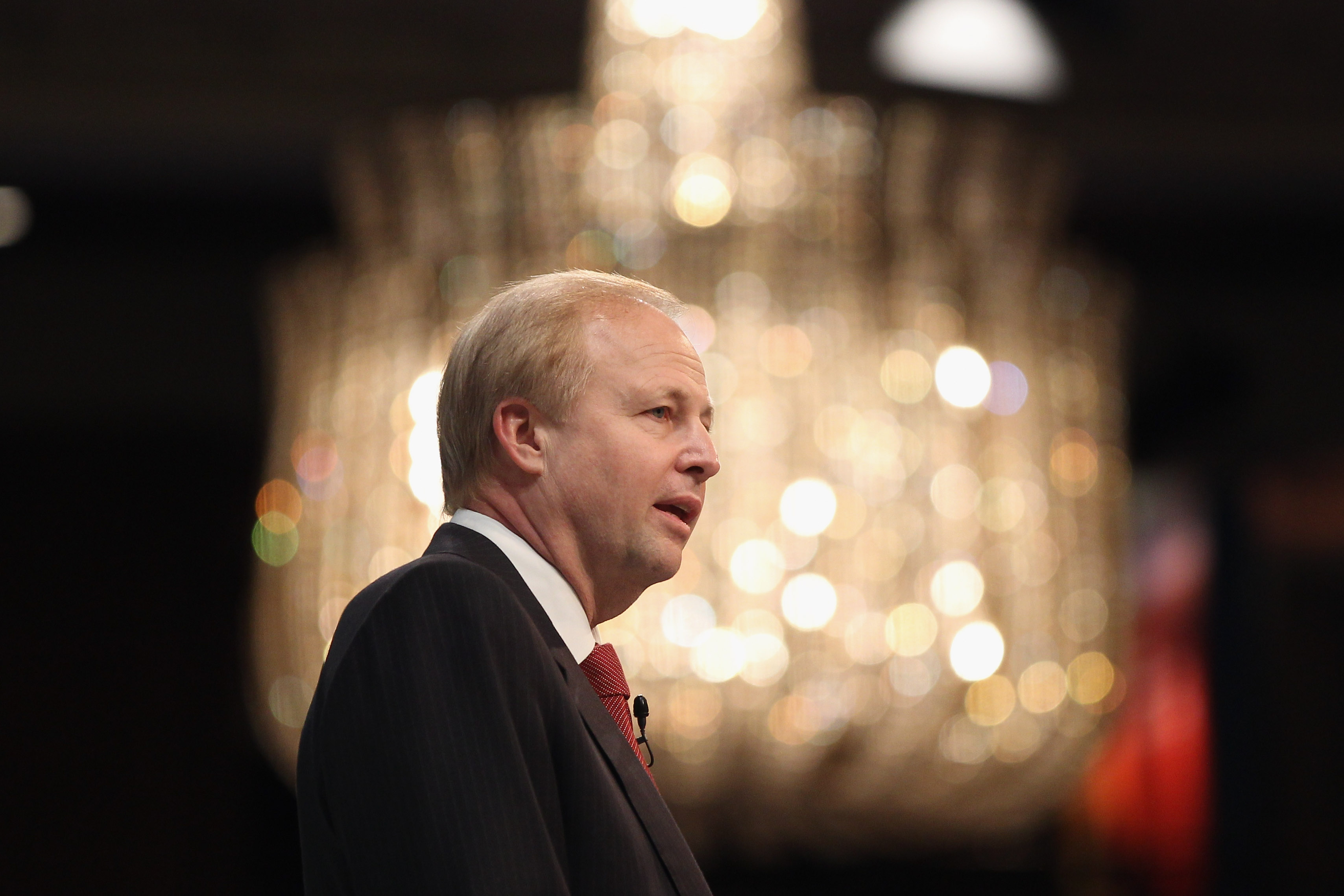 On the day the Paris climate agreement came into force ten of the world's biggest oil companies – including BP, Shell and Saudi Aramco – sent out a long trailed press release.
Together the giants of the oil industry, who together make up 20% of global oil production, swore to invest in a new fund to beat climate change.
The move, they say, shows their "collective determination" to tackle the issue through an investment which represents an "unprecedented level" of industry "resource sharing".
An average investment of £8m. Per company. Per year. Over ten years. Or $1bn dollars — as the press release prefers to put it.
Let's just call it. Yes some oil majors are now investing in renewables but this announcement is one of the most pathetic attempts at media spin we've ever had the misfortune to encounter in our inbox.
Let's just leave to one side the fact the money was pre-trailed as a fund to boost "renewable energy" and exactly none of it is being used for that purpose.
Let's ignore that the money is going – instead – to things like reducing methane emissions from drilling and capturing carbon dioxide, exactly the things these same companies are already meant to be investing in.
Because none of that matters when the sum of money involved is too small to even show up in the public accounts of most of the companies.
In fact it's less than Shell pays its accountants to come up with those accounts and it's almost certainly less than they spend each year telling people how green they really are.
Here, let's just run through some of the other things it's less than:
1) It's just over half what BP pays its chief executive, Bob Dudley (£14m a year), in a pay deal which was rejected by shareholders in a non-binding vote at its AGM — a vote the firm chose to ignore.
2) It's 15% of what Shell paid its accountants PWC to draw up last years accounts.
3) Speaking of Shell it's 0.004% of their annual turnover.
4) The fund (over its entire 10 years) will be worth less than a quarter of what Tesla is paying to build its gigafactory
it's almost like the meeting started with 'who is up for spending £10m a year to troll those who care about the climate?'

— James Murray (@James_BG) November 4, 2016
Speaking to Unearthed a OGCI spokesperson said:
"All OGCI members – ten leading global energy companies – are collectively investing $1bn over 10 years. $100m will be invested per member which comprises investment capital as well as operating costs during the 10 year period through to the maturity of the portfolio.
The $1 billion represents an entirely new commitment of funding by the ten member companies of the OGCI that is additional to each of the members' existing investment programs."