China's cities fail to declare smog warnings despite breaching Beijing's limits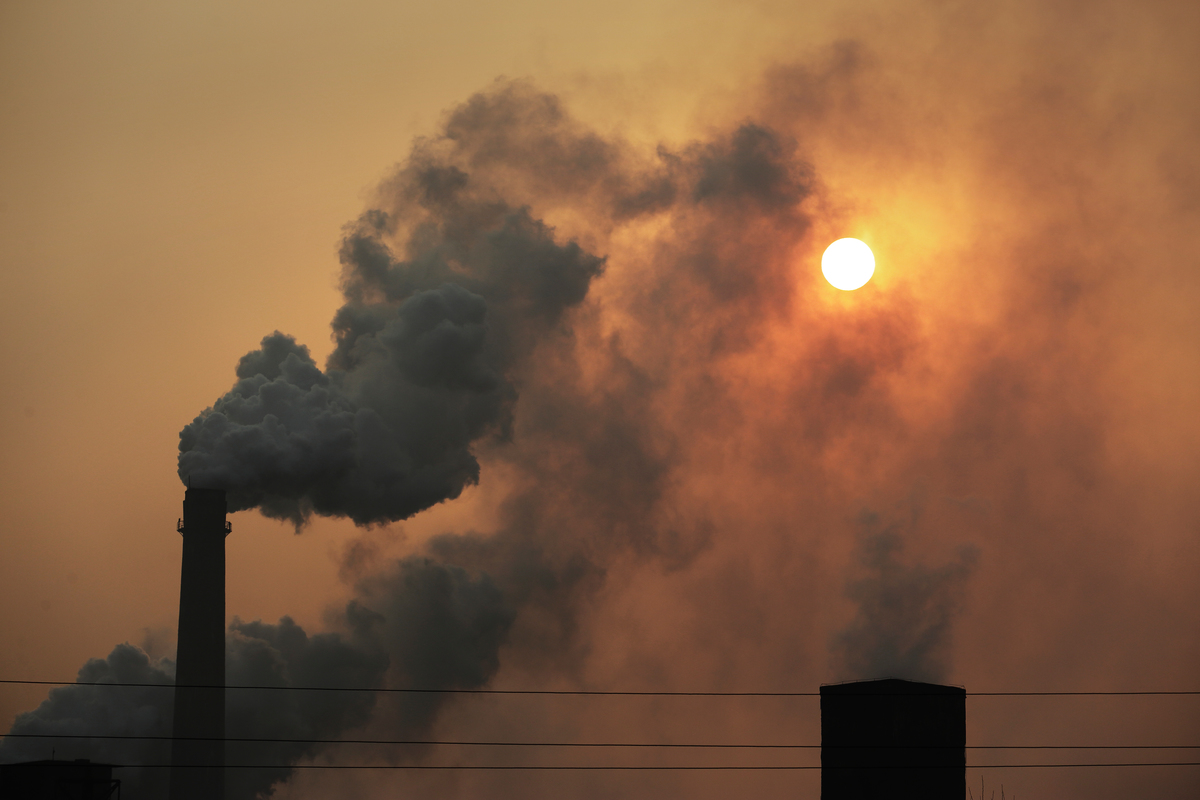 Up to 21 cities in China failed to declare a "red alert" warning during the recent extreme air pollution episode, despite levels exceeding Beijing's criteria.
An analysis by Greenpeace East Asia showed that eight cities – clustered in heavy industrial areas south of Beijing – had already met the capital's criteria for a red alert by the end of Tuesday, and yet had not issued one. Two are located in the steel industry base of Shandong province.
The analysis also suggests that a further 13 cities would have breached the criteria by the end of Wednesday, despite having not announced an alert by that point.
Researchers examined data on daily air pollution averages from 12th to 20th December. Northern China has just entered a recovery period after five days of hazardous and heavy air pollution smothered an area larger than Spain and Portugal combined and home to some 460 million people.
As of Wednesday, 22 cities were operating under air pollution "red alert" measures, which aim to limit pollution and protect public health by placing heavy restrictions on industrial output and the numbers of cars on the road, and in some cases temporarily closing schools.
The capital determines that a red alert should be declared if the Air Quality Index (AQI) exceeds 500 for one day, or if AQI is above 200 for four consecutive days, two or more of which reach over 300. These two criteria were used as a benchmark in the analysis.
At least 22 cities that exceeded the capital's criteria did announce a pollution red alert.
Two cities in Shanxi, a province to the south west of Beijing which is heavily reliant on the coal industry, triggered a red alert despite not meeting the criteria. Taiyuan, the provincial capital, had a comparatively low average AQI of 210 from 13-20 December, and Jizhong only once saw AQI rise above 200 over the same period.
Get the raw data here (and a list of cities)
Tom Baxter and Lauri Myllyvirta are an international communications officer and senior coal campaigner at Greenpeace East Asia.