Heathrow expansion: Airport and government split over costs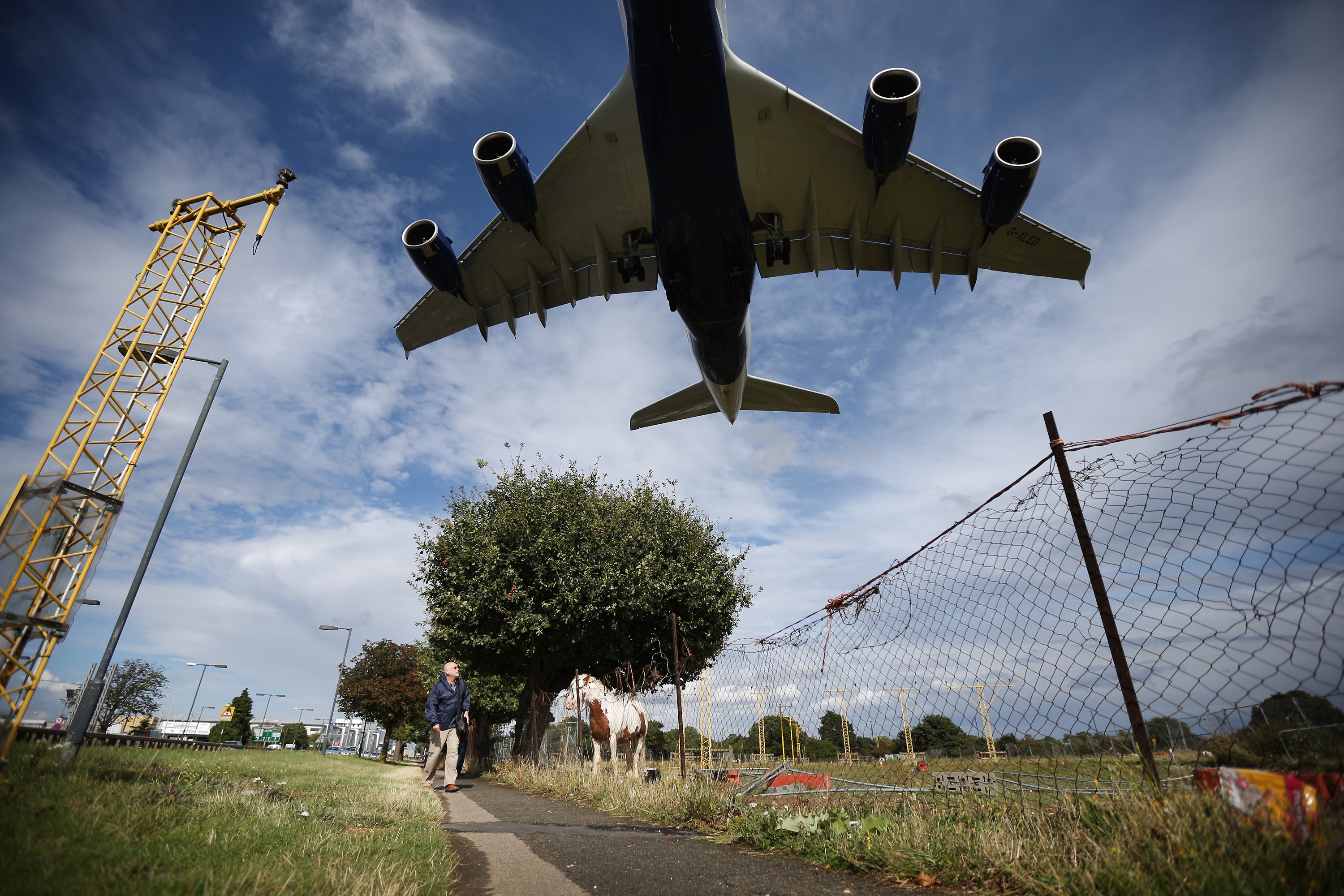 Heathrow airport and the government are split over the billion-pound price tag of a public pledge to pay for transport upgrades required for a third runway.
On Wednesday, the government published consultation documents stating that Heathrow has 'pledged to meet the costs of any surface access proposals that are required for the airport expansion itself', including works on the M25, A4, A3044 and local roads.
But Heathrow and the Department for Transport (DfT) seems to disagree on what that pledge entails. Heathrow told Unearthed that their budget for "surface access" costs is £1 billion, but transport secretary Chris Grayling told parliament in November that their contribution "will be much higher than £1billion" and that "it will cost what it will cost".  
Both Heathrow and the government maintain that the project will be privately financed and that Heathrow will pay their "fair share" for transport upgrades.
External estimates suggest this figure could be well in excess of the £1 billion committed by Heathrow.
The Airports Commission put the price tag at £5 billion in their final report (pdf) to government.
And an Unearthed investigation last year revealed that Transport for London (TFL) had told the government it would cost as much as £18billion, an estimate Grayling has since decried as "ludicrous".
If the budget does overrun, the government and the airport are also at odds over who pay the extra.
Heathrow state that they expect it to be capped and will not pay for any overspend it does not propose.
But Grayling told parliament that "if they don't get it right, they will pay".
The discrepancy was highlighted by cross party MPs on Thursday who criticised the government for failing to publish "a comprehensive assessment of the infrastructure requirements of an expanded Heathrow, including an outline of costs, responsibilities and accountability".
The report by the Environmental Audit Committee called upon the government to do so before the end of the consultation.
It notes that "there is little agreement on the surface access requirements that are essential for expansion".
A spokesperson for the Department for Transport said: "The government has been clear that it would be for Heathrow to meet the full costs of any surface access that was only required for airport expansion.  This is set out in the draft airports National Policy Statement which is currently subject to a full public consultation, and we want to hear everyone's views."
A spokesperson for Heathrow said: ""The expansion of Heathrow airport is 100% privately-financed. Where there are associated projects to upgrade public transport local to Heathrow that will benefit both airport and non-airport users, we will pay our fair share towards costs.