Analysis: Up to 400,000 UK cars may be implicated in VW scandal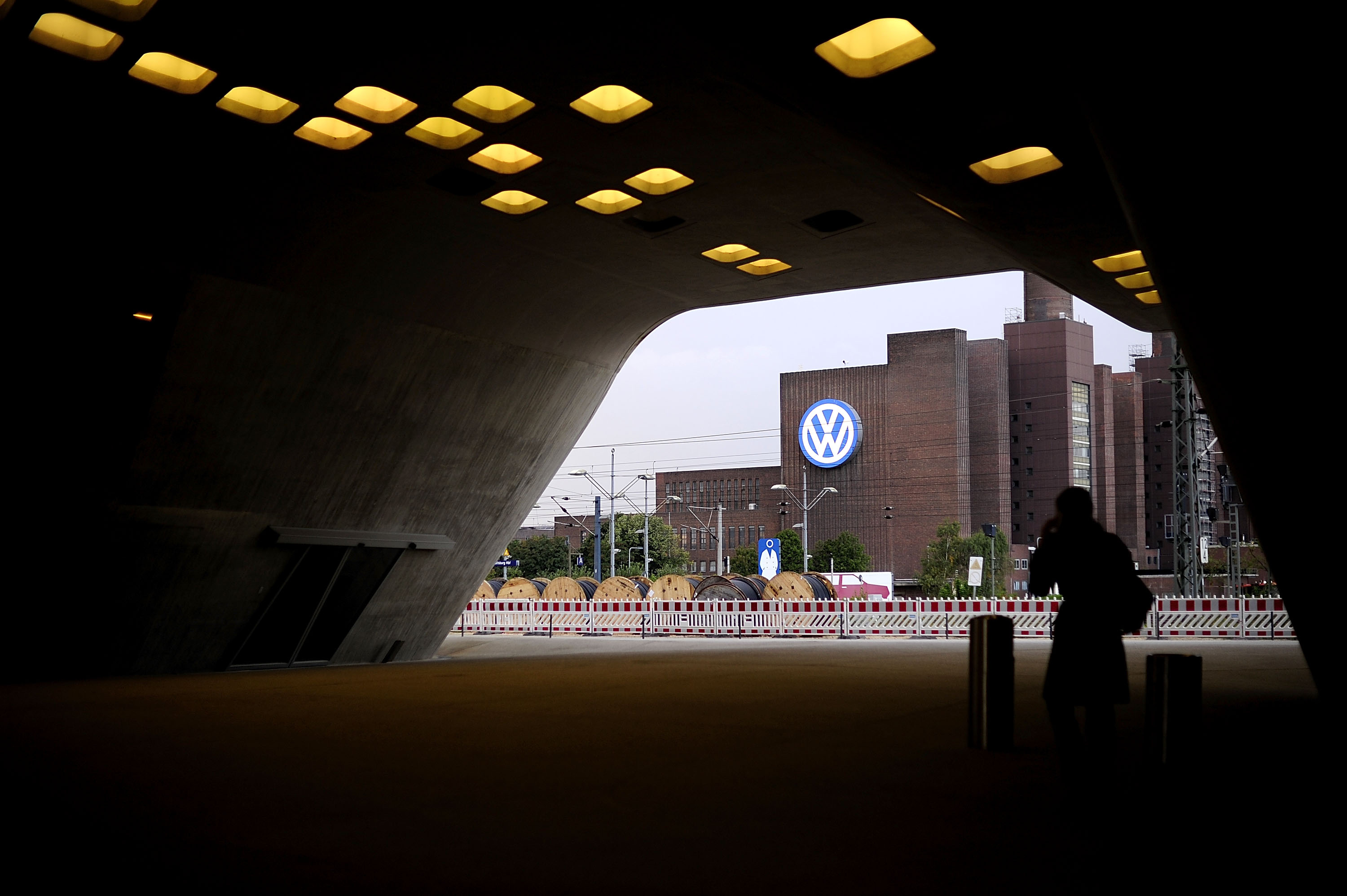 This is our best assessment with the current – limited – data from Volkswagen, but we are keen to update and amend this blogpost as more data becomes available. Please contact us directly at euk@greenpeace.org or @Unearthed. 
An initial data analysis by the Greenpeace investigations unit suggests that up to 400,000 cars on the road in the UK may be implicated in the VW emissions rigging scandal – though until we get full and accurate details from Volkswagen a firm number is impossible to calculate.
The news comes as a separate analysis of pollution data by Greenpeace suggests the VW emissions rigging scandal may be responsible for hundreds of extra deaths a year, due to increased risks of chronic diseases from air pollution.
See also:
– Analysis: Could VW's emissions violations cause hundreds of extra deaths from air pollution?
The calculation was complicated by the fact that VW has not yet told us which vehicles are affected.
VW issued a statement on Tuesday saying that the problem relates to the Type EA 189 engine, involving some eleven million vehicles worldwide.
The company has not stated which models contain the Type EA 189 engine globally and  it is also unclear at this stage whether the problem is strictly limited to this engine.
We looked at Department for Transport vehicle licensing statistics between 2009-2014, in order to calculate how many VW models associated with the scandal are currently registered in the UK. We looked at the models identified by the US Environmental Protection Agency.
These include TDI versions of the VW Golf, Beetle, Passat, Jetta and Audi A3, built between 2009 and last year.
What little we know suggests that EU versions of these cars may have the same problem.
The German Transport minister was recently quoted saying "we have been informed that also in Europe, vehicles with 1.6 and 2.0 litre diesel engines are affected by the manipulations that are being talked about." He added that it was unclear how many vehicles in Europe were affected.
Based on this we added up the sales of all TDI versions of the models mentioned by the EPA during the period from 2009 to this year. 
The analysis suggests that between 392,555 and 513,203 cars on the road in the UK could be implicated depending on which model years are counted.