Dieselgate scandal: UK testing authorities approved Skoda and SEAT cars fitted with cheat software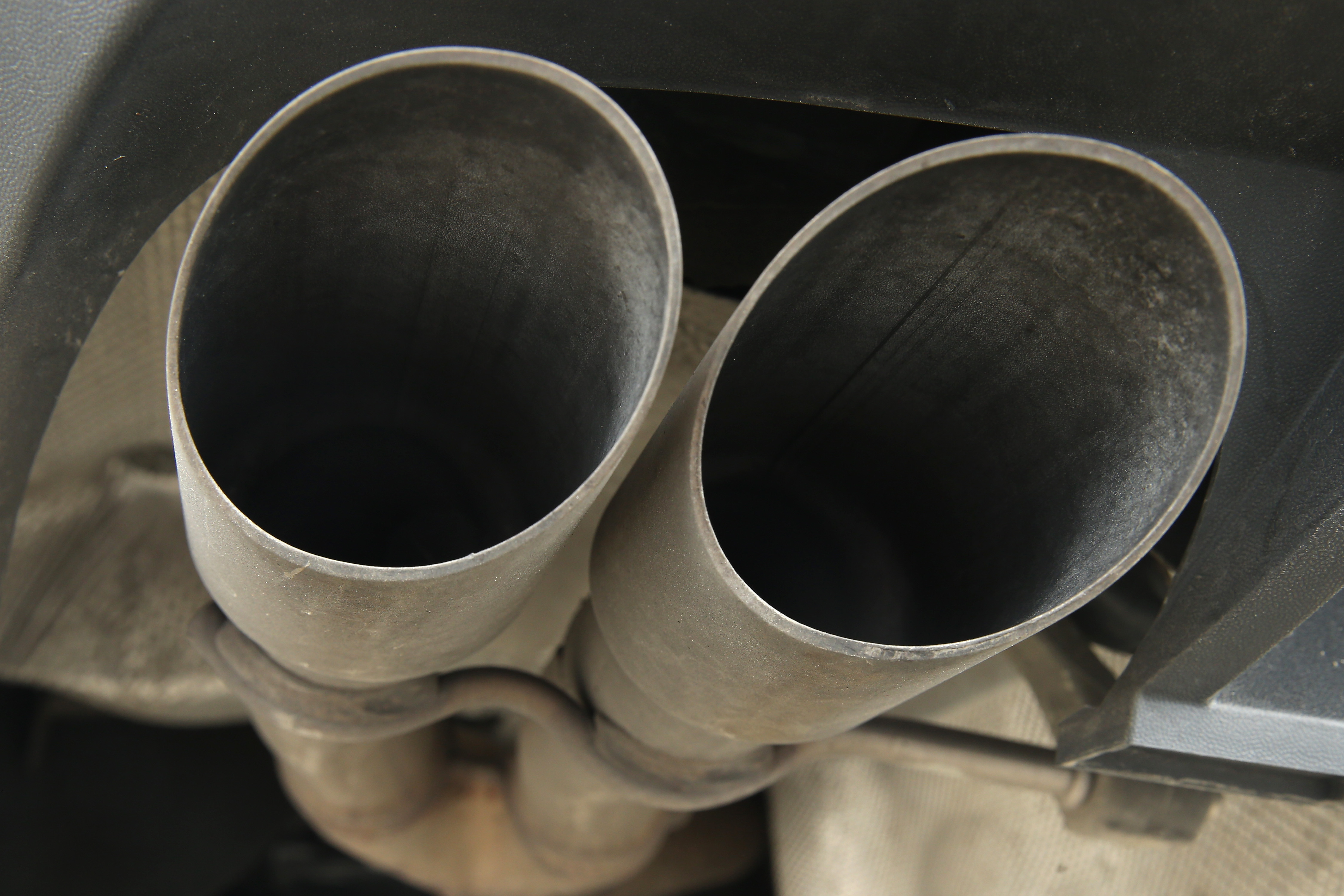 The UK government agency responsible for testing pollution levels in new cars failed to spot VW Group vehicles fitted with cheat software, according to an ongoing Greenpeace investigation into the scandal.
In a statement released earlier this month, the Czech transport minister, Dan Tok, said that the UK's Vehicle Testing Agency (VCA) was responsible for testing affected Skoda vehicles sold in the UK and throughout Europe.
"For the Skoda brand, the approval for the whole EU market is done in the UK," he said. 
When approached for comment by The Times, the Department for Transport refused to disclose exactly which models it had tested citing "commercial reasons". It did admit though, that "the VCA has approved some SEAT and Skoda models" implicated in the scandal.
It is the first time since the VW scandal broke that the UK's testing agency has been singled out for approving cars fitted with cheat software.
Revolving doors 
The latest revelations may come as an embarrassment to the the transport minister, Patrick McLoughlin, who tried to privatise the VCA last year.
Earlier this month Greenpeace revealed the agency received more than £80 million from the auto industry in the last decade, prompting concerns over potential conflicts of interest.
We also uncovered evidence that senior staff in the testing agency either worked, or went on to work, in the auto-industry. This included the VCA's chief executive and engineers directly responsible for vehicle testing.
Cars sold in the UK
VW has said that 1.2 million Skoda's and 700,000 SEAT's were fitted with software designed to cheat emissions tests. Of these 131,569 Skoda and 76,773 SEAT cars were sold in the UK.
Skoda manufactures its cars in two factories in the Czech Republic, one of which produced the EA 189 engine that has been the subject of such controversy.
Minister Tok has contacted the UK's Department for Transport to ask what it intends to do about the vehicles it certified. Tok also said the German KBA has called on "authorities who issued the certification of the affected vehicles to take the appropriate corrective action."
Privatisation of testing
The VCA has become increasingly commercialised over the last ten years, with revenue from type approval rising from 52% of its total income in 2005 to 70% last year, according to an analysis of its accounts.
Last year the Department for Transport sought to fully privatise the VCA – its 2014 annual report states that "the Department is seeking a joint venture partner, to take the VCA out of the DfT into the private sector".
The aim of this, according to the VCA's business plan, was to  "encourage growth for both VCA and the UK Automotive Industry" by creating a new business.