New fracking licenses offered in national parks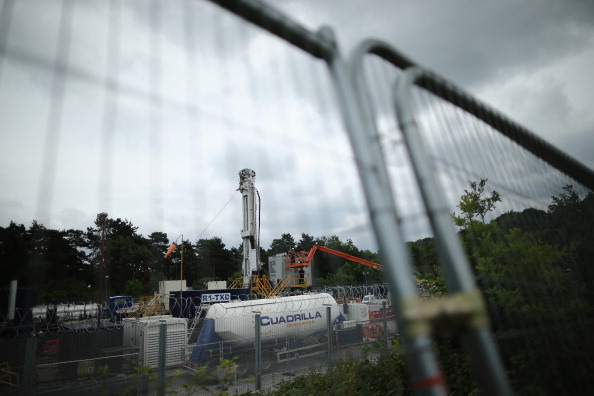 A clutch of fracking license blocks offered today in the second tranche of the UK's 14th oil and gas licensing round cover parts of national parks, an Unearthed analysis has found.
Out of the 132 blocks announced today, 10 at least partly overlap with North York Moors and the Peak District.
All 10 are shale exploration licenses.
Including the 27 awarded in the previous tranche, the 14th round has so far delivered 159 blocks across 93 licenses — around 75% are for shale gas.
The latest load of licenses comes just one day after MPs elected to allow fracking under (but not in) national parks and other protected natural sites.
A bunch of blocks also cover sites of special scientific interest (SSSIs) and areas of outstanding natural beauty (AONB).
And on the political side of things, the constituency of Chancellor George Osborne (Tatton) is one of several represented by nationally known MPs to be eligible for fracking.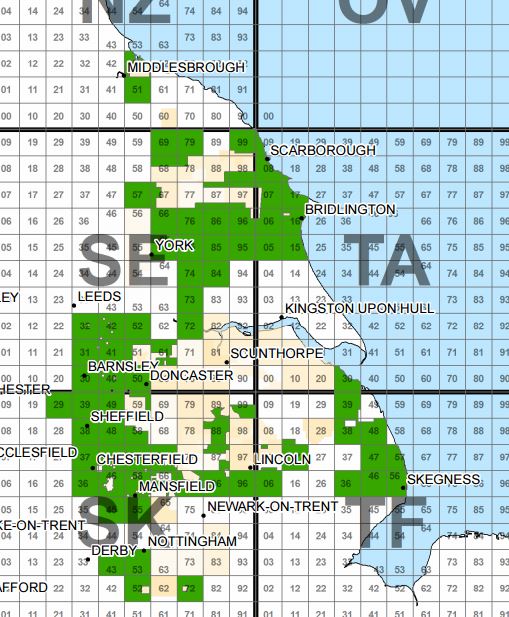 Here's all that info in a bit more detail:
There are 7 blocks on offer that at least partly protrude into the national park North York Moors, held by Swiss-based Ineos and UK company Third Energy.
For Ineos it's blocks SE68, 69, 78 and 79 — you can see where they're located using the map on your right.
For Third Energy it's SE99, NZ51 and TA09.
And then there's three fracking blocks that partly cover the Peak District.
SK29, held by Warwick, is almost entirely subsumed in the park, whereas Ineos' SK37 and 38 just barely touch it.
Sites of Special Scientific Interest
SSSIs are areas protected in order to conserve special wildlife and/or geology.
Here are the handful we've discovered are impacted by the 14th oil and gas licensing round:
The large Yorkshire heathland known as Stensall Common could be affected, as could the wild open Dark Peak moorlands in the Peak District.
There's also South Gare & Coatham Sands, Seaton Dunes and Common and Seal Sands, sites valued for their diverse flora, fauna and birdlife
And finally there's Millington Wood and Pastures, a practically untouched woodland.
The RSPB bird reserve Fairburn and Newton Ings is covered by a block offered at an earlier stage in the licensing process.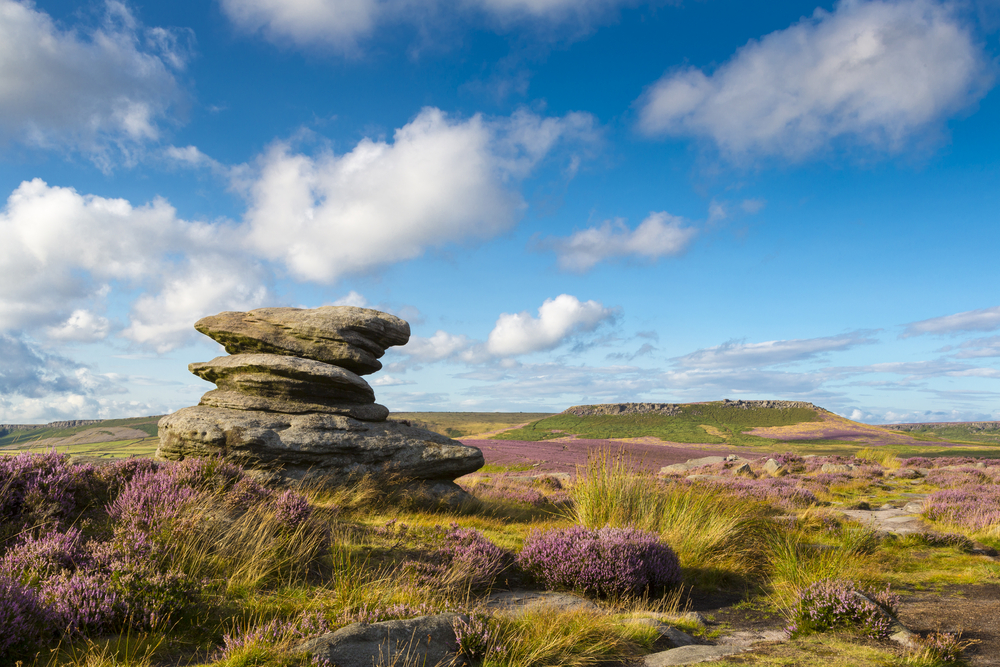 Areas of Outstanding Natural Beauty
Several AONBs, which are basically the prettiest places in the country, are up for fracking.
Here are the ones we've identified:
Lincolnshire Wolds, Forest of Bowland, Howardian Hills, Dorset, Quantock Hills.
The constituencies of famous former or current frontbenchers that have been offered up for fracking are as follows:
George Osborne (Tatton), Oliver Letwin (Dorset West), Nick Clegg (Sheffield Hallam), Ed Miliband (Doncaster North) and Andy Burnham (Leigh).