Analysis: Europe's big utility CEOs are finally ready for renewables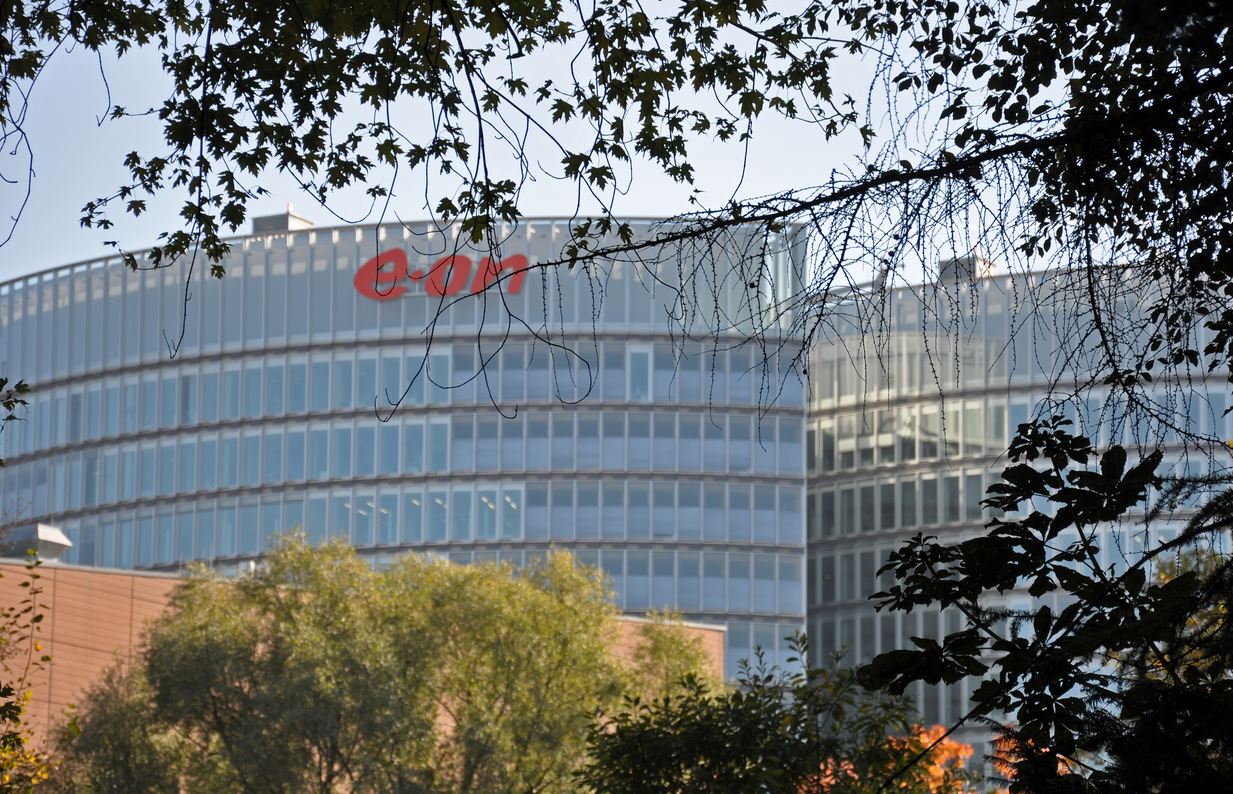 For years the major European utilities have struggled to modernise their business — sticking with fossil fuels and delaying the transition to renewables.
That appears to be changing.
Where CEOs such as NRG Energy's David Crane once lost their jobs for pursuing progressive policies, top energy execs are taking increasingly bold steps.
Engie is just getting a new CEO, the chief executives at EDF and ENEL are still relatively new, the top dog at E.ON's has opted to lead its clean energy offshoot following the company's split earlier this year, and the CEO of RWE seems to have the same idea.
Though nearly all have learned to talk the talk, as we examined last year earlier, they're still figuring out how to walk the walk.
But ultimately Europe's clean energy future looks promising, with four of the top five European utility CEOs favouring renewables, networks and customers services over fossil fuel power plants.
E.ON and RWE: moving towards renewables and grid after splitting
Both RWE chief Peter Terium and E.ON CEO Johannes Teyssen are leading massive corporate transformations where their companies split into a fossil company and a combination of renewable, network and retail/customer businesses.
There are significant differences (namely E.ON's nuclear plants), but there is one major similarity: both CEOs appear to prefer the new clean energy business to the sinking ship of fossil power generation.
Teyssen remains the CEO of E.ON, but surrendered leadership of fossil fuel offshoot Uniper to Klaus Schäfer. Uniper will be led by seasoned E.ON executives, while Teyssen is also bringing a new CFO from the outside to the new E.ON: Michael Sen, the current CEO of Siemens Healthcare — a credible move to strengthen E.ON's customer orientation.
Another of the new E.ON's top leaders is also relatively new to the company; Leonhard Birnbaum joined E.ON from RWE in 2013. And finally there's Bernhard Reutersberg, a long time E.ON employee who is also Chairman of Uniper.
Terium's plans at RWE are less clear, seeing as the corporate reorganisation is at a far earlier stage and the company is not commenting officially about future management changes.
But – according to several media reports – he is looking move to the new entity focusing on renewables and networks. According to Reuters, Terium"could switch jobs to become the head of the group's planned renewables, networks and retail division."
Perhaps he's tired of the fights around the "declining power plants business, which focused on cutting costs and jobs, and instead [would] shape the new division." After all it took him years to put the company towards the new direction which included forcing a key opponent out.
Terium's future seems assured for now, despite recently announcing that RWE is scrapping the 2015 dividends.
Shareholders are understandingly angry, but in the long term they may be more forgiving: under Terium (since Sept 2011) RWE's share price has fallen by much less (from €10.91 to around €10.73) than E.ON's share under Teyssen (since May 2010) — from around €28 to around €8.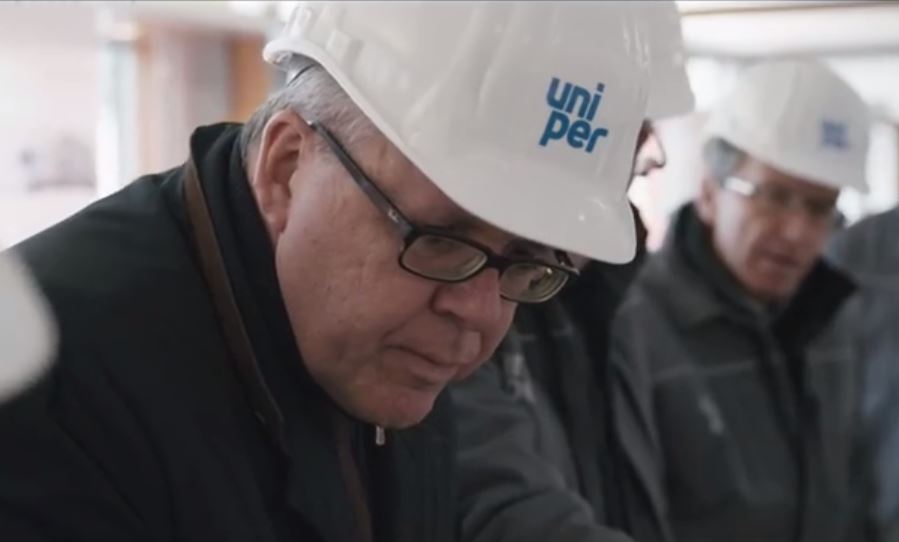 EDF and Engie: a recent change and a coming one
Engie is preparing for a change of the guards at the top as Isabelle Kocher, the former CFO, is taking over leadership from Gerard Mestrallet in May.
Significant directional change is not expected, but the move away from fossils may happen much faster. Kocher has been selected internally as the successor years ago and in a recent (and somewhat unexpected) move the Mestrallet is said to stay on as non-executive chairman which may already weaken Kocher's future position.
Kocher's company is expected to keep on focusing on natural gas, growth markets (especially in the Middle East and South America) and energy services; but as Mestrallet mentioned "this is a new stage in the life of the group" with faster transition to services and renewables and so "asset rotation will accelerate".
Kocher will lead a massive restructuring including asset disposals valued at €10-20 Bn. Kocher is expected to accelerate the move away from thermal power to renewables and from mature European to emerging markets. This will include selling many coal plants and exploration and production assets. Kocher may also lead Engie to loosen its links to its main nuclear subsidiary, Electrabel, through an IPO.
EDF's CEO, Jean-Bernhard Levy, arrived late 2014 – after leading Vivendi for 7 and Thales for 2 years – and there are no indications that the board or the government wants to get rid of him. During his short leadership EDF's share price has fallen from above €25 to below €10, a massive value destruction of over €25 billion.
Just this week the EDF's CFO resigned over the controversial Hinkley nuclear power plant project in the UK.
ENEL: after building up the renewable business, the CEO starts changing the whole group
ENEL's CEO arrived late 2014 from the group's successful renewable business, ENEL Green Power.
In 6 years he led the separately listed subsidiary into a €9 billion company which is larger today than RWE (€6.5 billion). He is transforming the whole group significantly by:
Moving away from coal, oil and gas power plants, closing 23 units and 13 GW in the coming years in Italy and looking into similar options outside Italy

Divesting from nuclear assets such as Slovenske Elektrarne (Starace is a nuclear engineer)

Further increasing the group's renewable involvement by doubling its green power capacity (and buying out minority shareholders of ENEL Green Power)

Focusing even more on emerging markets (e.g. in South America, Africa)

And on digital power grids.
Acceptance
We have seen over the last decade many top utility bosses fiercely fighting the renewables revolution and energy transition.

As they understand the inevitability of these, more and more of them seem to become ready to be part of these changes instead of sabotaging them.