Shell hosted an eco-festival at the Olympic Park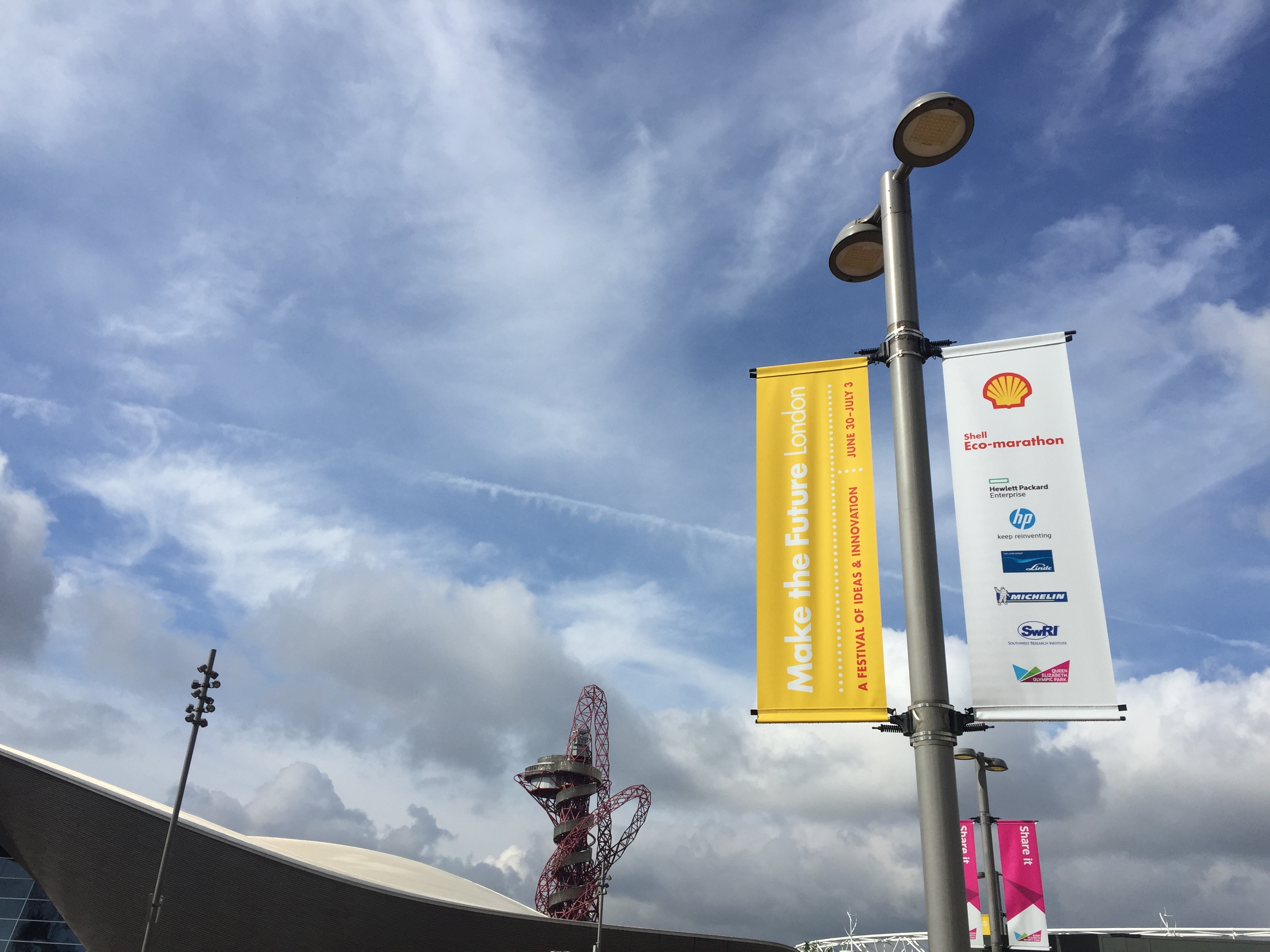 No, really, they did.
Shell want to "make the future" and they want your help.
School children were bussed in to Shell's Make the Future four day event over the weekend as the doors of the Queen Elizabeth Olympic Park were thrown open to the public for a "festival of ideas and innovation".
Millennials arrived in droves, to be inspired by entirely feasible new energy ideas that may or may not bear any relation to Shell's business model, which experts and environmentalists have warned is incompatible with climate change and could lead to "a short brutish end" for companies like their own within a decade.
Everybody was welcome at this bright, shiny, clean energy festival. Except cyclists.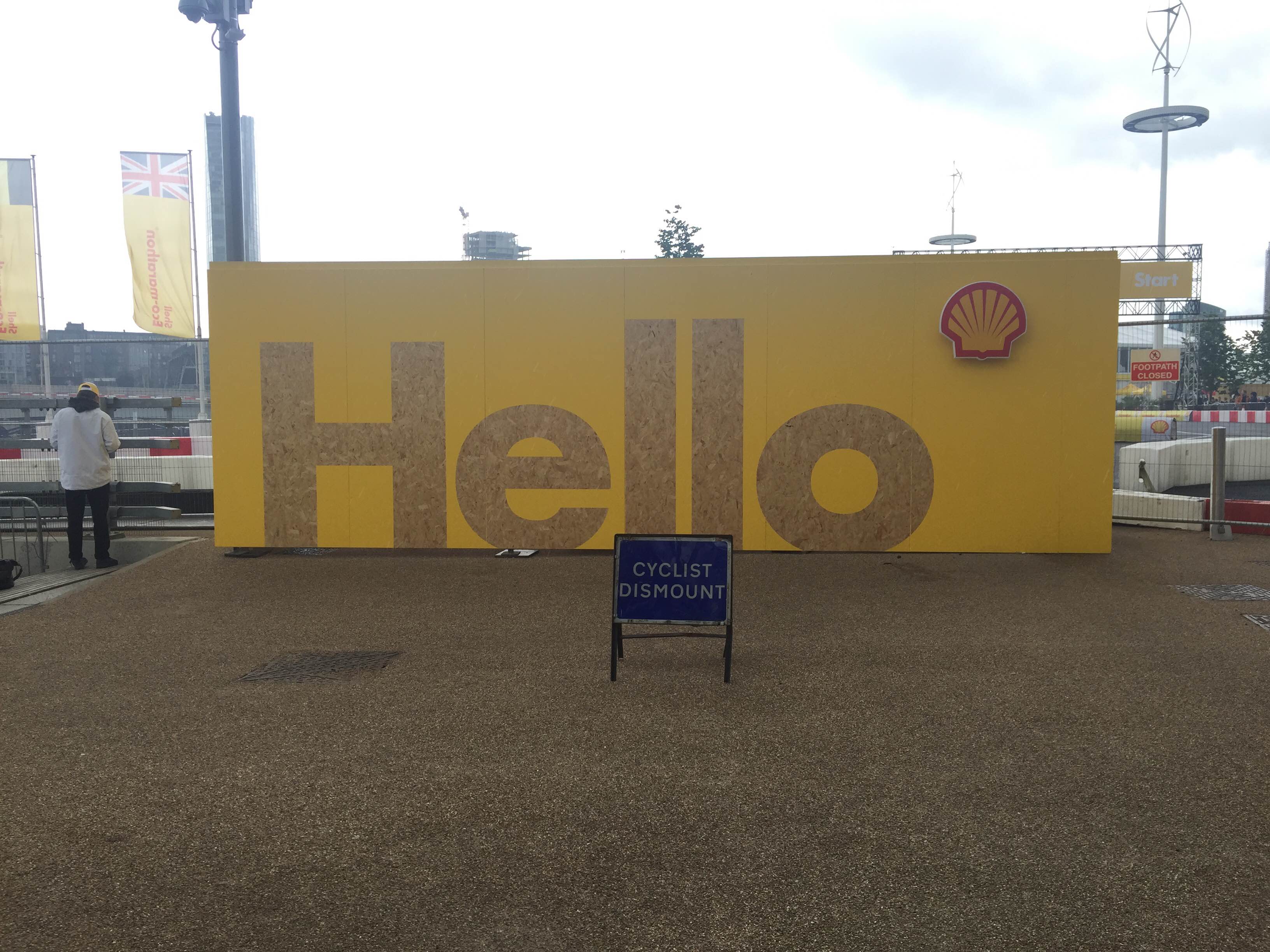 Pele and Countdown "numbers lady" Rachel Riley (aka the new Carol Vorderman) were loving it.
All the kids (& big kids!) mega excitable at #MaketheFuture festival this weekend #SEM2016 ❤️ Eco-STEM-fun! ♻️ pic.twitter.com/eZV0L6pRRM

— Rachel Riley (@RachelRileyRR) July 1, 2016
Environmentalists, not so much.
When @shell use the hashtag #makethefuture pic.twitter.com/K8UhT5ex97

— ClémenceD (@clemencejeanned) June 30, 2016
Shell is crowdsourcing its future energy strategy. On post-it notes.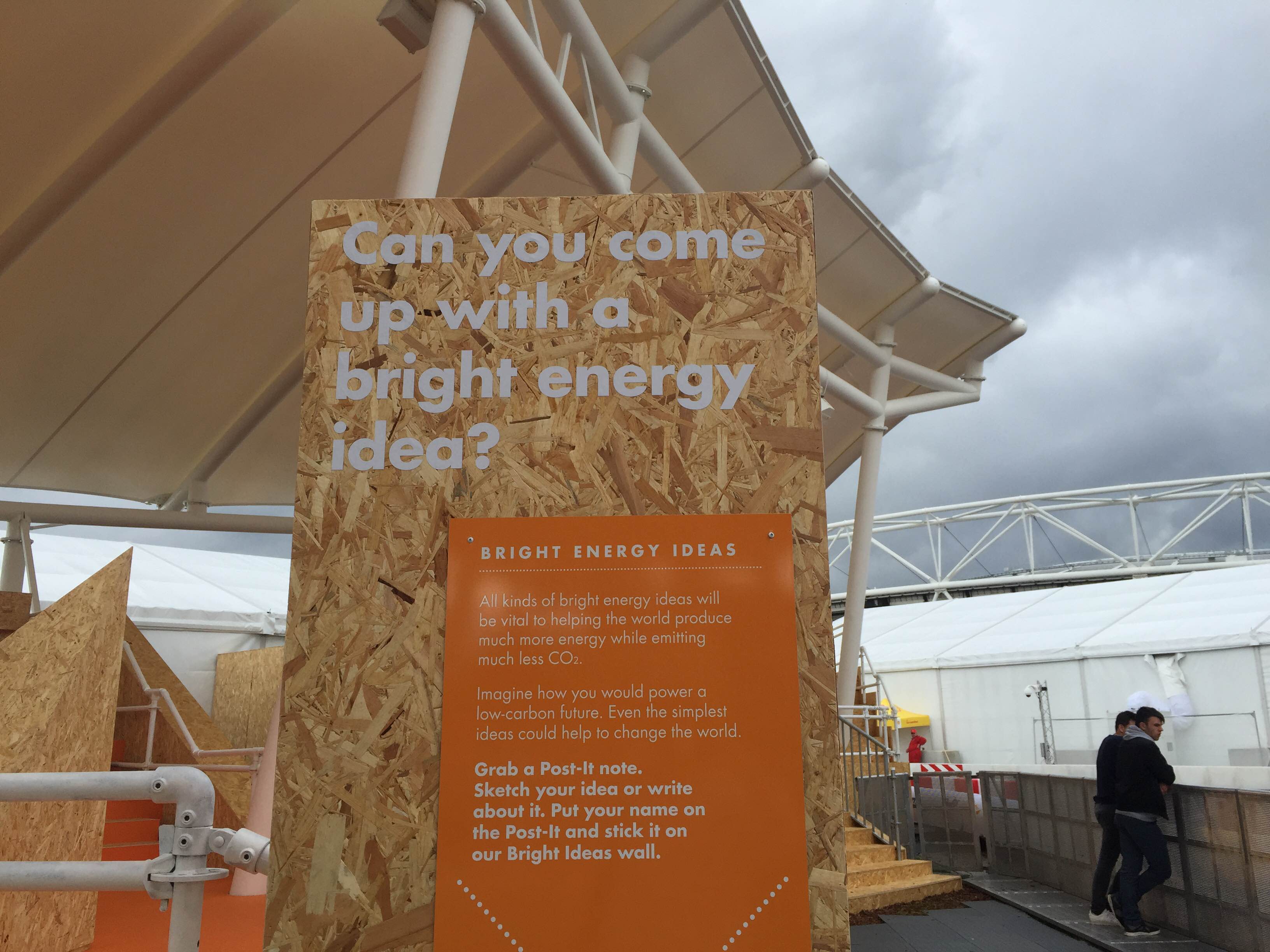 They're all out of bright energy ideas, but maybe you can help.
To be fair, Shell do actually have one idea, which they really love.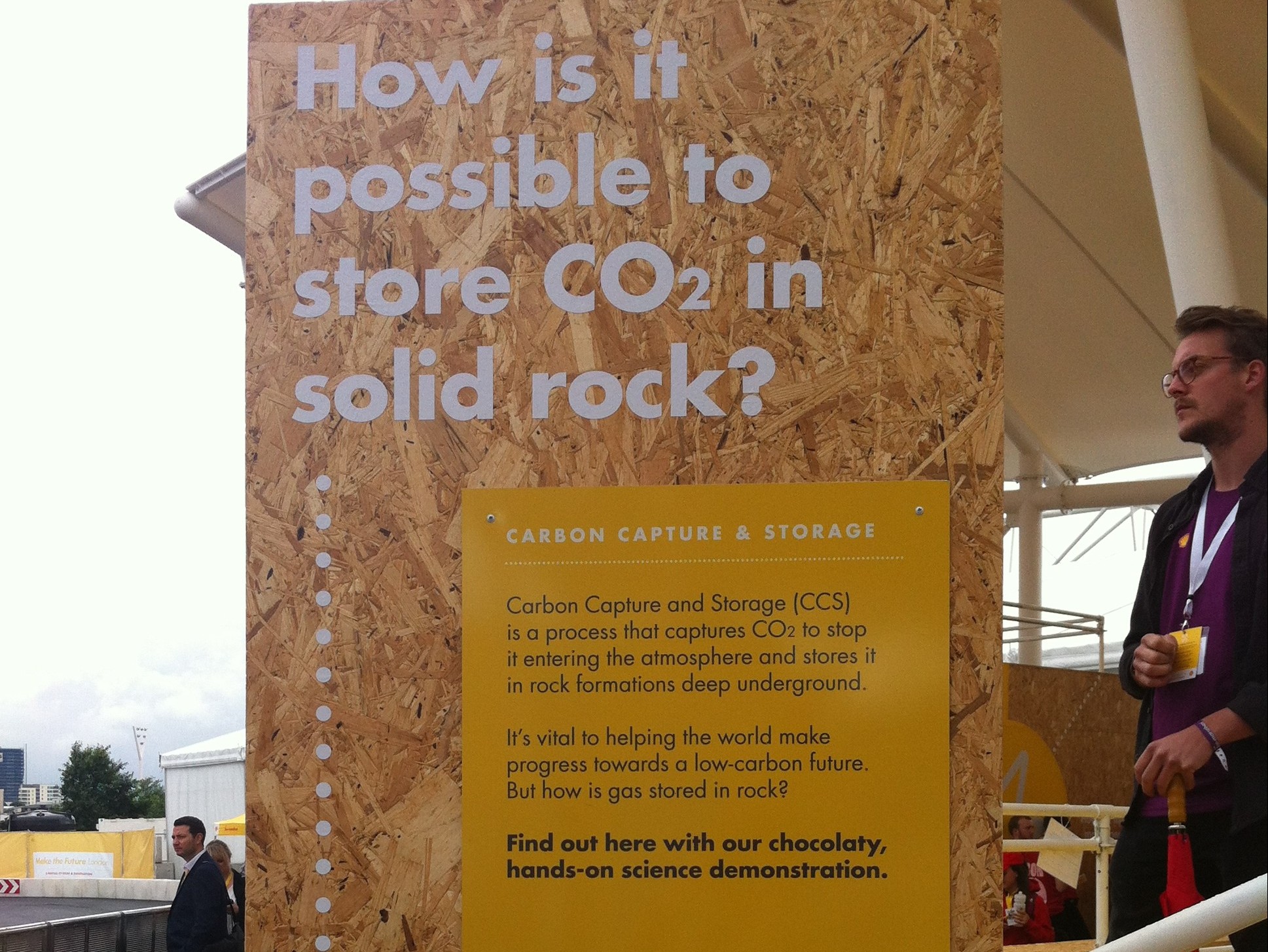 It's called carbon capture and storage (CCS). If only the government hadn't abandoned its support for the technology and it was fitted on more than a couple of commercial-scale coal plants in the world at a cost of billions of US dollars.
But what about cars powered by salt water?
"When saltwater comes into contact with the metal, electricity is generated. And that powers the car," say Shell. "It's a bright energy idea but science tells us it only works at this scale."
That's this scale, in case you were wondering.*
https://vine.co/v/5zlxAgvLlEK
*Also, the car didn't work, even at that scale.
They ask another good question here:
Not with bicycles of course. Or with public transport.
So how about an "eco-marathon?"
The cars aren't fast, but many of them do run on famous eco-fuels such as petrol, diesel or compressed methane.
Some of them even look a bit like bicycles. Only you can't cycle them. That's not allowed, remember.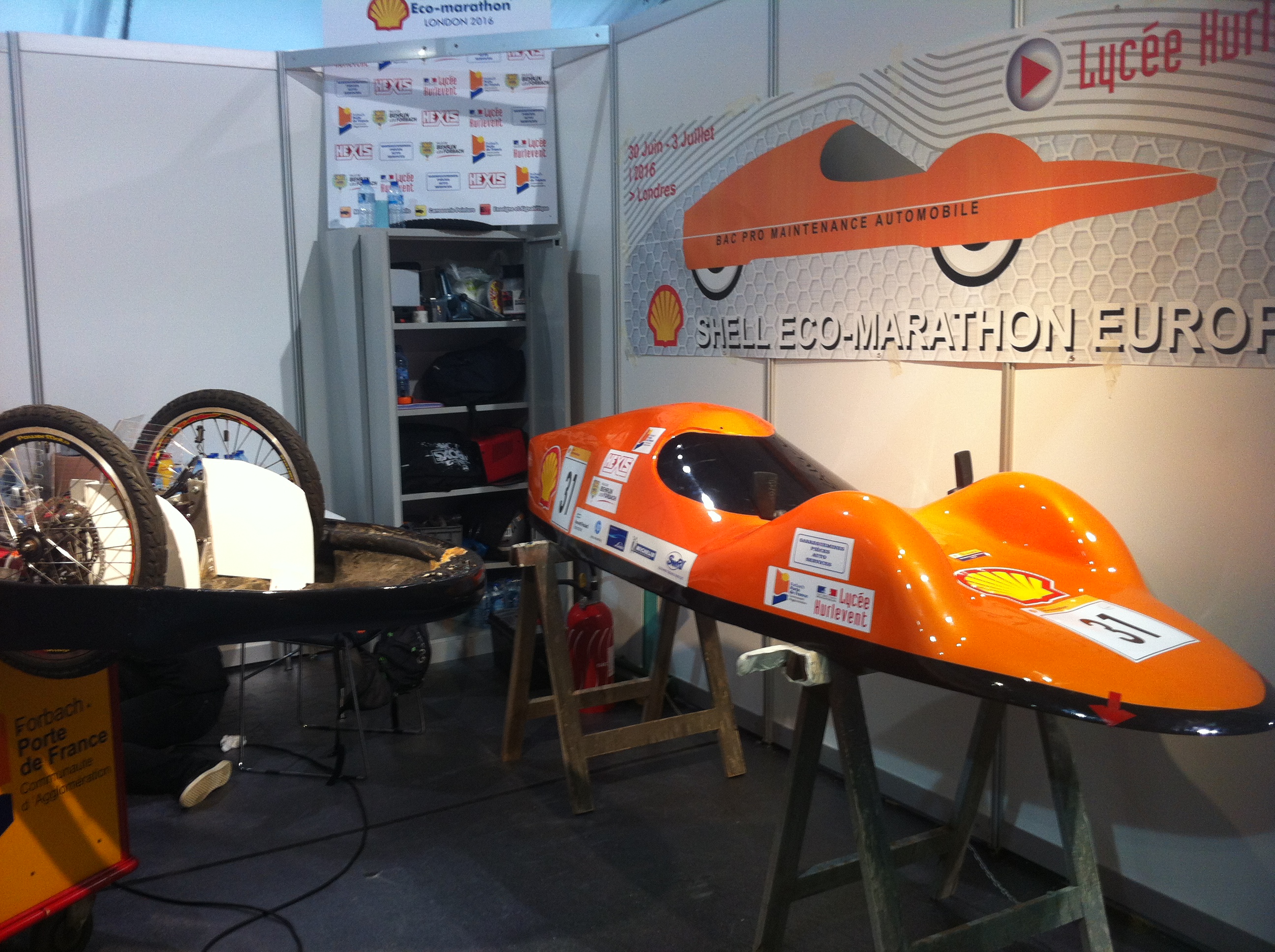 You can also take them for a walk. Without a leash sometimes.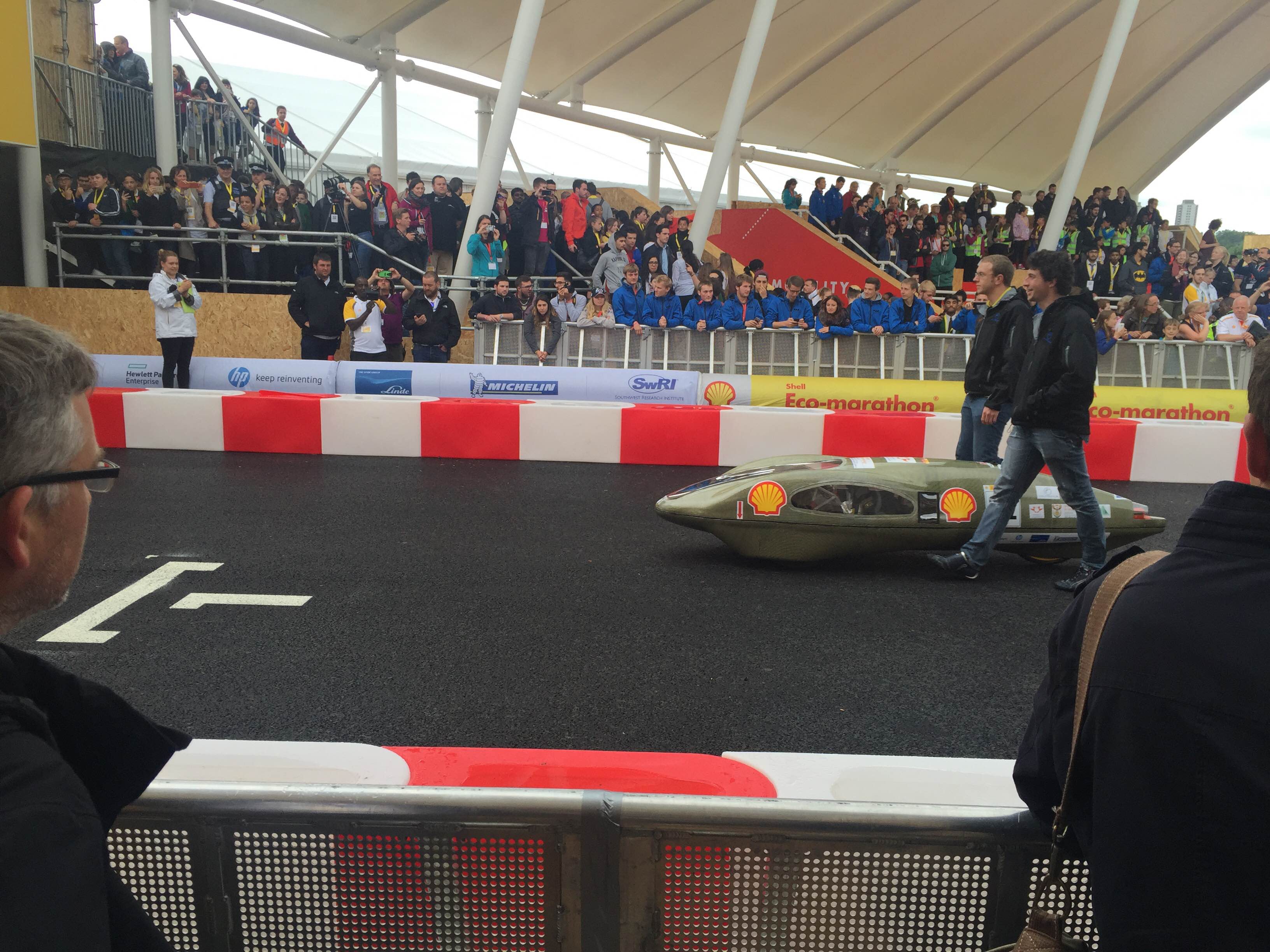 With all these bright energy innovations in the (energy) mix, the millennials are here to remind you that there is no place they'd rather be….
We're looking forward to the future, made by Shell. About as enthusiastically as this man. Are you?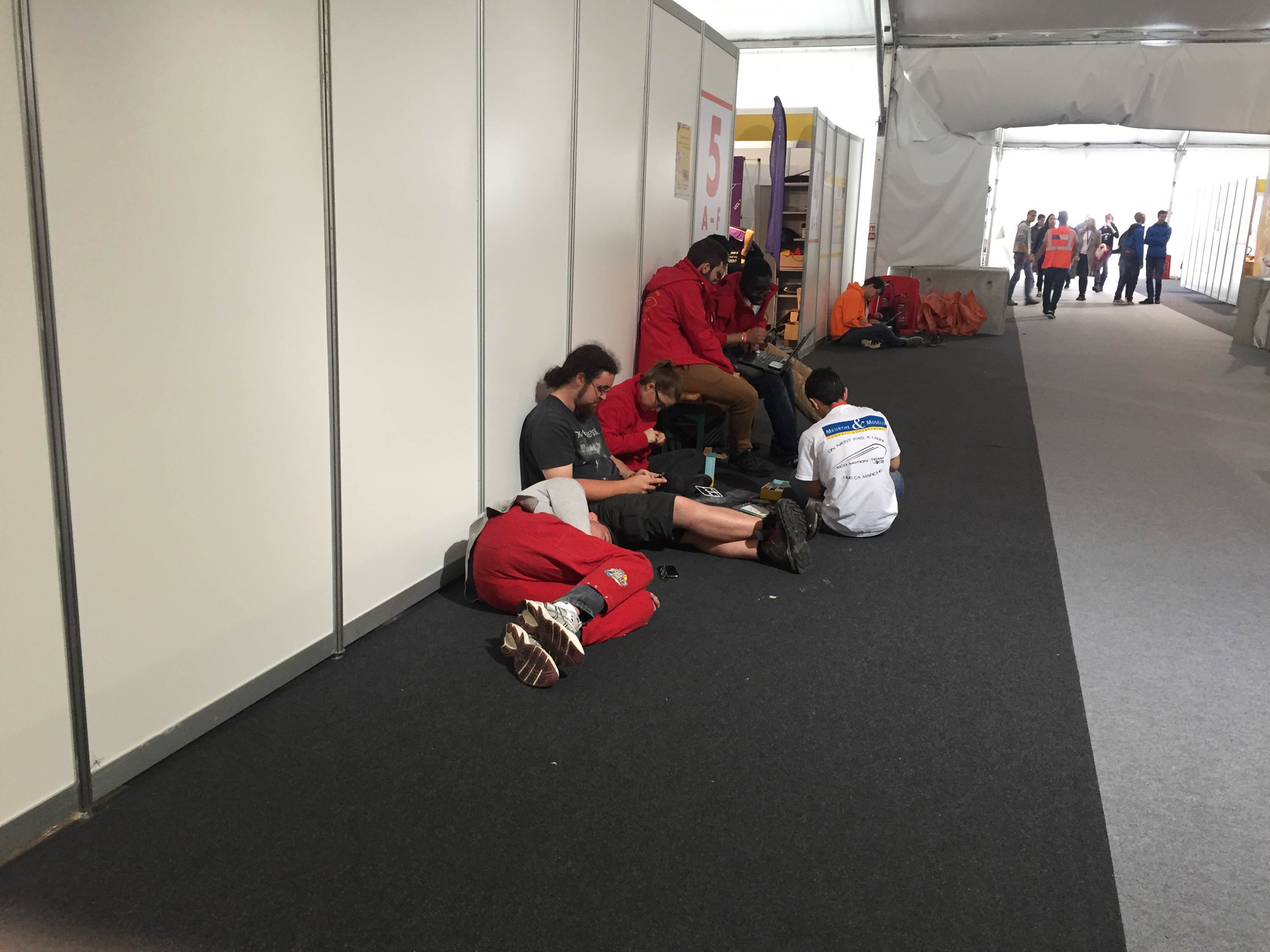 Read more: