China's air pollution is getting worse again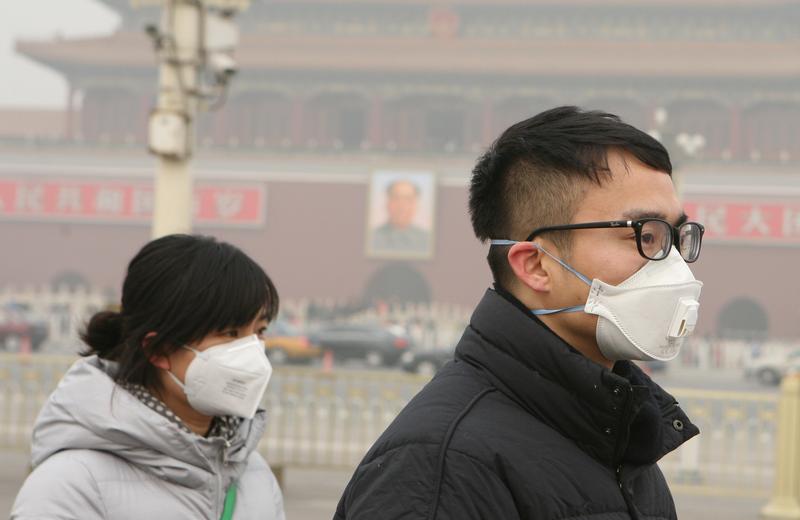 It was all going so well.
China's infamous smog story has taken another turn, with new data showing air pollution actually getting worse in a huge number of cities across the country.
103 of the 359 cities monitored by Greenpeace East Asia have been enduring dirtier air than they did this time last year — that's nearly 30%.
Major cities Shanghai and Guangzhou were among those to record higher levels of the toxic particulate PM2.5 last quarter. (+6.1% and 5.1% respectively)
The worsening pollution in west China is also continuing apace, with cities in Sichuan, Shanxi, Xinjiang and Shaanxi all getting smoggier.
Find out the pollution levels of China's cities in the interactive map below
But it's not all bad news.
Beijing, the one-time epicentre of the airpocalypse, has continued to clean up its air, with PM2.5 concentration down roughly 7% from last year.
And let's not ignore the other 250 cities that have seen pollution levels improve or stabilise.
Industry roaring back
The smog surge in so many cities is thought to be have been caused by an uptick in industrial activity last quarter.
Concrete production was up 9% nationally and steel production up 1.5% — with the especially high ouput in the Hebei region leading to all 13 of its cities witnessing worse air quality.
Changing pollution mix
And it's not just PM2.5 particulate clouding the skies of Beijing and beyond; other pollutants are also on the rise.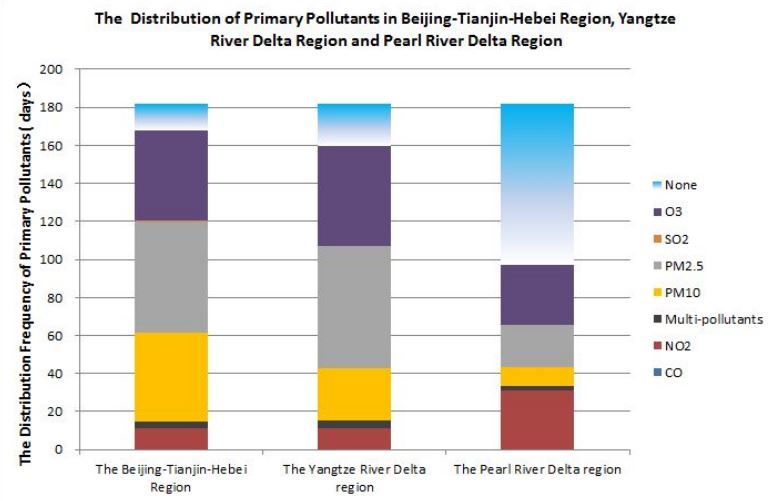 The average ozone concentration of the 13 cities in ­Hebei region for the first half of 2016 was 64.1ug/m3, up 6.3% from the same period in 2015 and 9.8% more than in 2014.
PM10, the bigger, more visible sibling of PM2.5, was the primary pollutant on 46 days of the first 182 of the year — ozone took the crown for 50 days.
There's also been a marked increase in NO2 in China's pollution mix, as the graph above illustrates.