Hinkley won't happen without China, say experts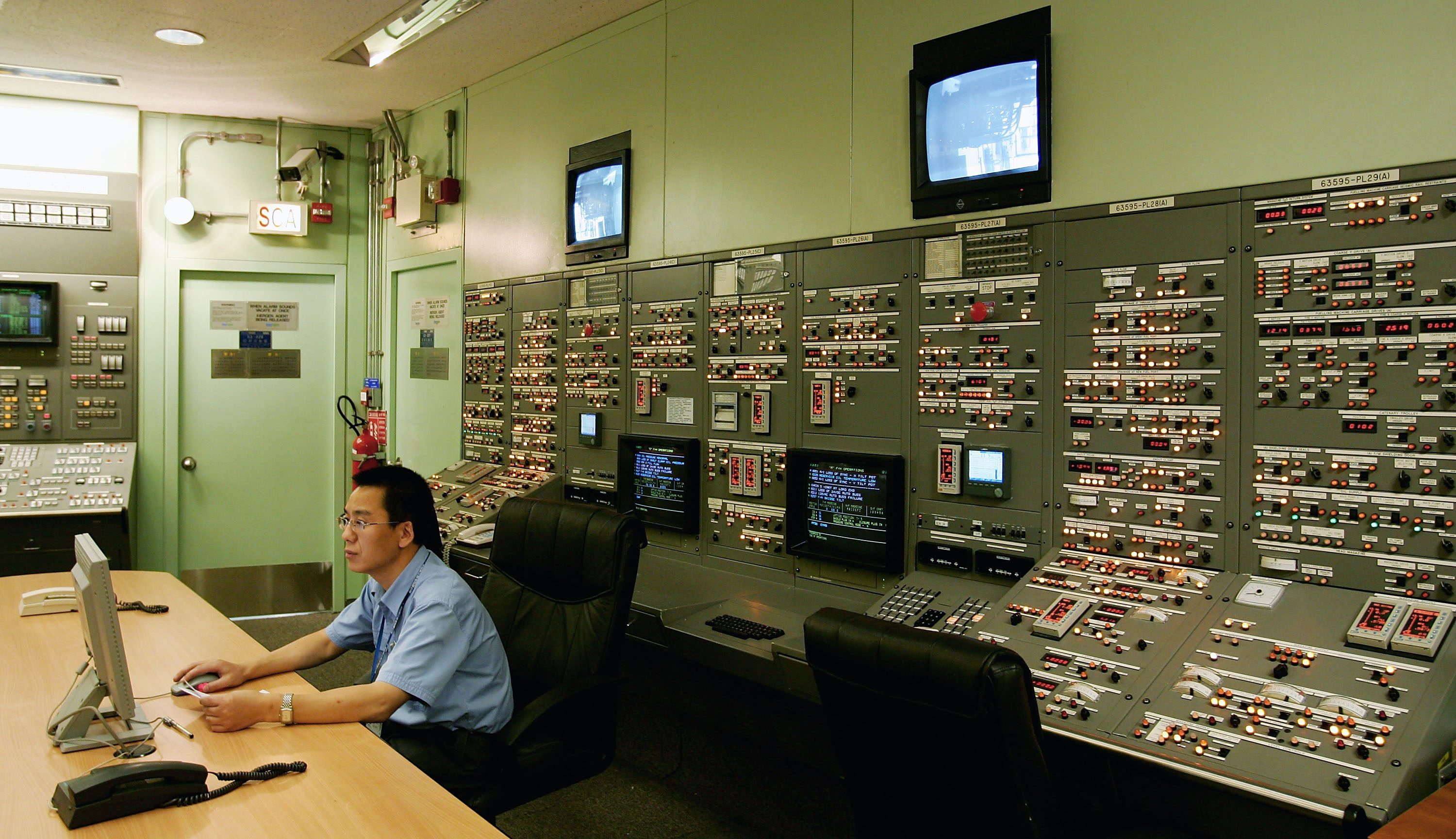 The UK's first nuclear power plant in a generation will not go ahead if the project's Chinese investors pull out, according to experts.
The power station planned for Hinkley Point is due to be built by French firm EDF, with Chinese state-run nuclear companies CGN and CNNC taking significant stake with the promise that they can build their own reactor afterwards.
But recent reports claim Prime Minister Theresa May is trying to change the terms of the deal, specifically to prevent China from building their home-grown reactor at Bradwell.
"Without Bradwell, CGN will be out," Steve Thomas, Professor of Energy Policy at the University of Greenwich told Unearthed. "What Bradwell gives [China] is huge prestige that will help them in other export markets."
And if CGN is no longer involved then it's curtains for the Hinkley project as a whole, according to Antony Froggatt, senior research fellow at Chatham House.
"We've seen in the last weeks and months the precarious position within EDF of Hinkley; they won't do it on their own balance sheet," he said.
"It's a very expensive project, and it's unlikely they'll find backers for the other 30% — especially given the huge extent of bad coverage on EPRs and the Hinkley project."
This comes after May met Chinese President Xi Jinping at the G20 conference in Hangzhou, where she said the Hinkley decision would come "later this month".
Bradwell
"The primary reason for [China's] investment is the desire to have a Hualong design reactor – what they're proposing for Bradwell – in a western environment," Froggatt said.
"If that's gone then there's less incentive to invest in Hinkley, and I think it's likely they would pull out."
Last week The Times outlined how May is trying to "put the brakes on the Chinese-built reactor".
Hinkley
CGN pulling out of the Hinkley deal "would jeopardise the project," according to Professor Thomas.
"If Hinkley was such a profitable project that EDF could finance itself, why bring in CGN?"
He added: "I think many in EDF would be happy to have an excuse to get out of Hinkley."
Froggatt, however, pointed out that the terms of the agreement are quite favourable to builders EDF and CGN, provided everything goes smoothly that is.
"If you take away the primary desire, there's still an economic incentive to remain in the Hinkley project  — but it has less interest to them."
The Financial Times estimates EDF and its partner could receive £100 billion between them over 35 years.
But it certainly seems unlikely China would accept having the terms of the their engagement in the UK changed so drastically and still stick with Hinkley.
Other backers
So there would be a sizeable funding gap that some entity would have to cover. But who?
Froggatt said: "They've looked around for other backers in the past.
"If you go back two or two and a half years ago there was talk about other people coming and investing in the project — and that didn't happen."
He didn't see why that would change now considering how much more controversial the project has become.
There is the sometimes-mooted option of the backing from the UK government, but Froggatt said it "then becomes a whole different project".
He explained: "People have floated this as an idea, asking why are we proposing to give price guarantees? Why doesn't the UK government invest in it, which would reduce the overall cost.
"Obviously that puts it on the balance sheet, which is something they wanted to avoid. And I don't necessarily know if EDF would want that arrangement anyway."
So I put it to him simply: Without China, does Hinkley go ahead?
"No."