Key component of EDF's flagship nuclear reactor is missing safety certificate
French state energy company's Flamanville nuclear plant faces further setbacks as report reveals failure to obtain crucial safety certification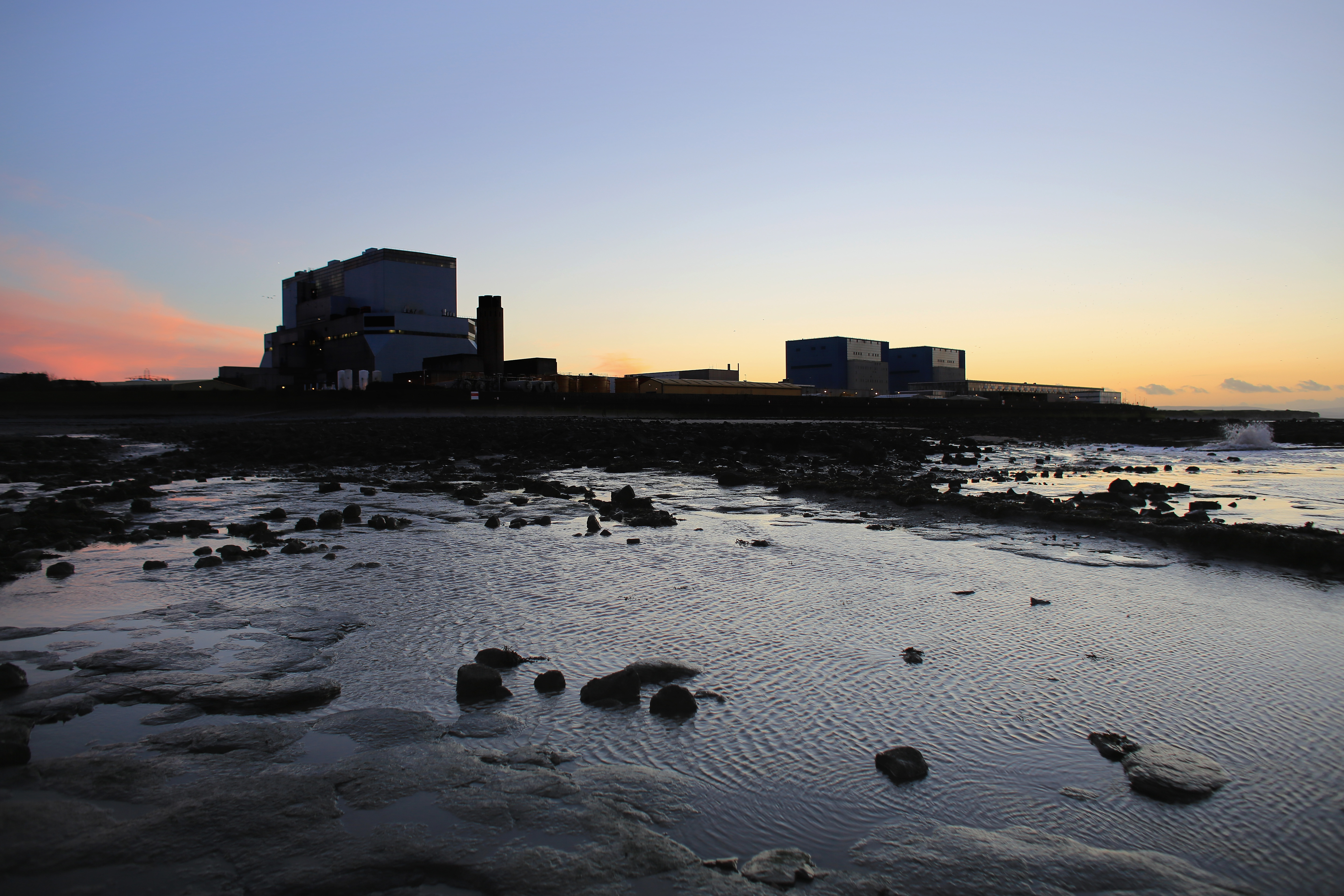 The giant nuclear project under construction at Flamanville in France is facing yet another major challenge, with a new report claiming it has failed to obtain the requisite safety certification.
EDF – the energy company building the power plant – is awaiting a verdict from the French nuclear regulator ASN over allegedly faulty parts produced by its forging facility, including the reactor pressure vessel (RPV) at the heart of its flagship Flamanville project.
According to a report by engineers Large & Associates commissioned by Greenpeace France, that very RPV was not issued a 'certificate of conformity' by the ASN — which means it would fail to meet both EU and national safety standards.
It also suggests that EDF could be forced to remove and replace it, further delaying the already-years-late project.
The Flamanville reactor is a model for the project planned by EDF for Hinkley Point in the UK, and reports claim if it isn't up-and-running by 2020 then the British government can minimise its financial support.
The French nuclear industry was plunged into chaos earlier this year when a carbon anomaly was identified in metallic parts produced by forging facility Creusot Forge, used by French reactor business Areva.
Documents show that Creusot Forge had either misreported or failed to report the levels of carbon or other elements in metallic parts that are required to have a specific level of strength.
In some vessels, excess carbon could undermine the mechanical ability to withstand sudden breakdown in certain conditions.
This latest report provides an update of the ASN's ongoing probe, with 28 nuclear reactors reportedly affected, including at least 18 of EDF's very own reactors — which have been classified as operating at risk of major accident, although this because of issues with stream generator forgings rather than reactor pressure vessels.
We have reached out to EDF for comment and will update with their response.