Factcheck: China is mining less coal, not more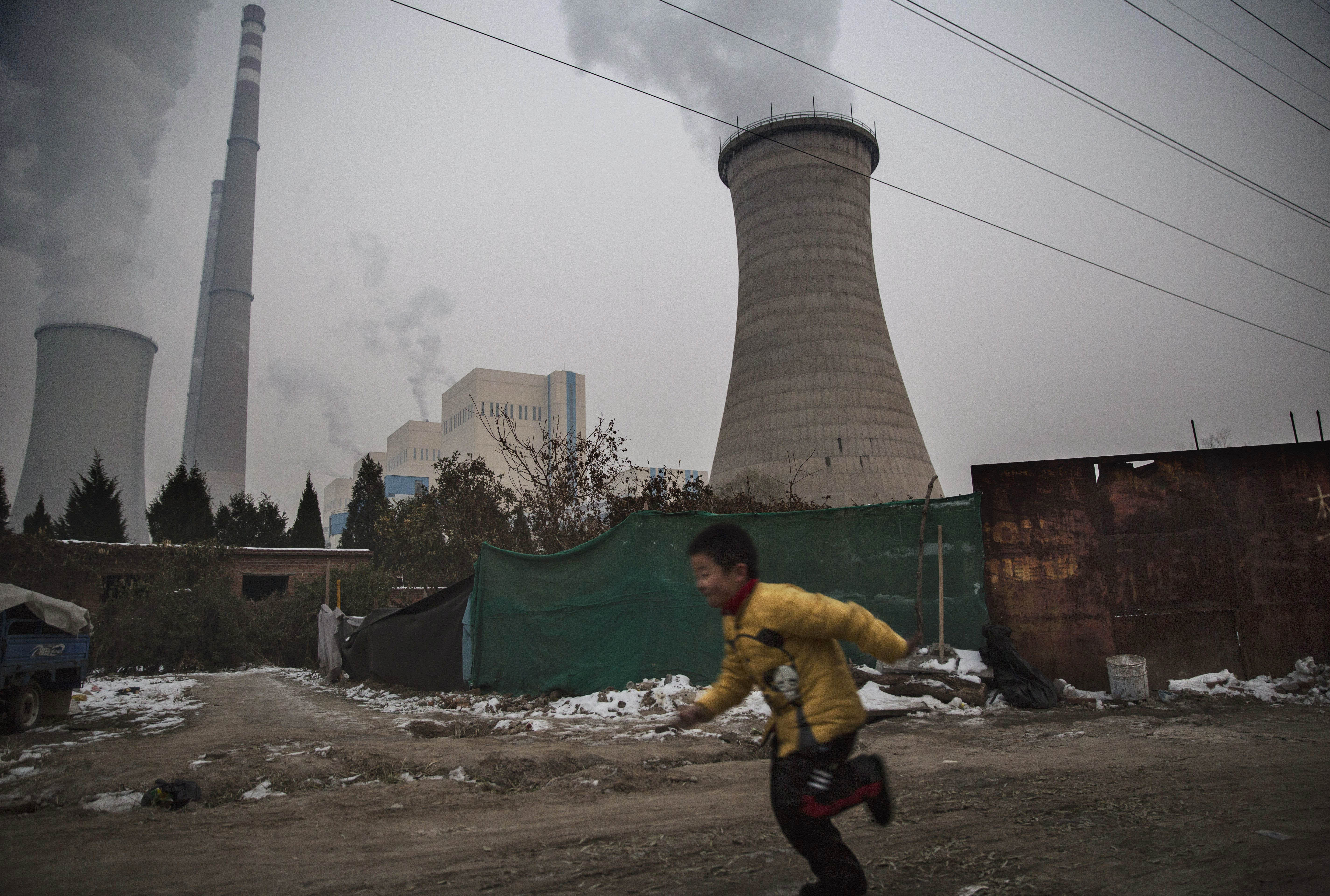 Yesterday the New York Times published an article claiming that China is "scrambling to mine and burn more coal", painting a picture of a country backpedaling on its climate commitments.
In reality, coal output has plummeted 10% year on year as the Chinese government placed strict curbs on production. China is now easing those curbs in line with a policy issued in September, which allows production to increase when coal prices rise above different thresholds, around the level of 500 yuan per tonne. 
This loosening will still leave 2016 output far below last year's level and well below the peak in 2013 – hardly an about-face on coal. And once prices fall, the policy will automatically scale output down again.
Furthermore, China has just confirmed substantial clean energy targets for 2020 that will mean meeting new power demand from clean energy while driving down coal use.
Oversupply
So what is the "scramble" that New York Times is describing?
Early this year, after facing an acute crisis of plummeting prices and coal oversupply built up over the past decade, China imposed a strict rule limiting operating days at all coal mines. The goal was to restore prices to a profitable level, but certainly not to create the kind of shortage that the coal market has seen this year, with prices more than doubling and imports shooting up after falling for three years.
What the economic planners didn't factor in, however, is that this year the government also launched an enormous credit stimulus. 
In effect, China, has used excessive investment to drive economic growth, while accumulating mind-boggling levels of overcapacity in industry, coal-fired power plants and mining, as well as building real estate and infrastructure far ahead of demand. This in turn drove up demand for steel and cement, and arrested the fall in coal demand. 
China's coal output has fallen dramatically this year, while fall in demand has paused due to short-term surge in construction @nytimes pic.twitter.com/ezGX5qhaY6

— Lauri Myllyvirta (@laurimyllyvirta) November 30, 2016
China's coal use is dominated by a handful of heavy industry sectors – metals and cement alone use around 60% of the total, when their power demand is included. The demand for heavy industry products is again dominated by the construction sector, which has inflated this year due to the stimulus.
What now?
So, coal demand won't fall much this year, but it won't rise either. However, combined with a dramatic reduction in output, the result was a short-term overheating of the coal market. China was restructuring aggressively on the supply side, while relapsing on a truly epic credit splurge on the demand side.
The uptick this year does not mean a higher outlook for coal use going forward – to the contrary. Arresting the fall in coal demand for just a year took a 30-40 percentage-point increase in China's debt level relative to GDP, and a runaway real estate boom that the government is now busy quelching. After this year, China has built real estate and infrastructure even further ahead of demand, making the upcoming adjustment in construction volumes even deeper. Second, the government has taken on an enormous amount of additional debt, which limits further stimulus and debt-fueled construction activity.
In the next years, China will have to significantly scale down construction volumes to defuse the problems of overcapacity, debt and real estate bubble.
In the short term, the government has responded by adjusting the policy curbing coal output.
It is in the middle of a messy and complicated transition. Both economically and environmentally, the only sustainable path is for China to continue restructuring the economy and cleaning up its energy system.
Lauri Myllyvirta is a senior coal campaigner for Greenpeace International.