Leading MPs demand British Gas owner Centrica stop funding climate change denial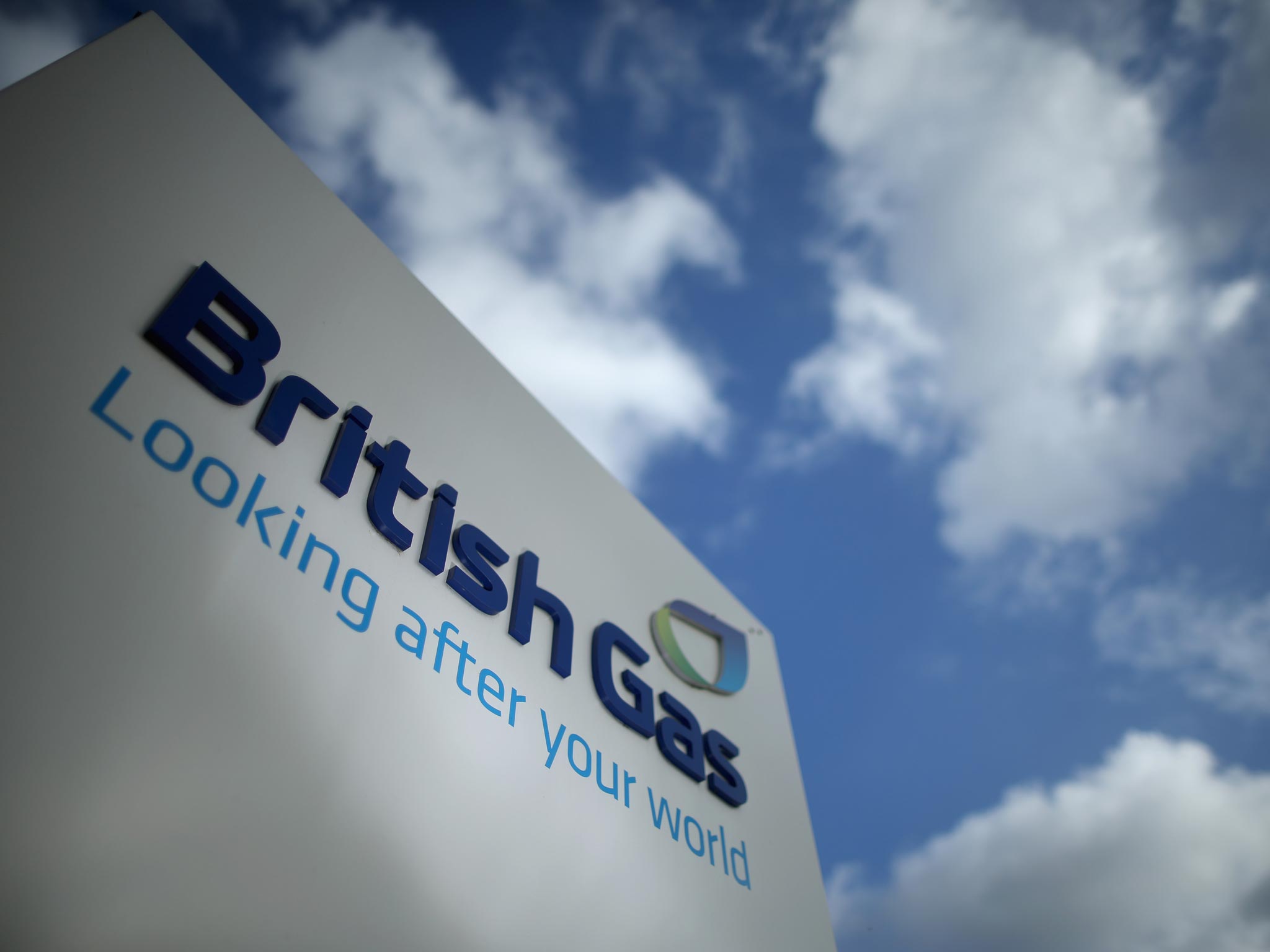 Britain's biggest energy company has come under fire from leading MPs over its donations to a climate change denying think tank in the US, revealed by Unearthed last week.
Caroline Lucas, leader of the Green Party, has written to Centrica – which owns British Gas – to demand it stop funding the Texas Public Policy Foundation (TPPF), and "any other organisations involved in promoting climate change denialism".
Meanwhile Labour's Mary Creagh, who chairs the environmental audit select committee, condemned the payments as "outrageous, anti-science nonsense."
Hope @BritishGas customers ask for their money back. This is outrageous, anti-science nonsense.https://t.co/Q82O93Z4wZ

— Mary Creagh (@MaryCreaghMP) December 16, 2016
Centrica, which is also a major investor in UK fracking, has donated tens of thousands of dollars to TPPF since 2010 and says it has no plans to stop.
The Texas-based group has played a central role in the US climate change denial movement in recent years and has strong links to new US energy secretary Rick Perry.
The think tank also has staff leading on energy and environmental policy within Donald Trump's Presidential transition team.
'Reckless and shameful'
Centrica has previously sought to position itself as a global leader for climate action, describing it as "one of society's greatest global challenges".
But in a letter sent to Centrica's chief executive Iain Conn on Friday and seen by Unearthed, Caroline Lucas describes the company's behavior as "reckless and shameful".
The letter demands: "a clear commitment by Centrica, including all its wholly-owned subsidiaries, to end further donations to the Texas Public Policy Foundation, and any other organisations involved in promoting climate change denialism".
It also requests full disclosure of donations made by the company to the TPPF and any other US-based organisations.
Funding for climate denial
In a statement sent to Unearthed last week, Centrica said that its donations to the TPPF were unrelated to its position on climate change: "We do not make contributions to any organization to advocate specifically for a position on the environment. We believe the science on climate change is absolutely clear."
But on Friday, a spokesperson for the company told The Independent that the money it gives to the TPPF goes into a central fund and is not ring-fenced for any particular project.
Nick Surgey, Director of Research at the Center for Media and Democracy, a U.S. watchdog group the investigates the influence of corporations in politics, told Unearthed that funding like this has sustained the US climate denial movement in recent years.
"Over the past eight years climate denial had been fading in the mainstream, increasingly pushed into the shadows of US politics. But fossil fuel funding for groups like TPPF had continued, mostly in secret, and they are now moving into a position of power and influence", Surgey said.
Read the full letter here