China suspends 104 planned coal power plants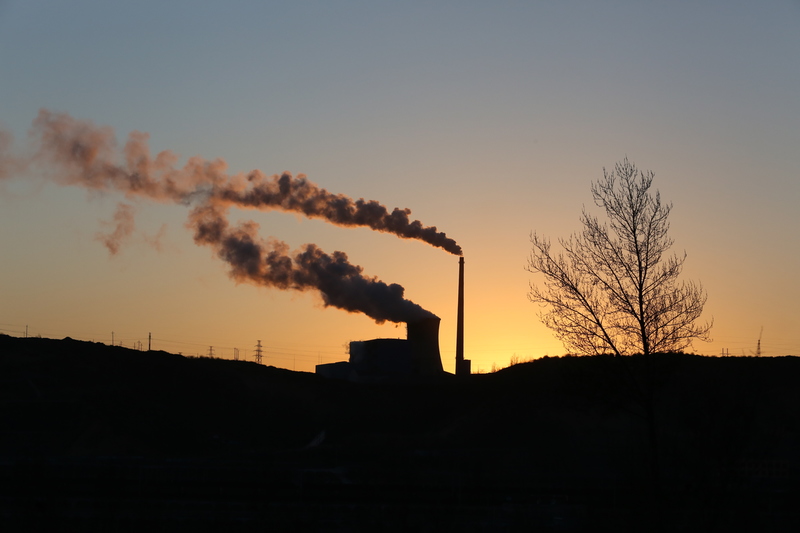 The Chinese government is taking dramatic steps in order to comply with the coal capacity target laid out in its latest Five Year Plan.
The National Energy Administration has announced that 104 planned and under-construction coal power projects – with a total capacity of 120GW – have been suspended.
Around 54GW of suspended capacity comes from projects already under construction.
And that's just in 13 provinces. More suspensions to come to light, and will update this piece if that happens.
In the electricity chapter of the 13th Five Year Plan, Beijing committed to a coal capacity cap of 1,100GW — which is still a sizeable increase on the 920GW capacity the country currently has.
But the number of coal power projects in the pipeline would have taken that figure to 1250GW.
Hence this raft of suspensions.
In the last year China has grappled with a coal overcapacity crisis, and has taken a number of steps and introduced several policies designed to tackle it.
Last March the government ordered several provinces to stop approving coal plants; a month later it touted the introduction of a 'traffic light' system for coal power station approvals; in October it actually began cancelling under-construction projects.
And this all culminated in the set-in-stone Five Year Plan.
A previous version of this article said China had suspended 85 coal plants, but that figure has been updated
Here's are documents from the Chinese press