UK on track to miss key nuclear waste target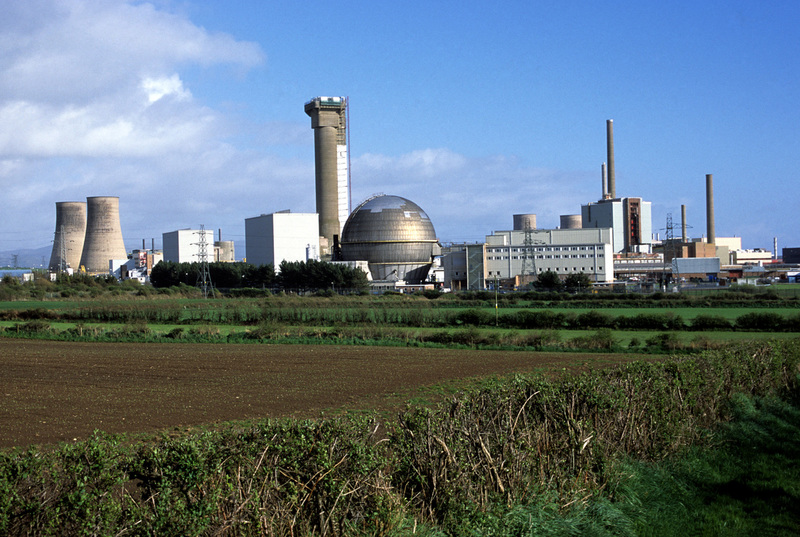 The UK's biggest nuclear site is failing to cut radioactive discharges into the Irish Sea in line with international commitments, according to a new report.
Sellafield, which was at the heart of the recent Copeland by-election, has been discharging more low level radioactive wastes – resulting from reprocessing spent nuclear fuel – into the North East Atlantic in recent years than it was a decade ago, the latest available data shows.
Anti-nuclear group CORE, which crunched the numbers, says that this means the UK has already violated the OSPAR convention to reduce radioactivity in the maritime environment, as was agreed nearly 20 years ago.
There have been several surges in environmental discharges from Sellafield in recent years, which may go against the spirit of OSPAR, which orders a 'progressive' and 'substantial' reduction.
It also suggests that the UK may struggle to achieve the goal of cut radioactive discharges to 'close to zero' by 2020.
Some, however, dispute CORE's methodology.
David Hess, from the World Nuclear Association, says the report looks at reprocessing data rather than discharge data, and fails to account for retention.
That is a pretty weak methodology. The UK is entitled to reprocess, whether or not CORE likes it

— David Hess (@6point626) February 24, 2017
CORE has submitted its findings to the Radioactive Substances Committee meeting held by OSPAR.
Sellafield refused to comment.
Read the full CORE report here
Read Sellafield's annual discharge reports here