EU approves new power plant pollution rules despite German opposition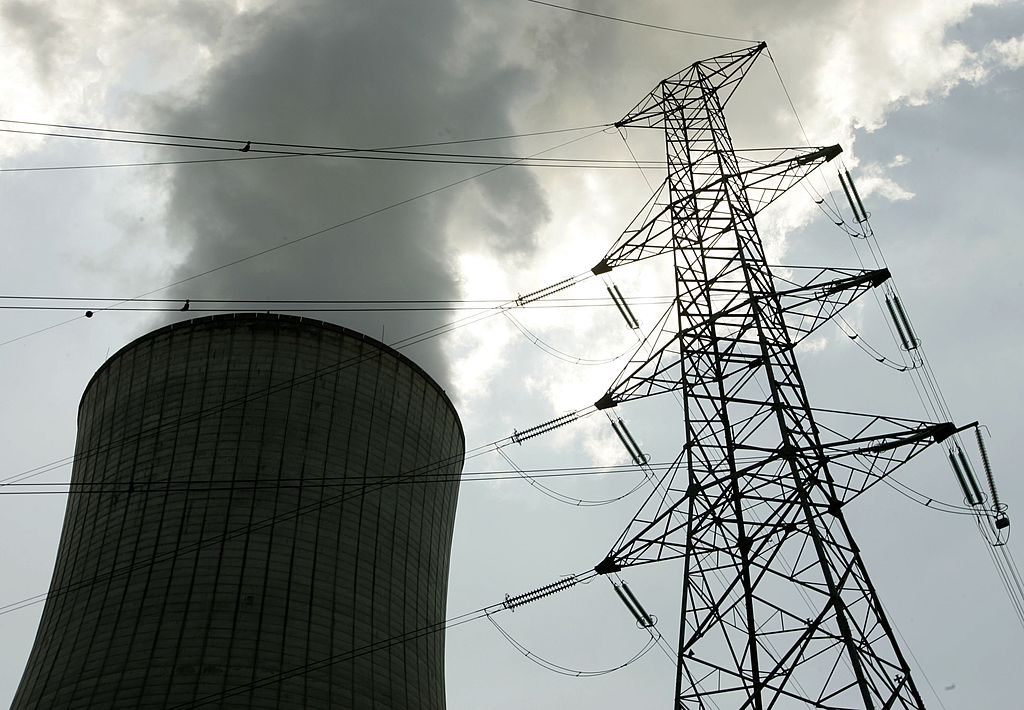 The EU will adopt tougher power plant emissions rules following a razor-thin vote in which the UK unexpectedly came out in favour of the new standards.
A coalition of countries, led by Germany, attempted to block the regulations – known as BREF – even though they are weaker than similar standards in Japan, China and the US.
Of the EU's 28 member states, 20 voted for BREF and 8 voted against — but it was actually far closer than that.
For a law to pass, the countries voting in the affirmative must represent at least 65% of the European Union's population.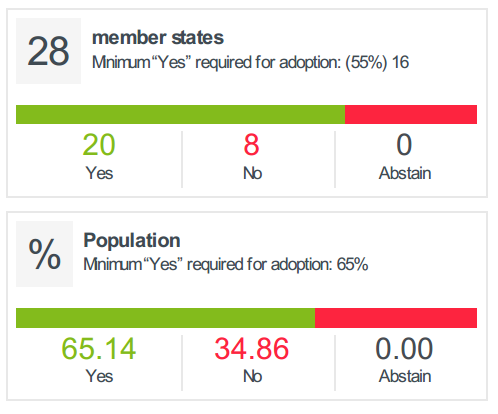 The 20 countries which backed BREF account for 65.14% of the EU population.
Christian Schaible, policy manager at the European Environmental Bureau (EEB), heralded the verdict.
"This is finally some good news on tackling air pollution," he said in a statement.
"Tried-and-tested techniques exist to filter out or reduce harmful fumes yet the decision as to whether to use them is too often left to plant operators, who simply do whatever is cheapest."
"Today's decision will now ensure that the dirtiest plants either clean up or close down."
'Best available technique' Reference document.

It sets out different environmental performance standards for big industrial plants including coal and lignite plants.

It will likely be implemented across the EU by 2020.
Lobbying
The implemenation of BREF could prevent as many as 20,000 premature deaths a year across Europe, according to a report from the EEB.
But, as Unearthed revealed in 2015, the standards are far from the 'best available technique' the name suggests, with China among others introducing more stringent regulations.
The UK, which in a late twist voted to adopt the rules, was a leading player in weakening the BREF rules — submitting a 31-page document recommending sweeping changes.
Final meeting on EU air pollution limits for coal: UK govt fights against investment in NOx controls, after taking a note from EdF lobbyist

— Lauri Myllyvirta (@laurimyllyvirta) June 3, 2015
But in recent months Germany took up that mantle, using back channels to voice opposition — specifically to the NOx emissions cap for lignite power stations.
According to a letter seen by Politico Europe last month, environment minister Rita Schwarzelühr-Sutter said: "The European Commission's proposed limit does not appropriately reflect the [current] state of technology.
"The government will thus continue to work toward a limit that is appropriate."
Germany, along with coal advocates Poland, Bulgaria and the Czech Republic, voted against adopting BREF.