India coal growth has slowed significantly since 2015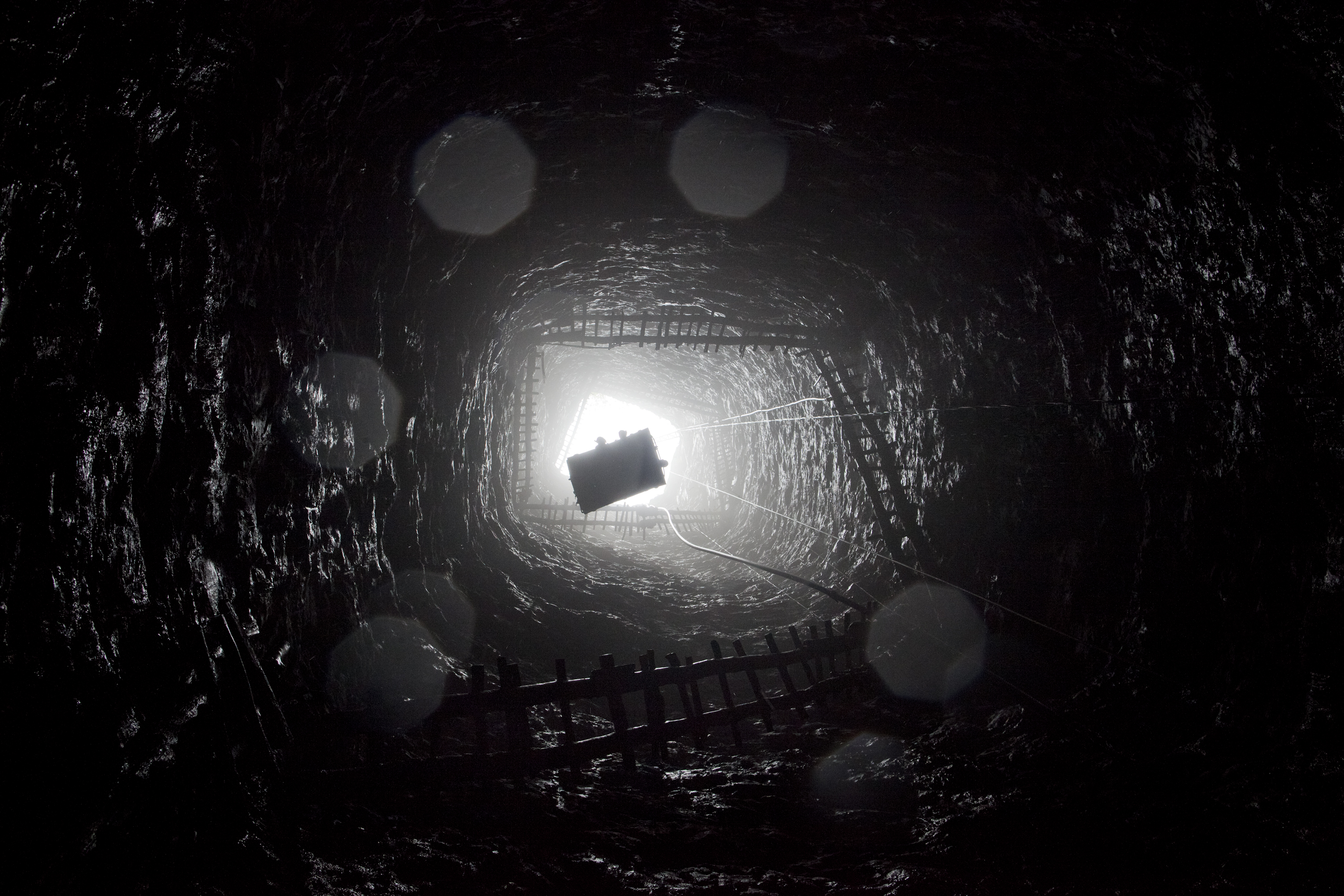 After years of historic coal growth, India has been witnessing a dramatic slowdown in consumption since 2015, according to an Unearthed analysis of official data.
Over the past two years the country's coal use has increased by an average of just 2.2%, a sharp fall from the previous 10 years when annual growth average was over 6%.
These figures would represent record-low growth for this century were it not for 2011, when coal consumption rose by less than 1% — though growth topped 7% the following year.
It's too early to say whether this latest trend could mark a turning point in India's energy mix, or if it's simply a blip brought about by sluggish economic growth, but there are indications it could be the start of a longer decline.
India, the world's third largest CO2 emitter, is widely seen as the next big coal frontier, with the Modi government planning hundreds of new coal power plants in a move that could singlehandedly jeopardise global climate change targets.
But the coal industry has encountered well-documented troubles in India recently, with power plants running just over half the time due to water shortages and an overcapacity crunch while the country continues to grapple with some of the world's worst air pollution.
Renewables are also increasingly cost-competitive, and last year – for the first time ever – they accounted for more of India's new power capacity than coal did.
Analysis
According to our calculations, coal use in India grew by an average of of 2.2% over the last two financial years — 1.5% in FY2016 (14m tonnes) and 2.8% in FY2017 (24m tonnes).
Before that India was witnessing massive annual growth rates of up to 12% (notable exception: 2011).
Coal growth for the first couple of years at the turn of the century was similarly low to what India is experiencing at the moment, but the 2.4% growth in FY2001 and FY2002 (according to official government data) is just marginally higher.
The slowdown in coal consumption growth seems to be largely due to industry and the cement and iron sectors burning less, in addition to a significant decline in production from mines not controlled by Coal India and a fall in imports.
Our analysis – which uses official coal sales and imports data, offset by change in stockpiles at power plants – is at odds with recently published BP stats, which put Indian coal consumption growth in 2016 at 3.6%.
For a breakdown of the data, scroll to the bottom.
The new China?
It's remarkable how similar India's energy landscape resembles that of its fellow economic powerhouse China.
A few years ago, coal dominance seemed unassailable in China, and its peak was decades away.
But in a short space of time, an air pollution crisis, slowing power demand growth, over-investment in coal projects and a surge in renewable energy spendings led to a seismic shift.
China's coal consumption has fallen for three years running now.
This hasn't happened in India, but there are signs that something significant is on the horizon — the country's coal pipeline continues to shrink, the Central Electricity Authority says there is no need for new coal plants over the next decade, and has even identified 37GW of old coal that could be shut down, while Coal India plans to close 37 mines that are no longer viable.
As this happens renewable energy is booming, with India installing more wind, solar and other renewables (~12 GW) than coal (~8 GW) between April-March 2017.
Renewables also accounted for about 26% or over 1/4th of all new generation in the April '16-March '17 period as compared to the previous year.
And it'll likely change further, with the next financial year possibly seeing another 12-15GW of wind and solar added to the grid.
Here's how we got the figures
Government-controlled Coal India Limited and Singareni Collieries Co. Ltd account for over 90% of India's total coal production, with the rest coming from smaller 'captive miners' such as NTPC, Adani and Jindal.
The figures for CIL and SCCL for the recently concluded Indian financial year (April 2016 to March 2017) show total sales from these two entities increased by about 11 mmt over the previous financial year. Coal India sales or offtake was 543 mmt, up from 534 mmt the previous year.
Production by Singareni Collieries (SCCL) was 61.34 mmt, up from 60.38 the previous year, while offtake was 60.84, up from 58.68 the previous year.
India imported just under 191 mmt of coal for the April 2016-March 2017 period.
That is a 6.3% drop from the previous financial year's 203 mmt. and offsets the increase in sales of domestic coal from CIL and SCCL.
We do not yet have official figures for the 'captive miners' for Q4 2017, but there is no reason to think they have seen any major increase in production.
These mines accounted for about 42 mmt in the last financial year and 32.54 mmt from April to December 2016. Assuming an additional 12 mmt for January-March 2017 takes the total from captive miners to 45 mmt for fiscal year 2017.
In FY2016, stockpiles at power plants increased by about 13 mmt, and in FY2017, stockpiles were drawn down by 11 mmt over the course of the year, from 38.8 mmt on April 1, 2016 to 27.7 mmt on March 31, 2017. When sales, other production, imports and stockpile reduction are taken as a whole, we get an increase in coal use by 24 mmt or approximately 2.8%.
On the electricity generation side, coal based generation April'16 to March'17 has gone up by about 5.5%. Renewable generation has jumped by over 25% though, and accounted for over 26% of all new generation, accounting in part, for the slowdown in growth in coal use by power producers.
So what explains the slowdown in coal consumption across the economy? Based on provisional figures for April to December 2016 in the Coal Ministry's 2016-2017 Annual Report, there have been significant declines in the amount of coal consumed by the utility power, cement and sponge iron sectors since FY2015.