China coal demand falls for twelve straight months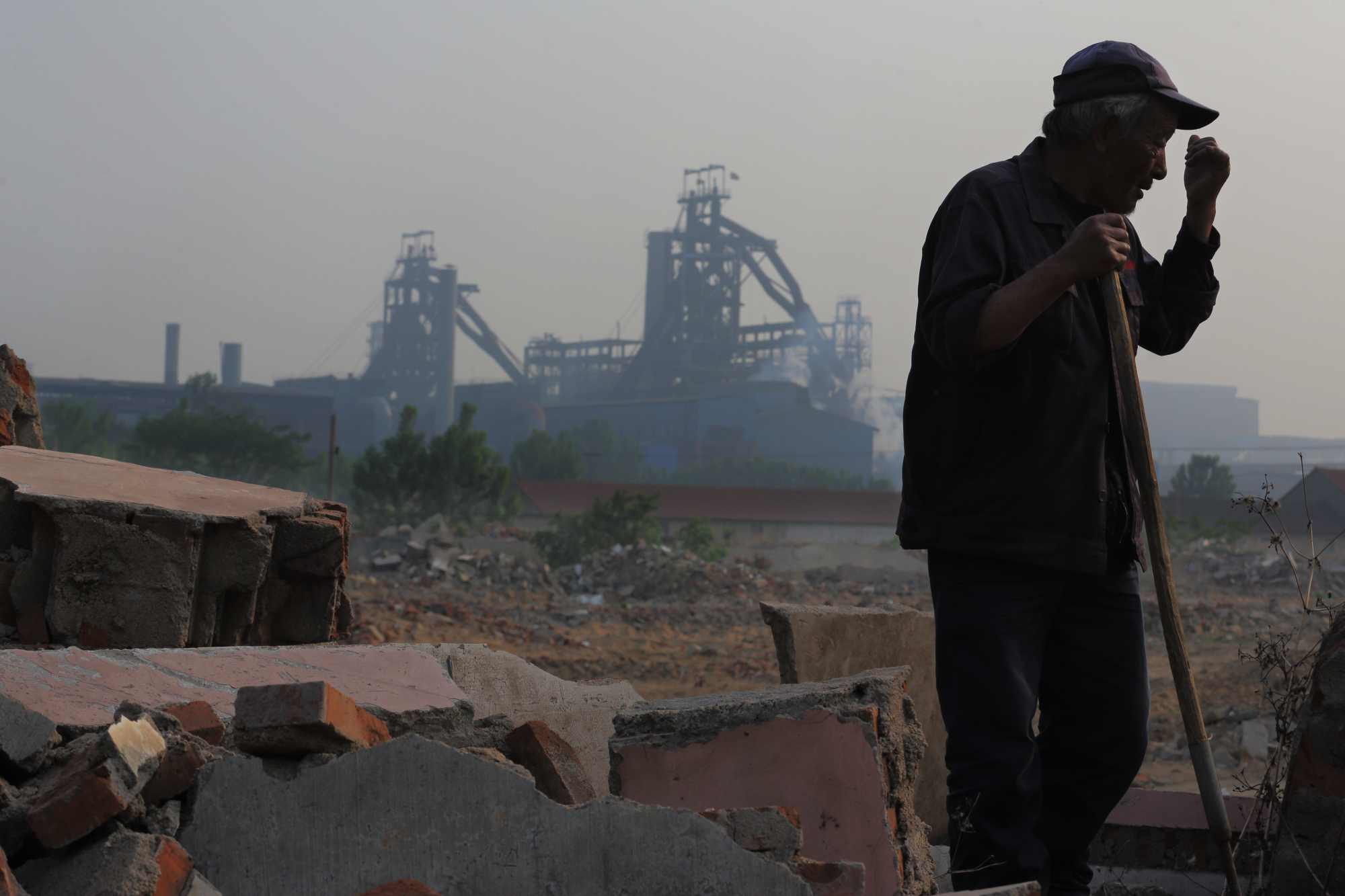 The world's largest coal consuming country keeps consuming less and less coal.
According to an Unearthed analysis of industry statistics, China's 'implied coal demand' – the sum of production and net imports – has fallen by 10% in the past year.
Every month since August 2014 has seen China's coal demand decline further — that's 12 months in a row.
It's the combination of a surging renewables sector and a slowing manufacturing sector that is pushing down China's coal consumption faster than anyone expected.
And in the latest chapter of the extraordinary decoaling of China's economy, newly released data has revealed a dramatic fall in the country's coal imports.
China, the world's largest coal buyer as well as producer, imported 17.49 million tonnes in August — an astonishing 17.7% drop from the month previous.
They're also down 31.3% this year versus the first eight months of 2014.
You can expect this trend to continue since seasonal demand has peaked, and foreign coal is now more expensive than ever following last month's yuan devaluation.
And it's not just imports. Chinese coal producers too are suffering; Shenhua has sliding profits and China Coal just reported a gargantuan billion yuan loss.
---
Read more: 4 charts that show the energy implications of China's Black Monday
And: our China crisis dispatches — Black Monday and Tianjin explosions