Poland lurches to the right: What does it mean for the climate?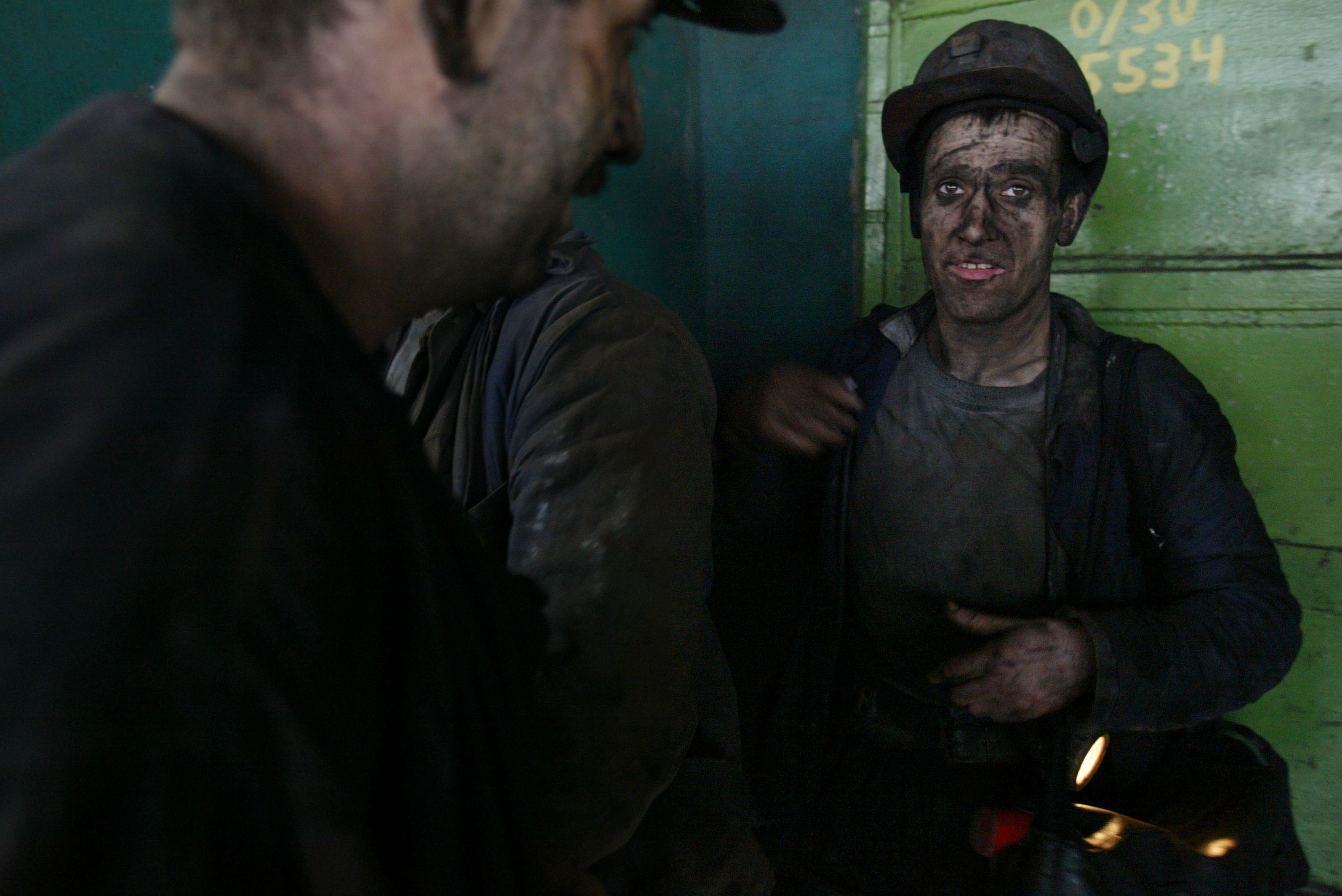 The Polish general election looks to have been won by a party of eurosceptic right wingers who oppose the EU's efforts to tackle emissions and quite like coal – but what does this mean?
First off it's very hard to say. The (now) ruling Law and Justice Party's manifesto was aimed at a domestic audience and there may be little they can actually do to turn the tide of the Europe's energy policy months away from a defining global climate summit.
Still – they might try – so it's worth looking at what they want. Using key energy phrases from the party's official programme, here's our five point breakdown of what to expect from the country's almost certain new government.
"Renegotiation of the extremely unfavorable for Poland climate and energy pact signed by Prime Minister Tusk in 2008 in Brussels"
Energy security was an important buzzword in the Law and Justice election campaign.
It was used to justify the planned disruption of the EU's suggested 40% carbon emission reductions at the upcoming climate negotiations in Paris.
Beata Szydło: 'We should fight for our own interests, like energy, in EU, just like Germany or France do' https://t.co/9rgr4PP1ej

— Krystina Shveda (@KrystinaShveda) October 19, 2015
The suggestion simply doesn't fit into the party's coal-based idea of economy. Poland will press for an opt-out option from proposed European agreement due to a unique state of economy, according to the party's MP Piotr Naimski.
In return, Law and Justice promised to invest into clean coal technology – which may or may not work out.
Climate change and cutting coal use generally isn't really on the party's agenda though.
A Law and Justice politician Krzysztof Szczerski warned that a recent anti-smog law may be amended if local authorities ban burning coal instead of investing into clean coal and district heating (but not from the municipal budget, ideally).
"Most efficient use of coal as the primary Polish energy source"
In a bid to win the votes of 156,000 who work in the mining sector, Law and Justice leader Beata Szydlo promised to exempt mining from taxes during the last election debate. This caused heated discussions on Twitter but though the party won in Silesia, Poland's mining heart, it only managed 36% of the vote suggesting it wasn't quite the door-step vote winner some politicians imagined.
Szydło chce zwolnić górnictwo z podatków. A może by tak jednak zwolnić górnictwo z absurdalnych przywilejów górników? #debata

— Adrian (@bezczelny) October 20, 2015
(@bezczelny: "Beata Szydlo wants to exempt the mining from taxes. Why not, however, exempt the mining from absurd privileges miners get?")
That said Law and Justice clearly plans to continue subsidising the largely unprofitable coal industry that fuels 85% of the energy production in the country.
Moreover, it will form a new Energy Ministry for "an effective coordination of the energy sector" (and spending more public money on paperwork).
"Diversification of energy supply"
The programme suggests that diversity is important – "if the priority of coal-based production is kept". The alternatives include liquid fuels, particularly oil and gas. So, diversity of fossil fuels then.
Despite the EU free market requirements, Law and Justice favors retaining the government's majority stake in the electricity sector.
"Modernization of the Polish power plants"
Since Law and Justice hopes to grow the country's economy exponentially, it has accounted for increase in electricity demand (which has been falling elsewhere in Europe thanks to energy efficiency). The party promised to modernise the power infrastructure potentially updating old coal plants or building new ones.
It wants to unite the mining and energy sectors, from partnership contracts to joint production. Investment from energy producers seems the last hope for the bankrupt Kompania Weglowa, the biggest coal company in Europe and the third biggest employer in Poland.
"Investment into new energy sources"
It may look like here is finally time for renewables. Nope.
The proposed new energy sources are biomass, water, municipal waste (spoiler: all are not environment-friendly and make up the most of the country's renewable sector).
Solar energy is also mentioned in the programme. Law and Justice supported raising feed-in tariffs for prosumers providing surplus energy to the grid in February.
No bright future expected for wind.
With Civic Platform, it has grown from 12% to 28% of the renewable electricity in Poland in 2012 (though much of this is in the form of biomass burnt in coal plants).
The populist Law and Justice is likely to crack down forcing new wind-turbines to be located within three km from residential buildings – "because of the nuisance for the residents".
MORE ON POLAND: