Hinkley project director quits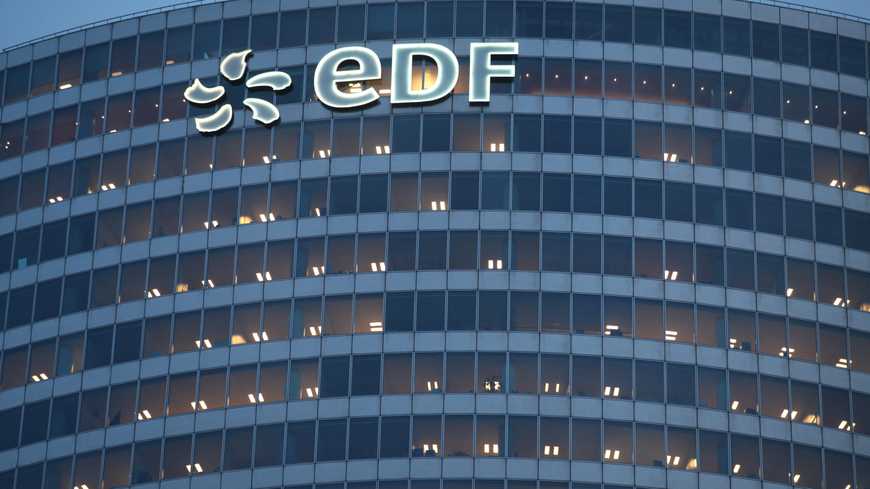 The EDF executive in charge of the Hinkley nuclear power plant project has quit the company.
Christopher Bakken III, who has been executive director of the French utility's Nuclear New Build division since 2011, is moving to the US to join Entergy Corporation as executive vice-president and chief nuclear officer.
Bakken is credited for leading the design, licensing, procurement, construction and commissioning of the proposed nuclear power plant at Hinkley Point C in the UK.
A spokesperson for EDF told Unearthed that Bakken quit the company for family reasons.
Entergy is one of the leading nuclear generators in the US, with around 2.8 million utility customers in several southern states.
Recent troubles
The Hinkley project has had a rough time of it recently, with the EDF board last week forced to delay its 'final investment decision' following funding issues, safety fears and a union challenge.
The Times reported earlier this week that half of the board intends to vote against going ahead with the project.
In the week since, the company's two nuclear reactors in China – intended as models for Hinkley – have been delayed over safety concerns and news emerged that the UK government could pull financial support for the project if the troubled reactor at Flamanville isn't running by 2020.
And all this controversy comes on top of the furore surrounding state subsidies and the cost to consumers.
We may update this piece with further comment from EDF