EDF is lobbying for a new opencast coal mine in the UK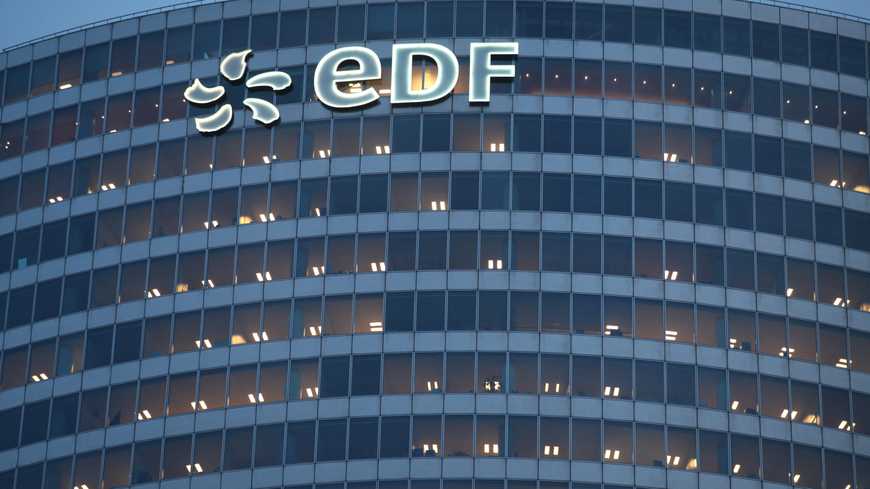 Energy giant EDF is pushing for the development of a new opencast coal mine in the north of England, according to a letter seen by Unearthed.
On May 24, a top EDF executive wrote to Northumberland County Council to throw its weight behind an application for a huge new coal mine at Druridge Bay.
In the letter, head of generation liaison Scott Forbes says: "I am writing to ask that you recommend the Highthron surface mine proposal for approval."
Coal, he explains, "will remain important as we transition to a lower carbon economy" and "indigenous coal provides a reliable and secure source."
He also writes glowingly of Banks Mining, the company behind the application.
The letter was spotted on the council website earlier this week by FOE campaigner Guy Shrubsole, but it's no longer available for some reason. (We're finding out why)
You can read our copy of it in the meantime.
Coal firesale
This request comes at an interesting moment for EDF, with rumours swirling that it's looking to sell its coal assets as the company struggles to raise money for its delayed investment in the Hinkley Point nuclear plant.
A new coal mine could cut costs for nearby Cottam and West Burton power stations — and boost the value of the very assets they may be trying to flip.
The UK government last year announced plans to phase out coal power by 2025 and, with Hinkley on the horizon, appears ready to double down on EDF's nukes.
In a statement to Unearthed, EDF said its two existing coal plants will "play an important role in ensuring security of supply for UK consumers" during the transition to low carbon electricity.
It also stressed that it has "invested to make its coal plants cleaner and they operate under new limits for emissions" and that the company recognises government's plan to end coal power by 2025.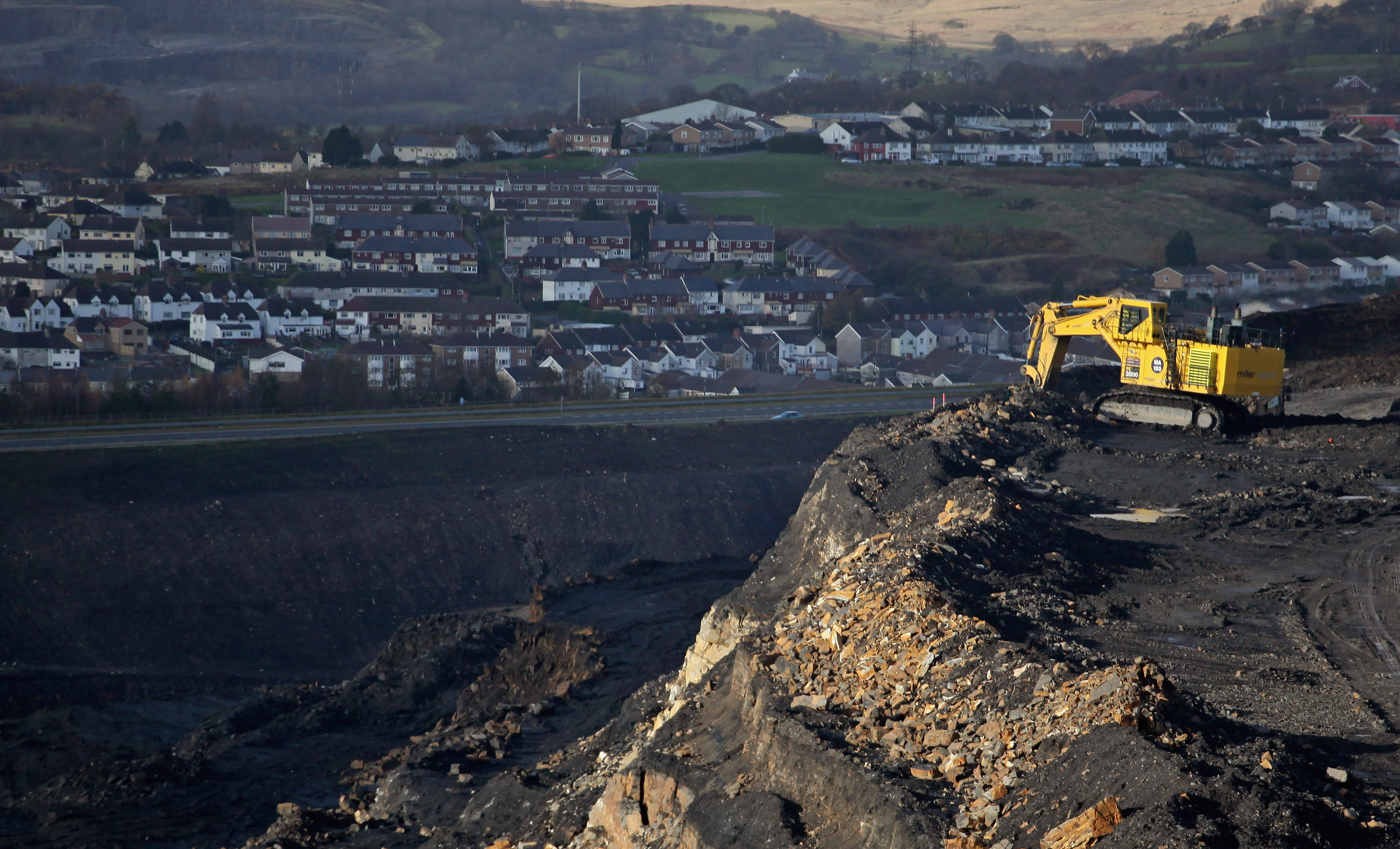 Coal phaseout
Let's be clear: This mine isn't an EDF project.
Banks Group, which runs the other opencast coal mines in England, both of which neighbour Northumberland, is the actual applicant.
The miner, which sounds unconvinced by Amber Rudd's coal phaseout promise, claims it will produce 3 million tonnes by 2024 — when it will promptly close, unless an extension is granted.
In its original application for the site in 2014, Banks said it would mine 5 million tonnes over a 10-year-lifespan.
With profits tanking in 2015, Banks appears desperate to get Highthron off the ground.
The project has faced fierce opposition from locals and conservation groups.
The council will rule on the application on July 5.
Find out what Friends of the Earth have been doing about Druridge Bay