Green Investment Bank buyer backs fracking and coal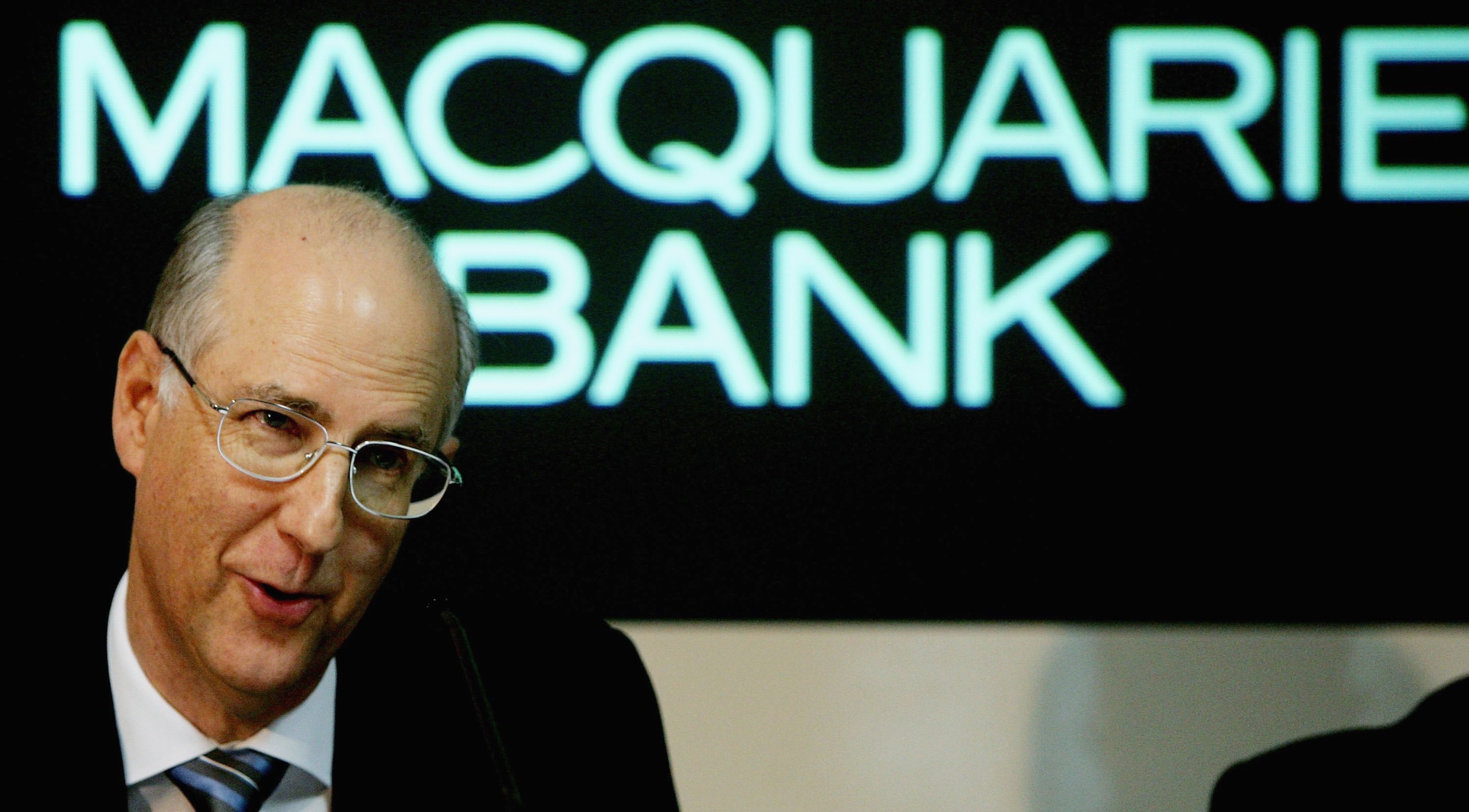 The group expected to acquire the UK's Green Investment Bank (GIB) has loaned billions of pounds to help finance controversial fossil fuel projects around the world, according to an Unearthed analysis.
Recent reports suggest Australian bank Macquarie is set to purchase the GIB, the main means by which the UK government funds clean energy, for £2 billion.
However this jars with the kind of fossil fuel projects the bank has been involved with over the last decade, which range from fracking in the UK to opencast coal mining in Australia.
Research by Market Forces has found Macquarie's fossil fuel exposure is at least £1.55 billion since 2008, including £255 million provided for the Maules Creek Mine in Australia, for which some of the vast Leard State Forest was destroyed.
Macquarie was also a key player in the purchase of opencast coal mine assets in Europe, and was fined millions by the US financial regulator for backing a shell Chinese coal mining company.
And, as an early supporter of the global drive for shale gas, Macquarie is the largest shareholder of Hutton Energy, which holds fracking licenses in the UK.
This follows the bank's AGM earlier this summer, at which its directors came under fire for appearing to question the urgency of action on climate change — "there are two sides to this debate," Chairman Peter Warne said.
Macquarie has also loaned £1 billion to renewable energy projects with a total capacity of more than 5000MW.
We have reached out to Macquarie for comment, and will update if they provide one
The deal
The privatisation of the Green Investment Bank is already controversial, with the government expected to sell the entire bank, rather than keeping a substantial minority stake.
It's likely that a third party will hold a symbolic golden share, but even that could be theoretically scrapped by the buyer after-the-fact, according to energy think tank E3G.
This means that the deal signed off on by Parliament could look markedly different than the one proposed in mid-2015.
Sepi Golzari-Munro, an energy expert at E3G, told Unearthed: "In light of this information, we need the following public commitments that a MacQuarie-owned GIB will: have its own capital available to invest in the UK's low carbon economy, in line with a bold, expansionist investment strategy; invest in novel projects and emerging areas such as heat and transport as well as more mature renewables; provide full transparency of investments and annual reports."
The terms of the deal appear to be favourable to Macquarie, with £1 billion in equity going to the UK government and another billion towards capital already committed by the GIB.
Nearly three quarters of the projects backed by the GIB are still in construction, and are expected to become significantly more valuable (20-25%) when completed in the next year or so.
Last year the bank posted profits for the first time: £9.9 million.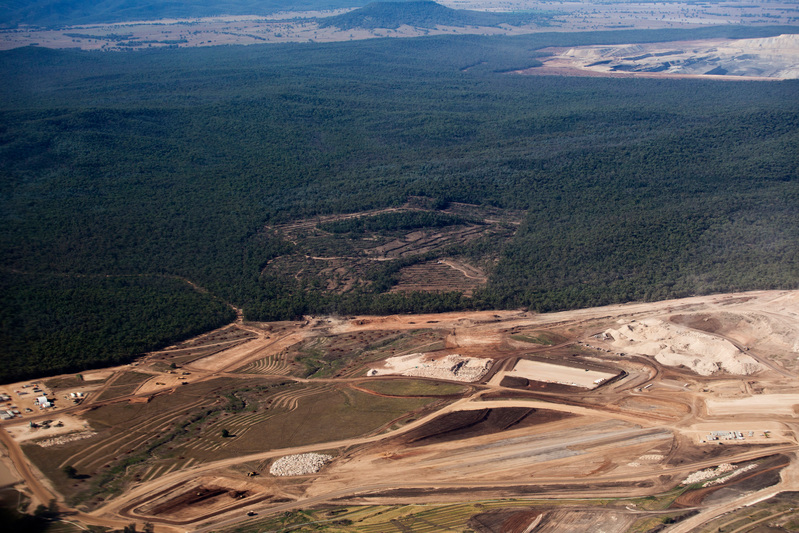 Coal
Macquarie backs fracking in the UK and beyond, holds positions in climate change denying oil majors such as ExxonMobil, and has loaned hundreds of millions to coal companies and projects.
An analysis for Unearthed by Market Forces found Macquarie's coal loans since 2008 equal at least £371 million, while its oil and gas spending exceeds £1.1 billion.
Furthermore, research by BankTrack shows Macquarie has a stake in massively controversial projects such as the Bauxite Mine in India's Niyamgiri Hills, which is to be developed in a biodiverse forest used by indigenous peoples and designated an Elephant Reserve.  
It is also involved (in an advisory capacity) in the controversial Alpha Coal project in Australia, which would require the clearance of thousands of hectares of high value habitat for endangered species and support the case for a coal port at the Great Barrier Reef.
BankTrack claims Macquarie backs two more 'dodgy deals' down under — the aforementioned Maules Creek Mine and a pulp mill in Tasmania.
It has also frequently talked up the coal market, all the while holding stake in miner BHP Billiton and managing the purchase of Glencore's Australian coal operations.
In a statement, accompanied by further research, campaign group Biofuelswatch said: "The sale of the GIB to a big fossil fuel investor gives us no confidence that wiser investment decisions will be made in future."
That said, the Bank also has loaned more than £1 billion to renewable energy projects, £125m for wind and £933m for solar.
We have reached out to Macquarie for comment, and will update if they provide one