Leaked memo outlines Trump's energy agenda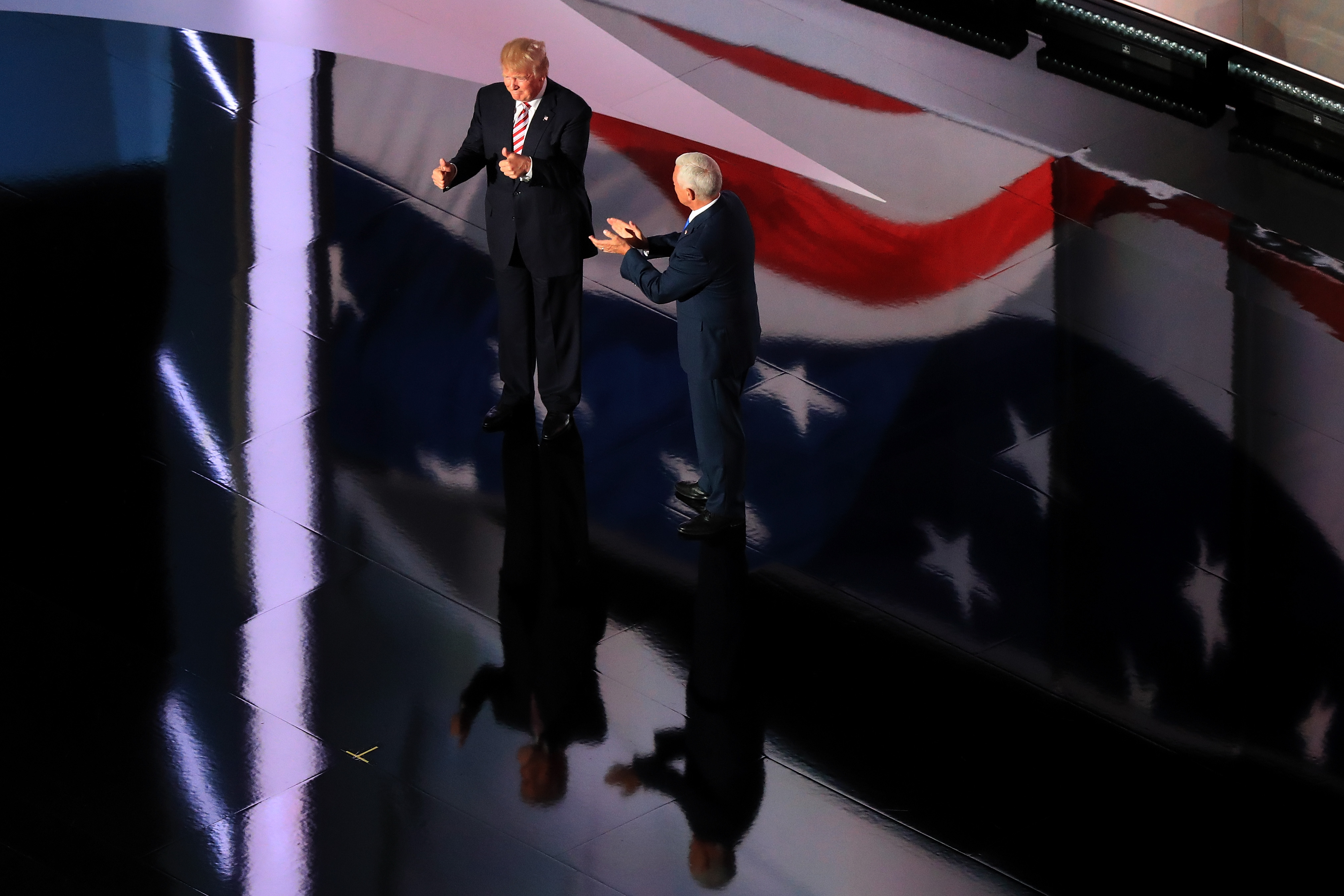 President-elect Donald Trump is set to gut US environmental regulations, open up federal lands for fossil fuel extraction, and quit the Paris climate agreement, according to documents seen by Unearthed.
A memo penned by Thomas Pyle, head of the Department of Energy transition team, and obtained by the Center for Media and Democracy, lists 14 key energy and environment policies the incoming Trump administration is expected to enact.
The note – part analysis of Trump's statements, part fossil fuel industry wish list – was sent on November 15th, just days before Pyle was brought on board by the Trump team.
It appears to reflect what Pyle wants from a future Trump administration — though little has yet emerged by way of formal energy policy.
The leak comes as Donald Trump has appointed Oklahoma Attorney General and noted climate change denier Scott Pruitt to head the Environmental Protection Agency, despite evidence that he has worked with the oil industry to undermine environmental regulations. He has also sued the agency.
Pyle, meanwhile, is President of the Institute for Energy Research and the American Energy Alliance, which count among their major donors ExxonMobil, Peabody Energy and Koch Industries. He was also a top lobbyist for Koch Industries between 2001 and 2004.
Read the documents here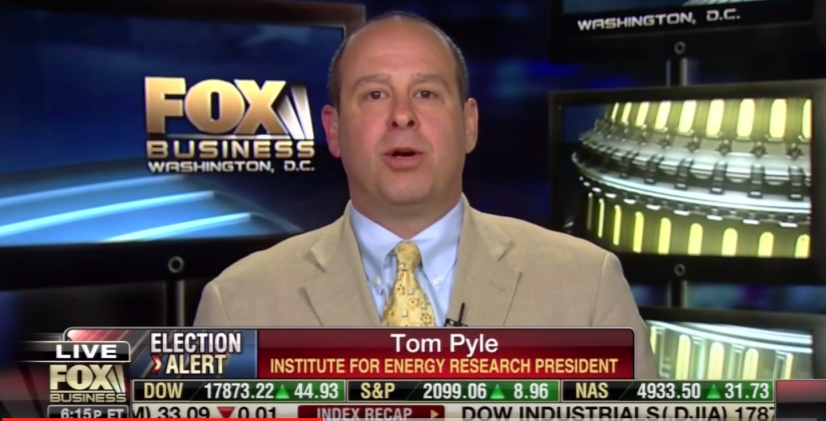 Pyle's predictions
The letter – 'from the desk of Thomas Pyle' – celebrates the Republican party victory in last month's election, excitedly claiming that Trump will adopt what he describes as 'pro-energy' and 'pro-market' policies.
That's good news for oil, gas and coal which – if Trump does end up enacting this agenda – will be free to mine and drill under federal lands from the Alaskan Arctic to the Wyoming outback.
There have even been reports that Trump may seek to privatise Native American territory for fossil fuel purposes.
Pipelines like Keystone and the just halted Dakota Access project will also get pushed through, as will a clutch of liquefied natural gas export terminals.
But 'pro-energy' doesn't feel like a fair characterisation, since the document promises greater scrutiny for wind power projects, cutting energy subsidies (presumably for renewables) and amending the Renewable Fuel Standard.
It's worth mentioning that the document is nominally an analysis of Trump's statements on the campaign trail, and was written before Pyle was officially part of his top team.
And the three-pager does effectively echo many of the anti-regulation noises the President-elect made in the last 18 months, including promises to scrap the Clean Power Plan, pull out of the Paris climate deal and fiddle with federal water rules.
Pyle is, however, now tasked with stacking the very department that would oversee such policies, and the leading candidates to run energy under Trump – such as oil exec Harold Hamm – appear similarly minded on the issues.
So this about as close to an energy blueprint as you can get.

14 policies
Here are the policies the memo outlines:
1. Withdraw from the Paris Agreement

2. Increase federal oil and natural gas leasing

3. Lift the coal lease moratorium

4. Give states greater say on energy leases on federal lands

5. Expedite approvals of LNG export terminals

6. Scrap the Clean Power Plan

7. Reconsider the 'endangerment finding'

8. Move forward with pipeline infrastructure

9. Take closer look at environmental impact of wind energy

10. Reduce energy subsidies

11. Amend the Renewable Fuel Standard

12. Challenge Obama's definition of 'waters of the United States'

13. Relax federal fuel economy standards

14. End use of social cost of carbon in federal rulemakings
Read the documents here
Updated to include line about Pruitt